Yesterday, on Independence Day (24 August), representatives of the Association of Towns-Prize Winner of Europe, visited the Gorky Central Park of Culture and Rest, reports the City Council (RU).
Foreign visitors strolled through the park, everyone rode on attractions and visited the House of Horrors.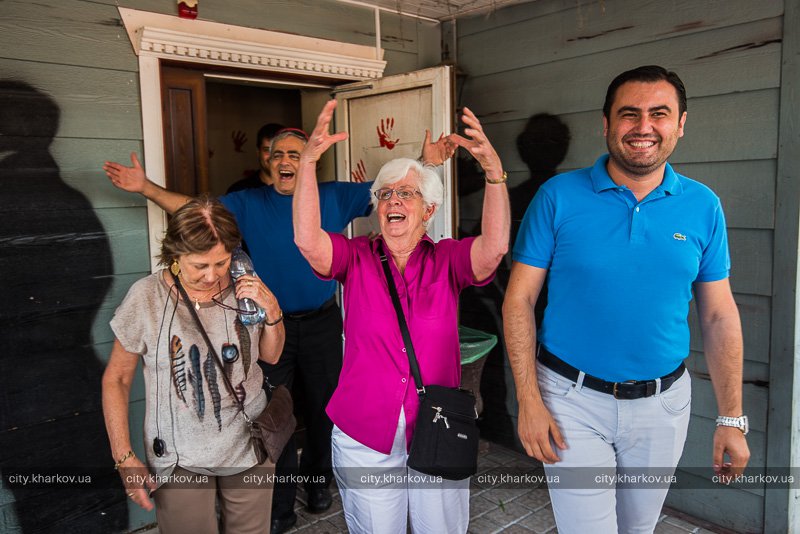 As director of International Cooperation for the Municipality of Ankara (Turkey) Kabasakal Ramadan, the first time he visited Kharkiv was 2010, when the city was awarded the Prize of Europe.
"I watched the changes for the better in Kharkiv. Gorky Park is a symbol of infrastructural development. When I first saw Gorky Park, it was an abandoned forest, and now it is a place that meets all international standards," he said.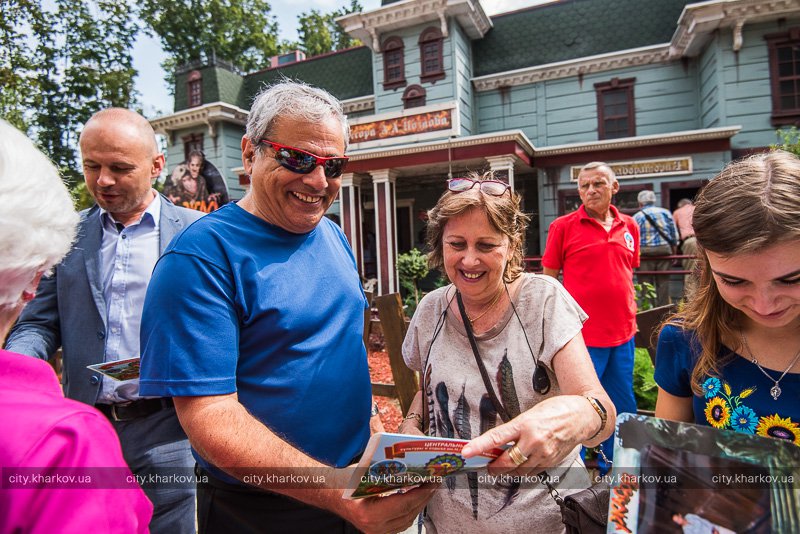 In addition, representatives of 16 cities from 12 countries took part in the International Assembly of Kharkiv partner cities and the opening of the first regional representative office of the Association of Cities of Europe Prize Winner.
We also recommend you read: Kharkiv opens first office of the Association of Europe Prize Winners, New attraction launched in Gorky Park, Kharkiv smART Fest: Wall of international friendship created.