Today, (August 23), the presentation of works in the framework of the International festival of street art Kharkiv smART Fest took place in Kharkiv.
The goal is to show national and international city connections, so participants have drawn pictures dedicated to the twin cities and partners of Kharkiv.
The walls feature painted symbolic places in Nuremberg (Germany), Cincinnati (USA), Rishon LeZion (Israel), Jinan (China), Tbilisi (Georgia).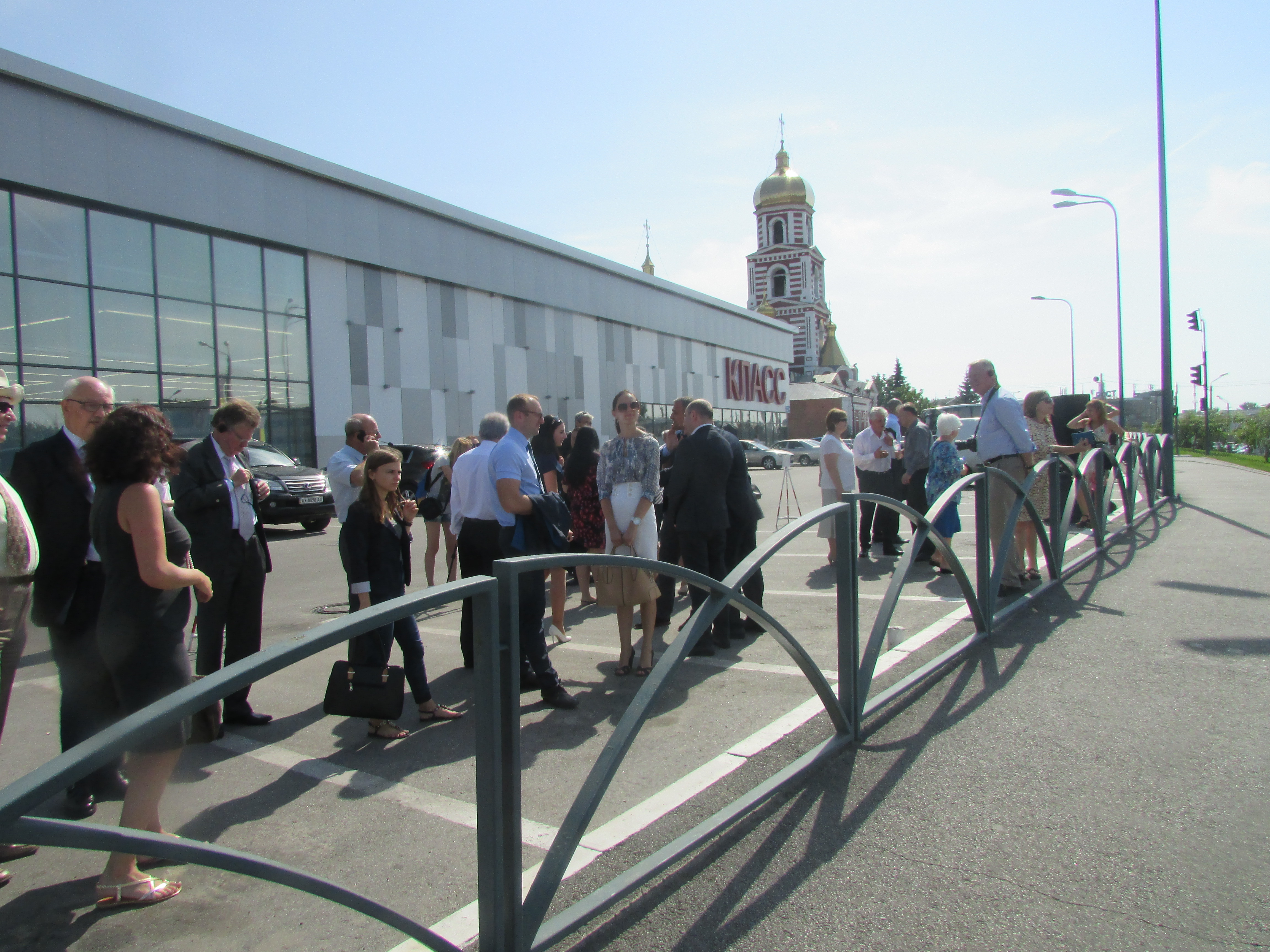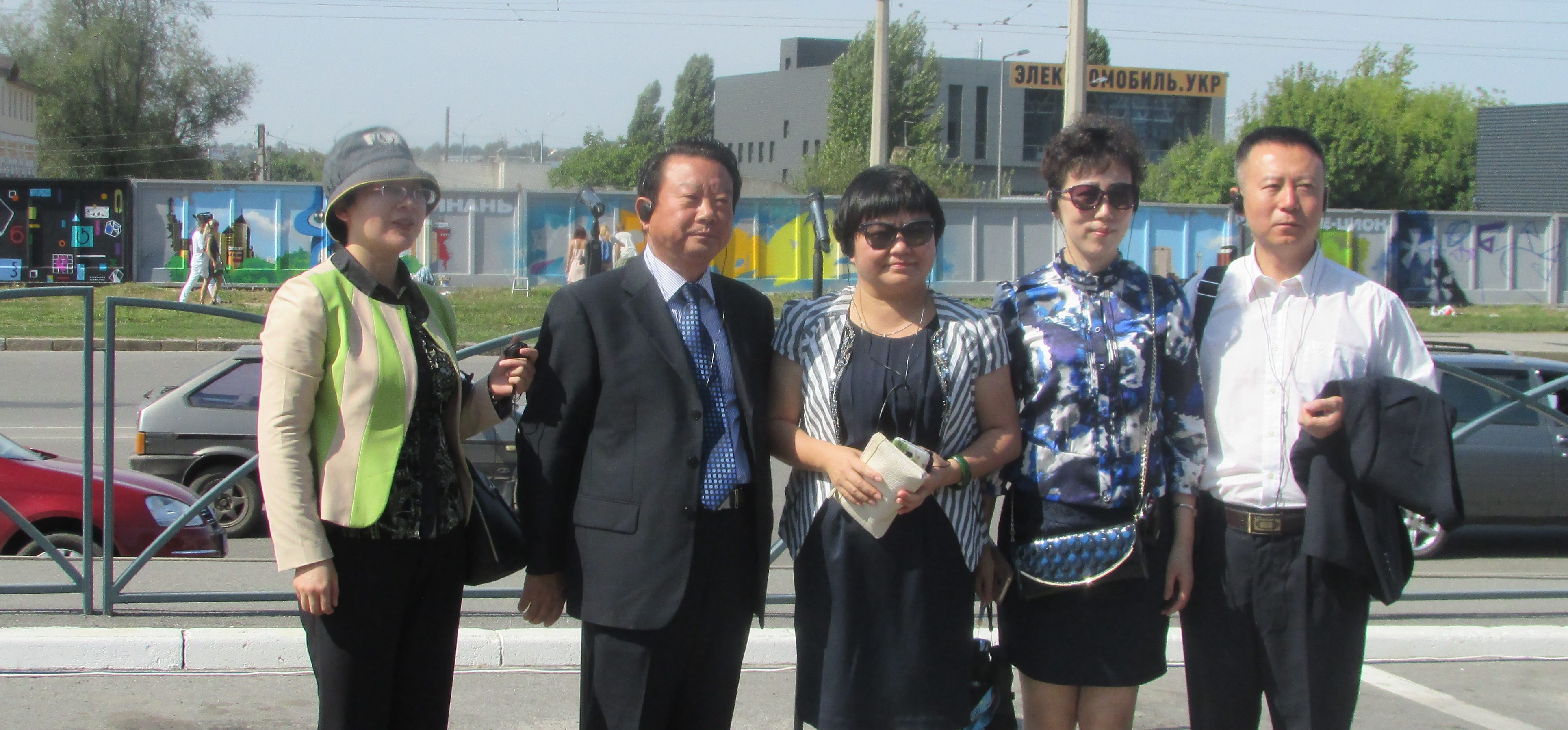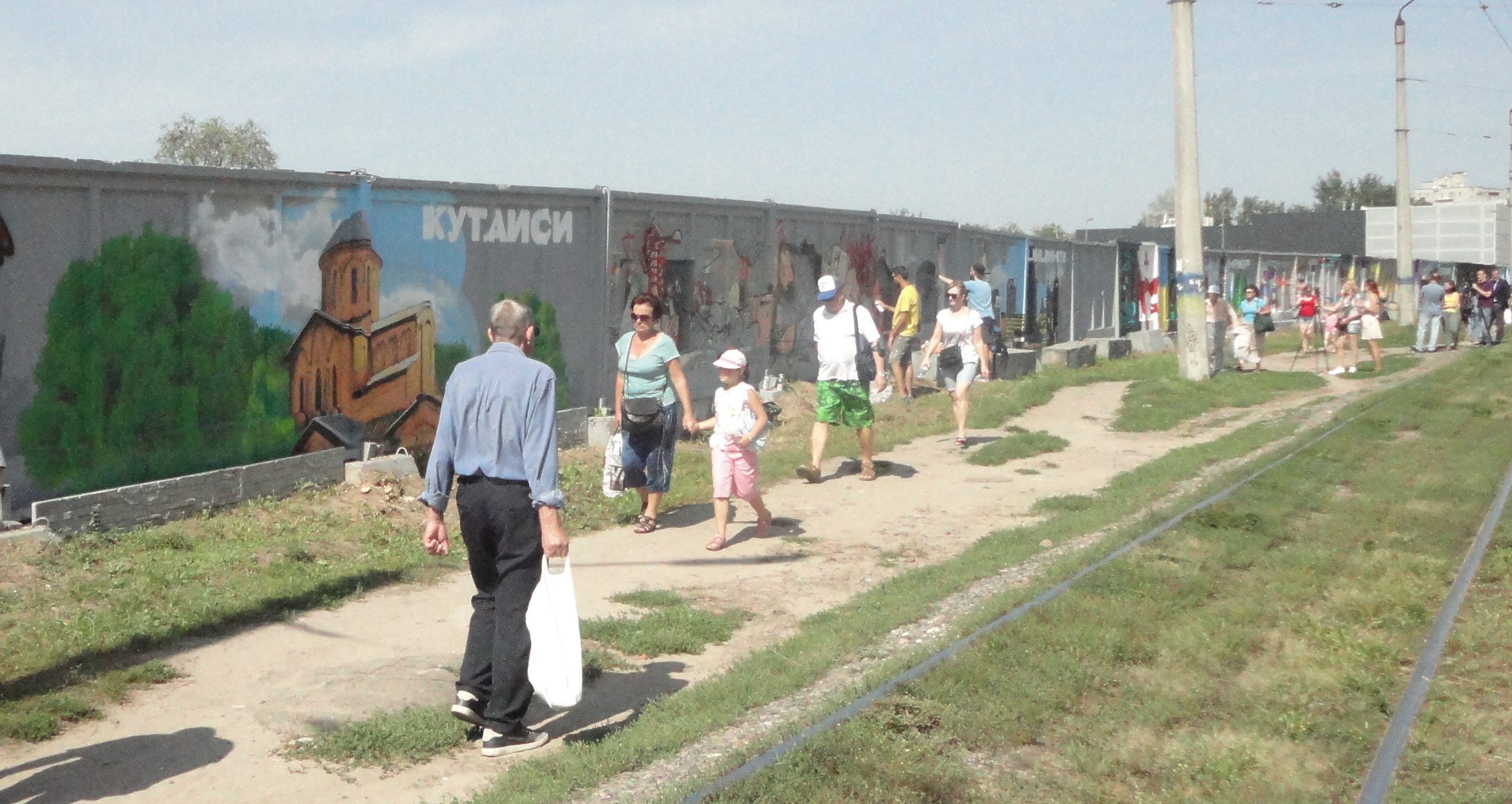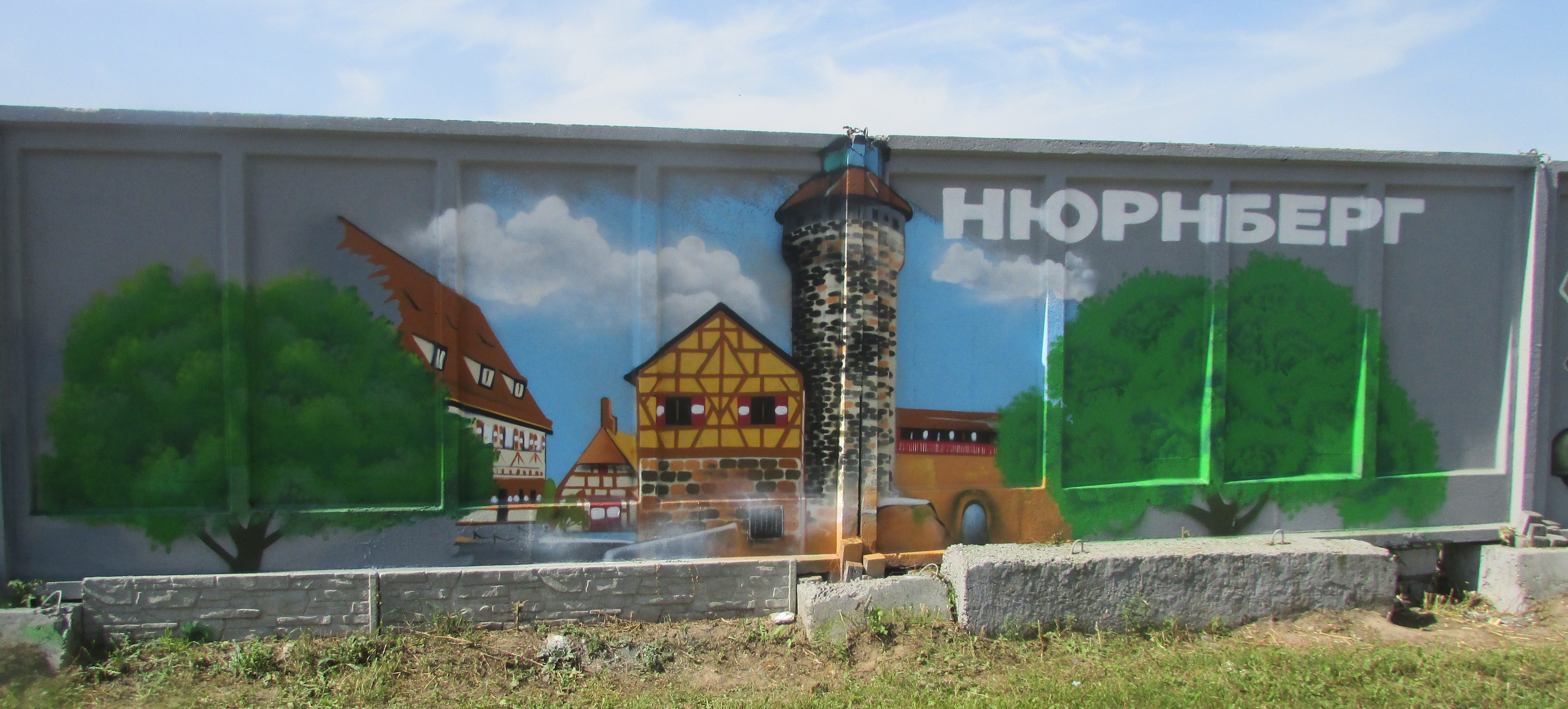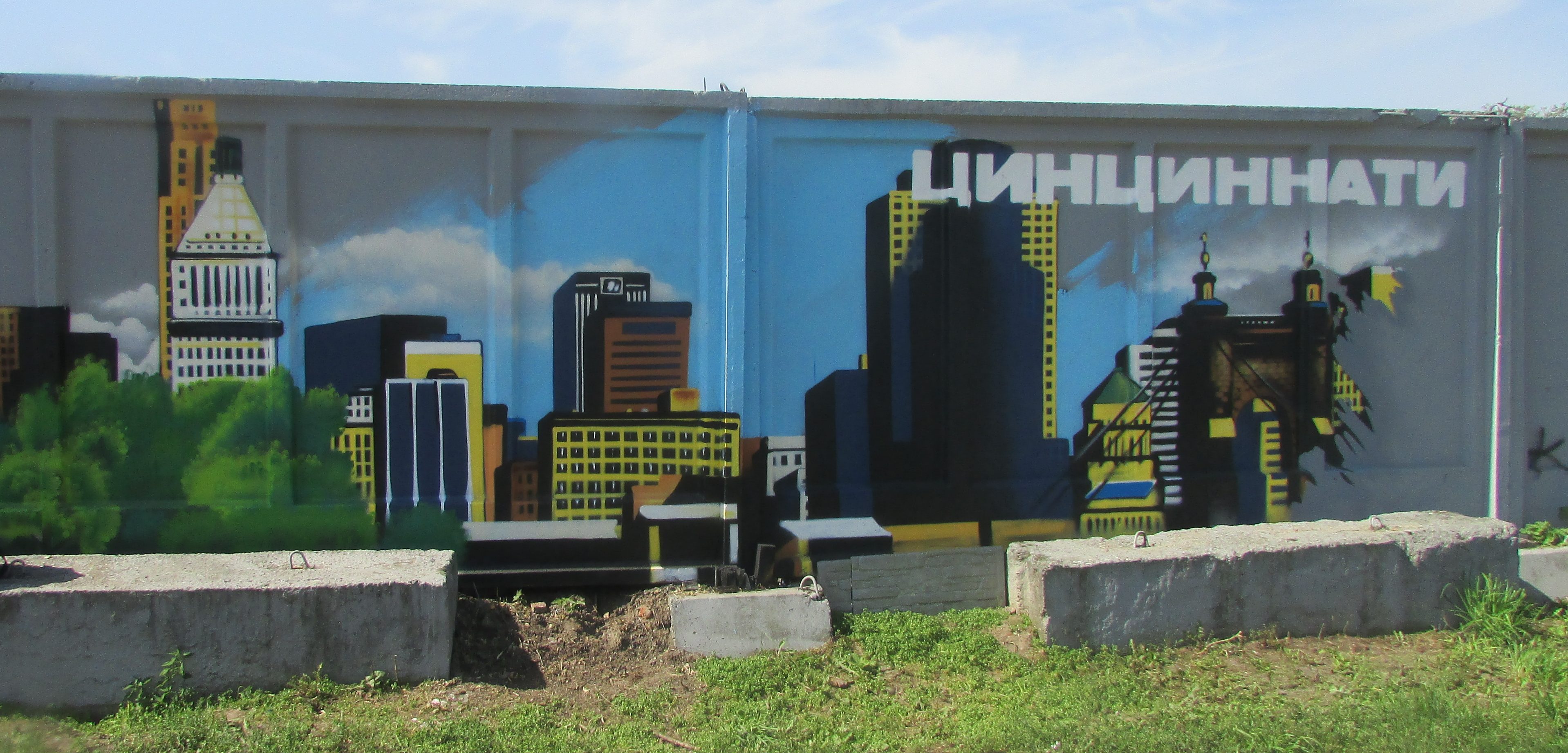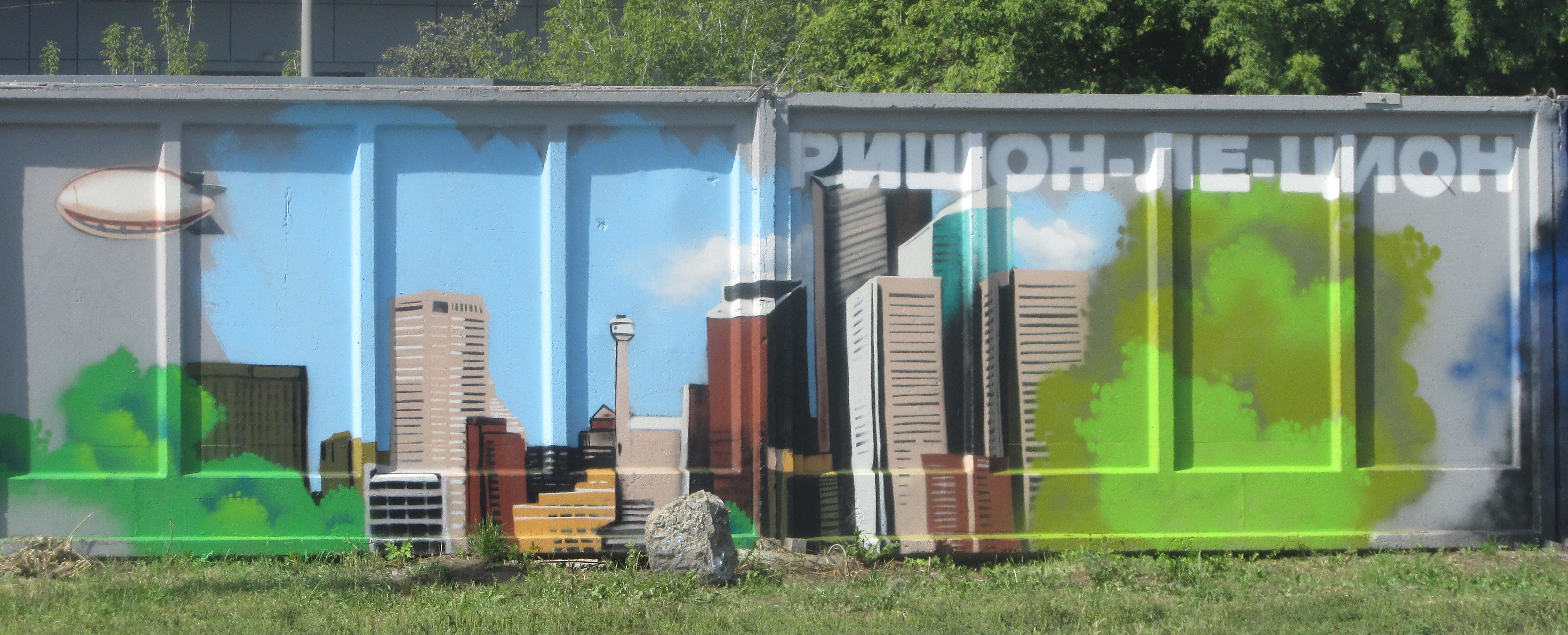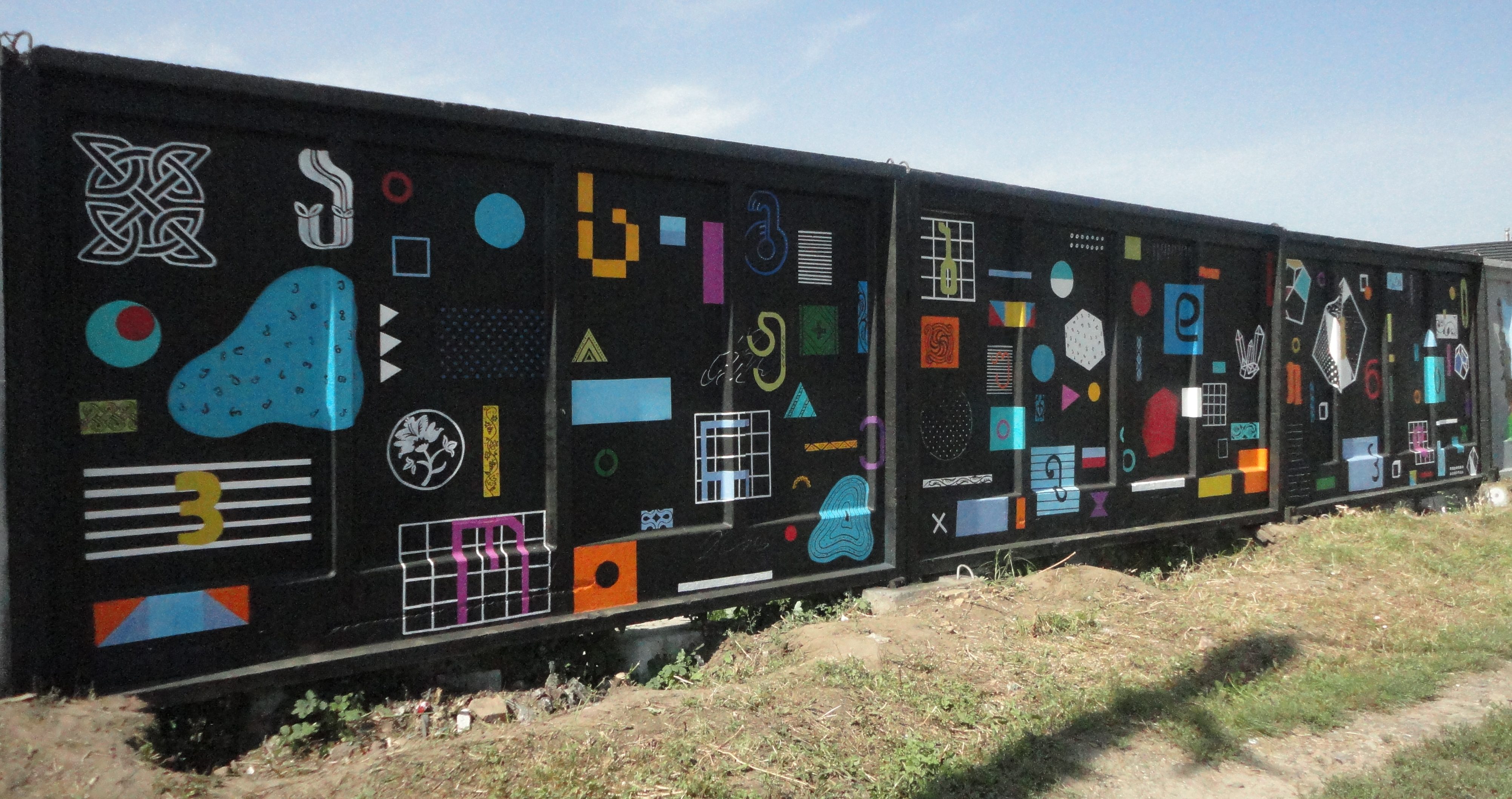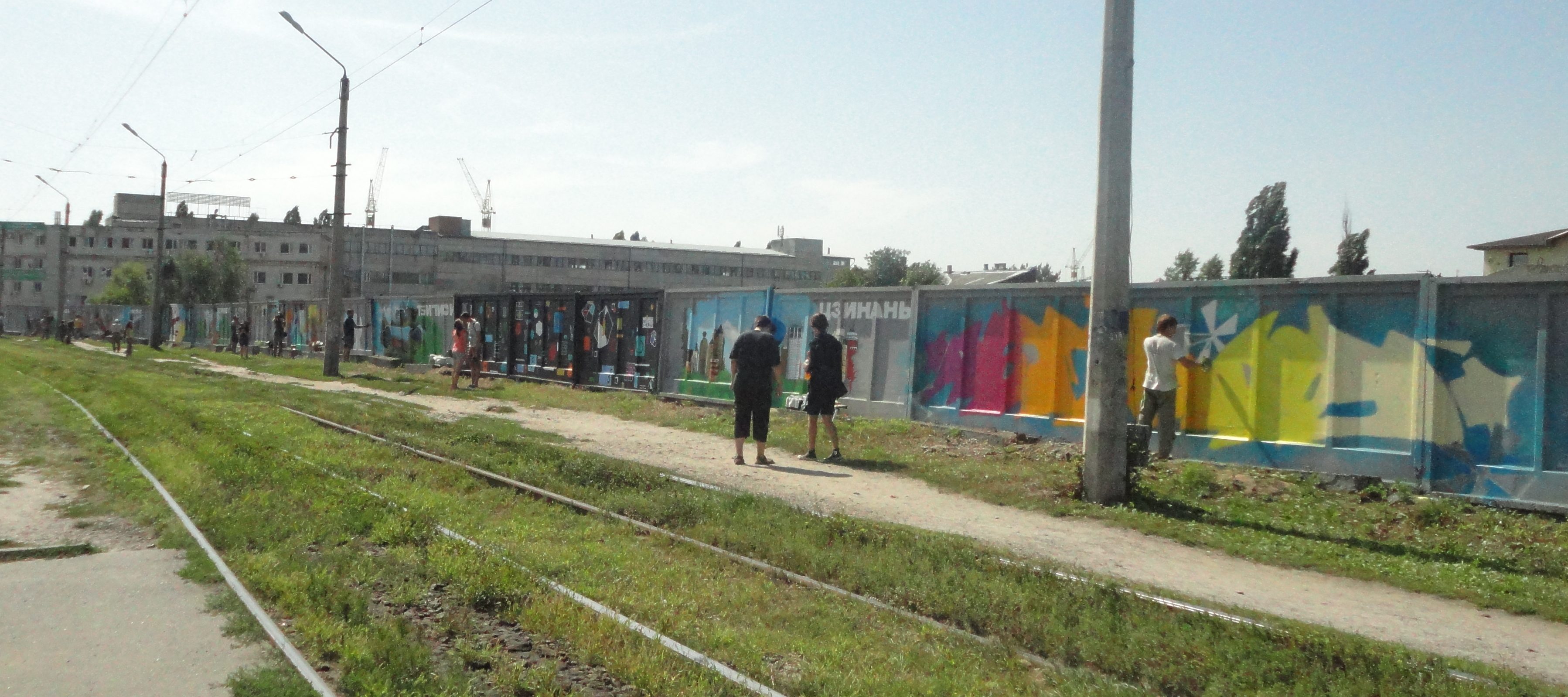 The total area of graffiti is 300 m2.
Members of the Association of Cities Winners of the Prize of Europe, which arrived in Kharkiv with a working visit, familiarized with the works of artists. Chairman of the city council of Kutaisi Davit Dvali noted the idea of a wall of friendship he liked, so he is ready to implement it in their city.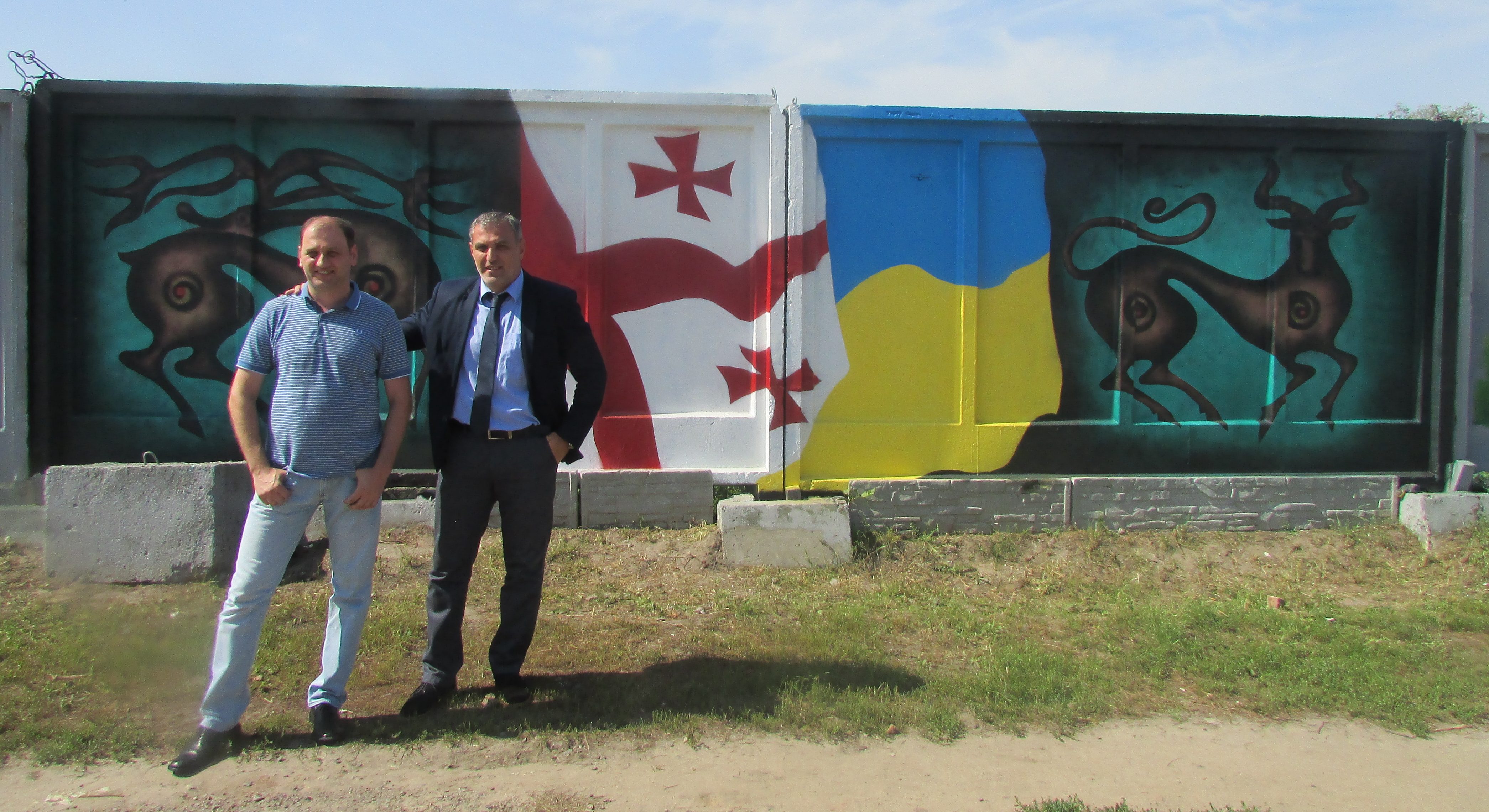 The festival was attended by artists from Kyiv, Lviv, Odessa, Ivano-Frankivsk, Zaporizhzhya, and the Georgian city of Kutaisi and Tbilisi.
BACKGROUND: The idea of Kharkiv smART Fest belongs to the Department of International Cooperation and the creative team Kailas-V, which created in Kharkiv many famous murals, as well as a student of Kharkiv National University of Economics, Lidia Efimova, who took 4th place in the competition of tourism projects "I love Kharkiv" in May.
The artists will realize their ideas on the wall at Klochkovskaya Street, 94 (opposite the supermarket Class).
We also recommend you read: First international graffiti festival for Kharkiv, Huge bird graffiti to decorate Kharkiv houses, Artists paint Turboatom and shoot films in Kharkiv, Competition to help decorate Kharkiv.