The opening of the first regional representative office of the Association of Europe Prize Winners was held on August 22 at Kharkiv City Council.
During the opening, the first deputy mayor of Kharkiv Igor Terekhov congratulated everyone with this event.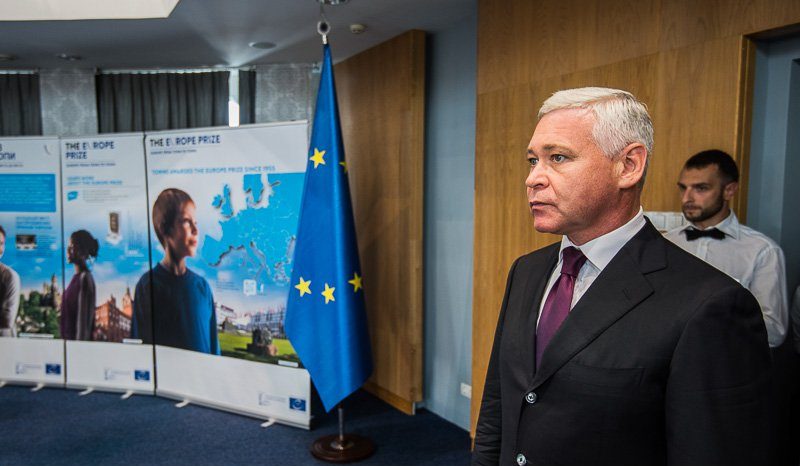 He noted the opening of the office will be an important step in strengthening the international Kharkiv image, will enhance work with the Ukrainian cities to promote the Council Europe awards, to share experiences and provide advice in the implementation of international projects.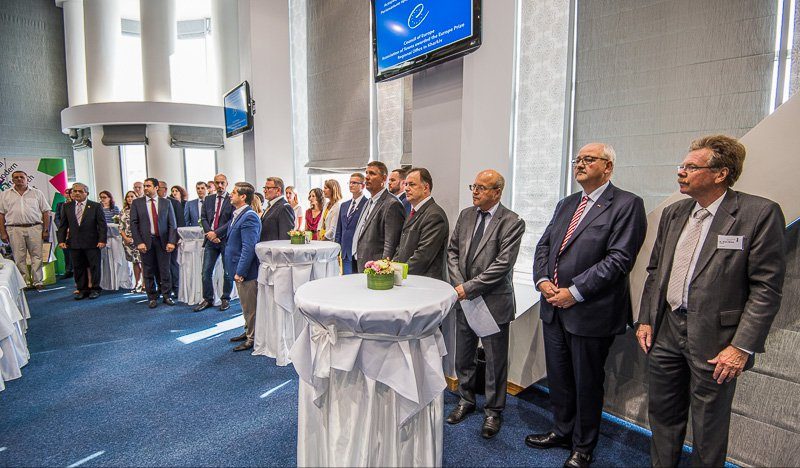 "The office will facilitate the collection, formation, dissemination and demonstration of exhibition materials under the theme of the work of association," said Terekhov.
According to Deputy Director of International Cooperation, head of the regional representation Maria Osinskaya, the opening of the office will be useful for Ukrainian cities that are seeking Europe Prize, as well as other European cities.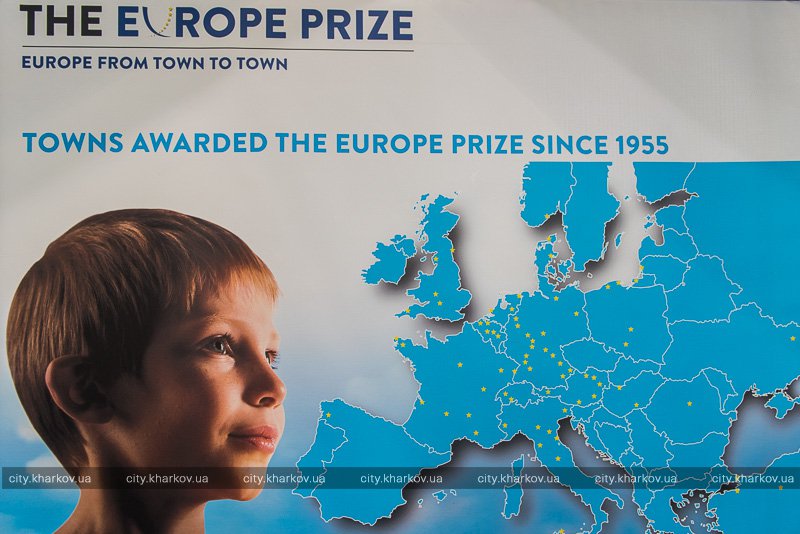 "In addition to the Ukrainian cities for the Europe Prize fight our twin cities. They often turn to us for help. Due to the opening of the office, we can work more closely with other European cities," noticed Osinskaya.
She added that due to the opening of the office, it will also implement youth projects to promote cultural exchange between students and youth of European cities.
Feel free to check our recent posts: Kharkiv to host 2017 Europe Prize winners meeting and Kharkiv and Czestochowa to sign memorandum on cooperation.