The European Bank for Reconstruction and Development is ready to invest 300 million EUR to the construction of new metro stations in Kharkiv, reports the City Council (RU).
"We are at the stage of negotiation and preparing documentation. Is now worth question of state guarantees for this project," said the Kharkiv Mayor Gennady Kernes during the inspection of a new metro station "Peremoha".
Continuation of construction of the metro is scheduled towards Kharkiv International Airport with the station near the intersection of Gagarin avenue and Odesska street.
BACKGROUND: In the last week, the President of Ukraine Petro Poroshenko visited the finished 30th station of the subway.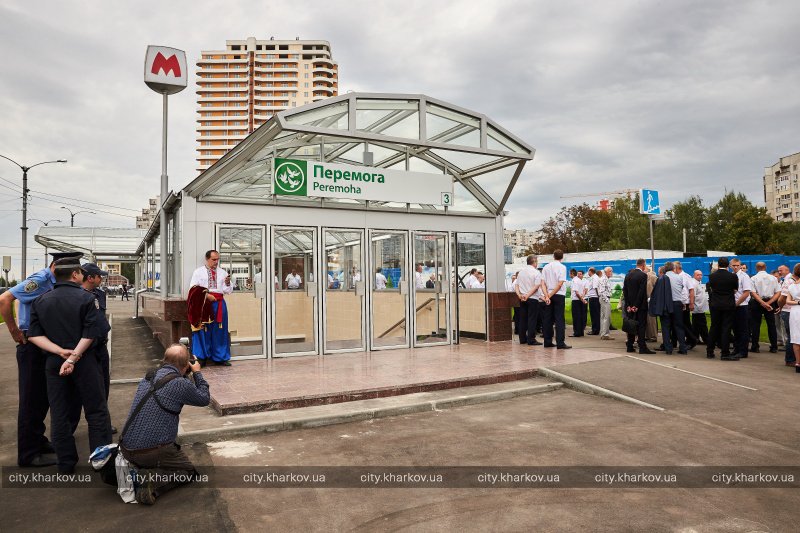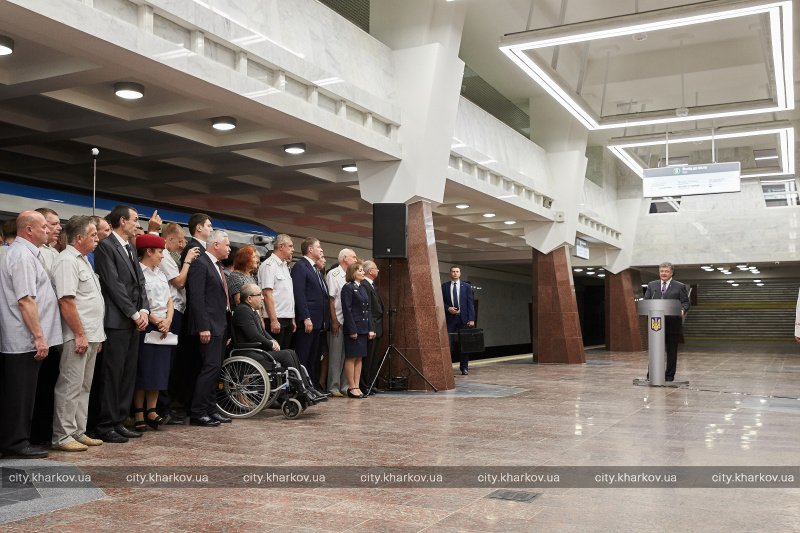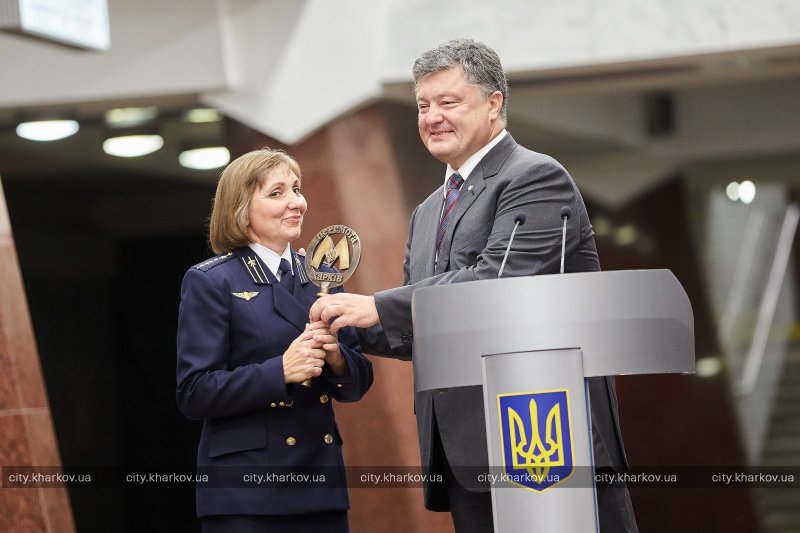 The station "Peremoha" will be opened to passengers for the City Day of Kharkiv only after the Cabinet of Ministers sign an appropriate decision.
We also recommend you read: Ukraine President in Kharkiv, Peremoha metro station ready for launch, Metro station Peremoha preps for August opening.