On City Day and Independence Day of Ukraine, Kharkiv will host many different events – both traditional and completely new, the City Council informs (RU).
On these days in Kharkiv will arrive about 60 representatives of official foreign delegations from 13 countries, the biggest visit of foreign visitors for the past few years.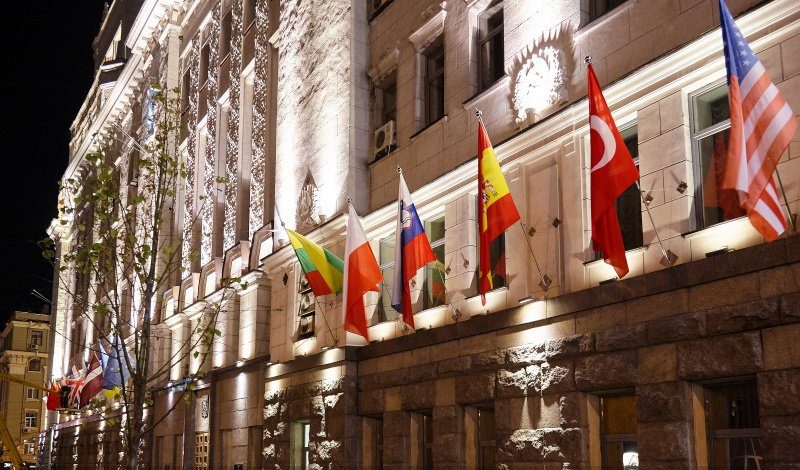 On August 23 will be a traditional ceremony of laying flowers to the memorial graves and mass graves. During the day, concerts will take place in almost all city parks and squares.
In the Strilka square will open an exhibition of flowers, which will run until August 28.
In Kharkiv Opera and Ballet Theater will be a concert on the occasion of the City Day. After the concert, in the evening in front of the theatre, will take place opera "Taras Bulba".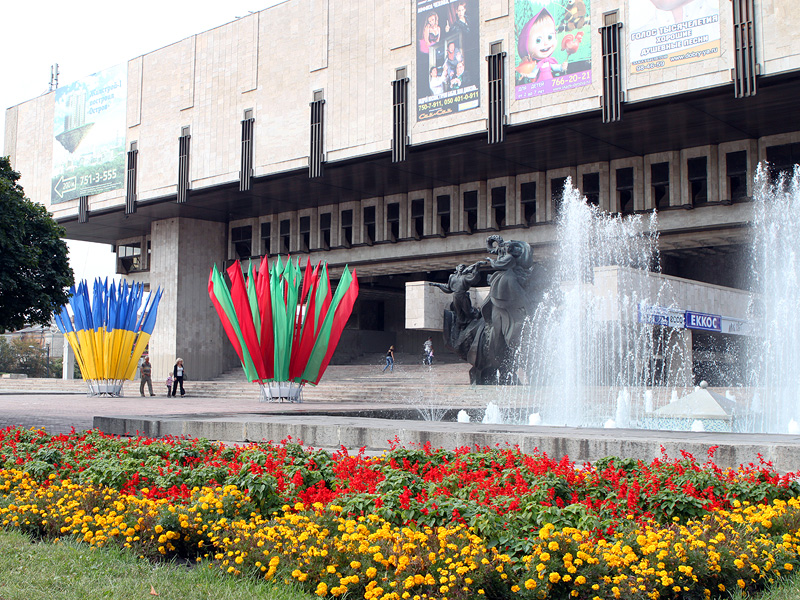 In the evening, citizens are invited to Netechenska embankment, where there will be a festive show on water.
Interesting events will be organized in Gorky Park where will be held the first Ukraine performance of official tribute band The Beatles Revolution.
On August 24 will be the 25th anniversary of Independence of Ukraine. On this day from 9:30 to 22:00 at Freedom Square will be a large festive event, concerts, festival of food, etc.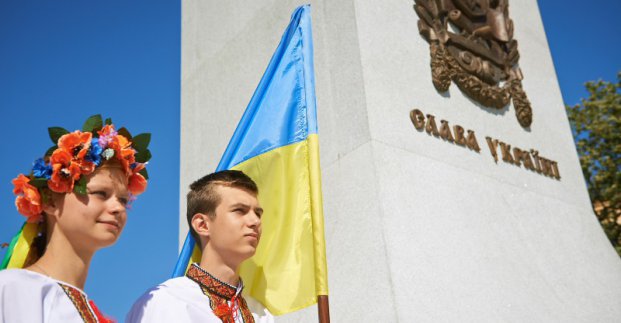 BACKGROUND: August 23, 1943 Kharkiv was liberated from German troops. Liberation Day of Kharkiv became wide holiday – the Day of the city Kharkiv.
In 2014 and 2015 on the City Day there was no concert at Freedom Square – the main celebrations took place in Gorky Park. Last concert in the main square took place in 2013.