On August 19, the President of Ukraine Petro Poroshenko made an official visit to Kharkiv.
During the visit, he took part in the opening of the 30th metro station Peremoha, the end station of green branch on Alekseyevka. According to Dozor (RU), the event will start at 12 noon.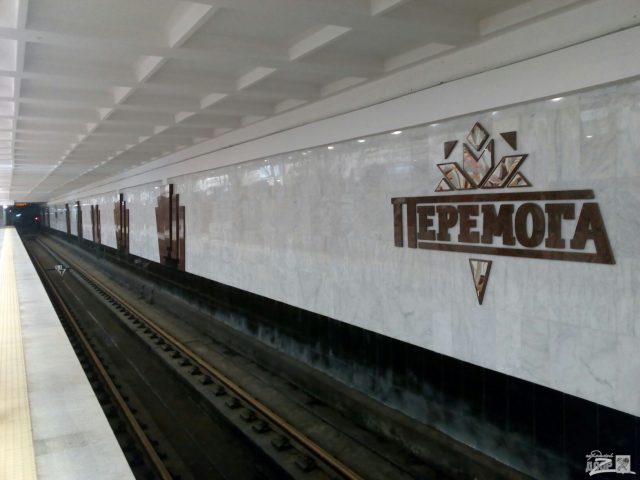 Poroshenko also participates in the solemn opening of the first starting complex of Philharmonia – organ hall. After that, the President will communicate with journalists and answer questions.
The large-scale opening of the year – the 10-year construction of Kharkiv Philharmonia – was first planned for August 23 and then August 20. At the last moment, it was moved a day earlier on Poroshenko's visit.
At the opening of Philharmonia artists gave a small concert to demonstrate all the features of the organ hall. The symphony orchestra performed Wagner. Pianist and composer Vladimir Solyanikov and Miroslav Skorik played for theaudience.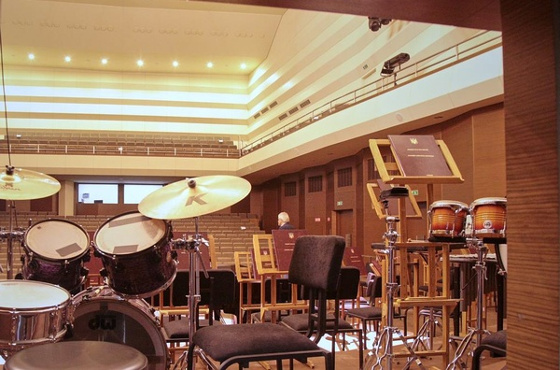 The first rehearsal in the new hall took place August 18, according to the conductor. Ten days ago, the governor inspected the construction and noted the work in the Organ Hall is fully implemented.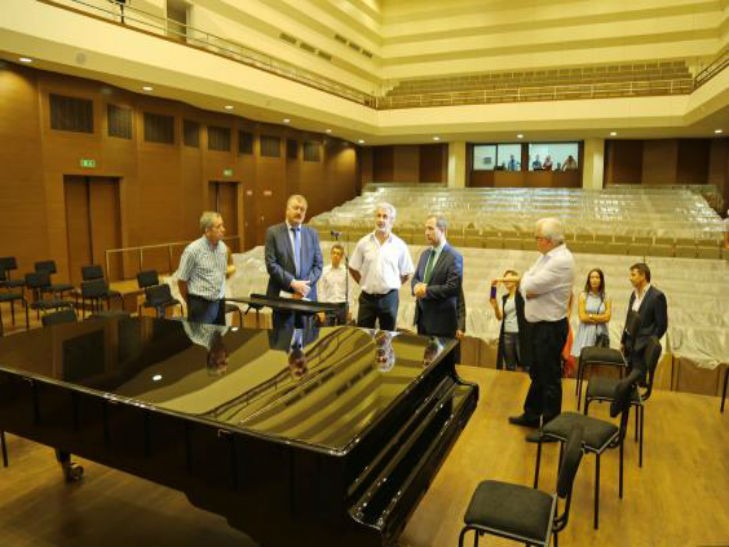 The new organ Kharkivens will be able to hear in November-December this year. The construction of the second complex will complete until 2019. There will be a music museum, theater café, restored old facade.
We also recommend you read Poroshenko rejects special status area for Kharkiv and Poroshenko will be accompanied by USA Ambassador during his visit to Kharkiv.