On City Day – August 23 – the "600 meters of living history" tour will be held in Kharkiv. The route will run along the Universitetska Street – from Kharkiv historical museum to the former Kharkiv University, as Newsroom reports (RU).
"This is the territory where was the first Kharkiv fortress and the complex of buildings of the former Kharkiv University, Pokrovsky Monastery, the Dormition Cathedral with Alexander bell tower. Gregory Skovoroda, Hryhory Kvitka-Osnovyanenko, Vasily Karazin and other people without who Kharkiv would not be the one than it is now," says one of the authors of the project and the chairman of the Public Union for protection of pedestrians TOUR Victor Kozoriz.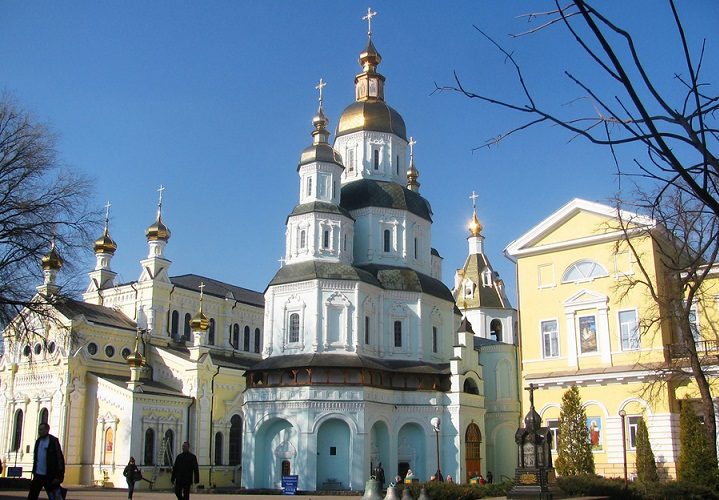 The first walking tour will be held on the City Day, gathering at 15:00 near the Historical Museum. Participation is free.
Activists say Kharkiv is the only major Ukrainian city which has no pedestrian center. Now they are developing the concept of pedestrian and tourist zones, and discuss it with the public, holding meetings in different parts of the city, and 600 meters of living history – one of the projects that can become permanent.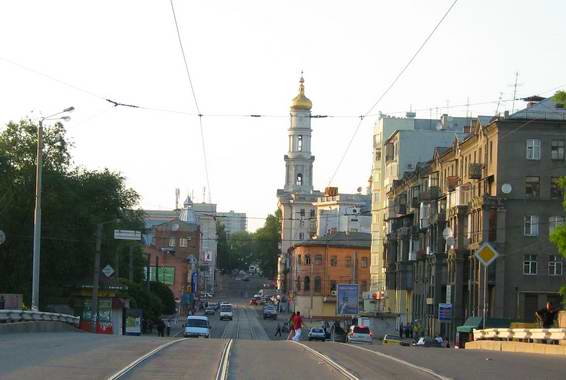 We also recommend you read Spring Festival "Day of One Street" and Festival "Day of One Street" in Kharkiv.