Three Ukrainian startups hit the Starta Accelerator program in the US and received $130,000, reports AIN.UA.
Now they face a three-month acceleration in New York, which will begin August 15. The following Ukrainian projects were selected:
Bnesis: marketplace and PaaS, where the developer can choose the third-party service, such as cloud or payment technologies, to integrate them into your application/service within a few hours.

Send pulse: scalable digital marketing platform for email/SMS/push with artificial intelligence, hyper-personalization and analysis of future trends.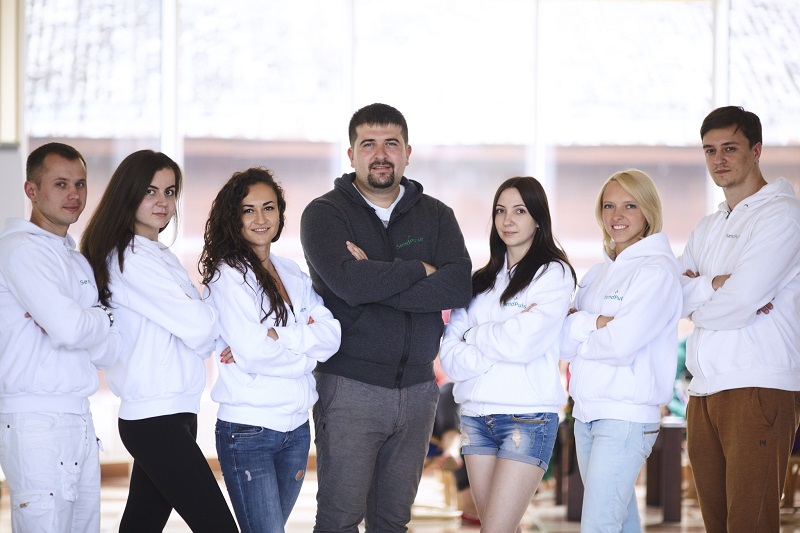 Cardiomo Care: smart device in the form of clips tracing the elderly health metrics and promptly notifying their relatives.

Starta Capital gained 7% in each startup, by investing $130,000. In addition, the company fully covers the relocation costs in the US and stay there for acceleration.
BACKGROUND: the competition was attended by 32 projects from Ukraine, 43 from Russia, 20 from Belarus and a number of projects developed by Russian-speaking immigrants from Israel, Latvia, Poland, Romania and Bulgaria. Among the applications of 70% SaaS – against 30% hardware. In addition, 20% of the projects focus on health care, 20% – AdTech, 25% – big data, 15% – artificial intelligence, and 20% – other areas.
We also recommend you read: Ukrainian startup launches "smart" keychain sales, Electricite de France chose the best Ukrainian startup, Which Ukrainian startups gained $350,000 investment?