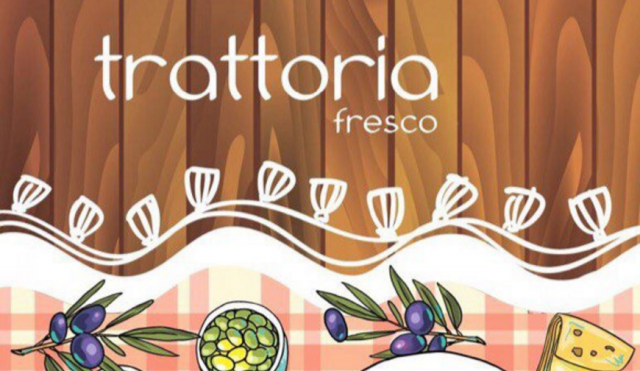 Time. 12:00-16:00.
Price. 8-100 UAH.
Menu. The restaurant offers a choice of four-six dishes in each position. Dessert not included. The restaurant type serving here combines with hearty and delicious meals.
Salad with vegetables and ham + tomato soup + hot in the pot + penne with butter
Fresh salad + fish soup + carbonara + cauliflower in the breading
Salad with fresh vegetables perfectly matched main dishes, the one with bacon and mayonese was also good. Fish soup was pitted with lots of soft fish pieces (perch). Tomato soup had bright and interesting taste. Second course: carbonara and roast in pot reminded us home cooking, but it was very tasty.
It is a pity that the waiter did not mention that the pot included plenty of vegetables and potatoes, so we didn't need pasta (penne). However, it was not special at all.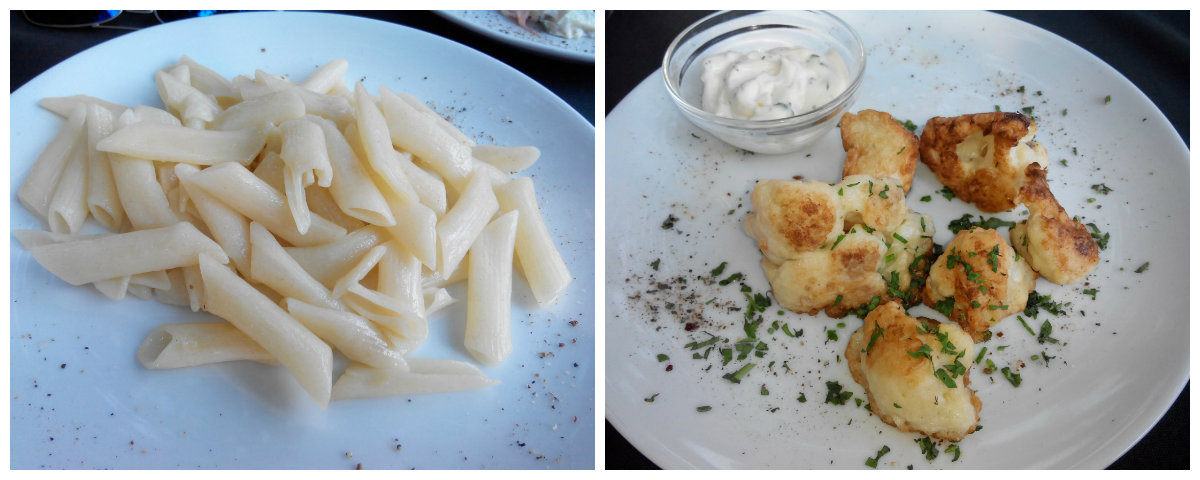 Advantages:

cheap delicious homemade dishes, although called rather pathetic =)

Disadvantages:

 drinks not offered but we got free water.
Service. The waiter was nice, but he confused orders and brought us someone's soup. He brought the meals quickl but randomly. This is one of the few places where the water is free of charge!
Interior. A small cozy room decorated in pastel colors. In addition there is also a summer terrace.
Location. Pushkinska street, 79/1.
Type of cuisine. European and Italian.
Music. Pop-remix.
Smoking. Forbidden (allowed only on the summer terrace).
English menu. ✗
English-speaking staff. ✗
Parking. ✗
Free Wi-Fi. ✓
Payment. Cash and credit cards (Mastercard, Visa).