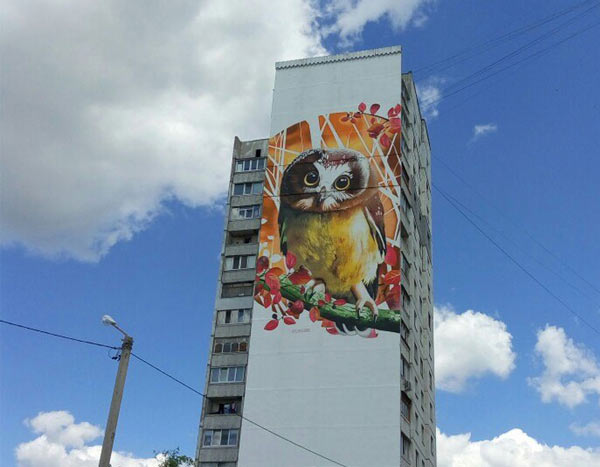 Waves of street art capture the city. Kharkiv murals are not just decorations of the city, but witnesses of its history.
The largest picture in Kharkiv and in Ukraine is a portrait of the first cosmonaut in the world Yuri Gagarin. It is placed on 12-storey building at Gagarin Avenue. Its area is about 450 sqm and listed in the Ukrainian Book of Records.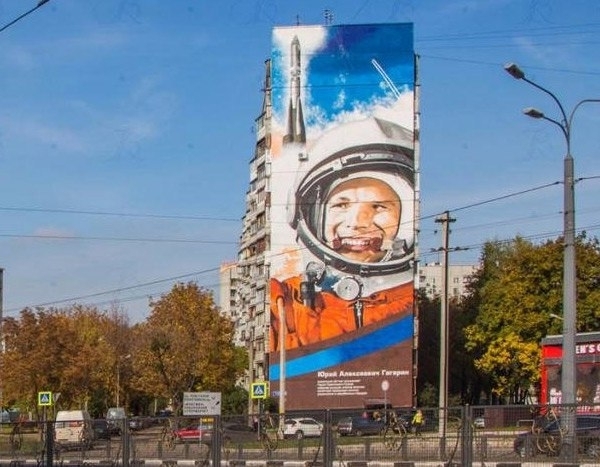 Another huge mural is a portrait of Taras Shevchenko painted by artists of the creative group Kailas-V on a 16-storey building on Marshala Zhukova. A portrait was dedicated to the 200th anniversary of Shevchenko's birthday.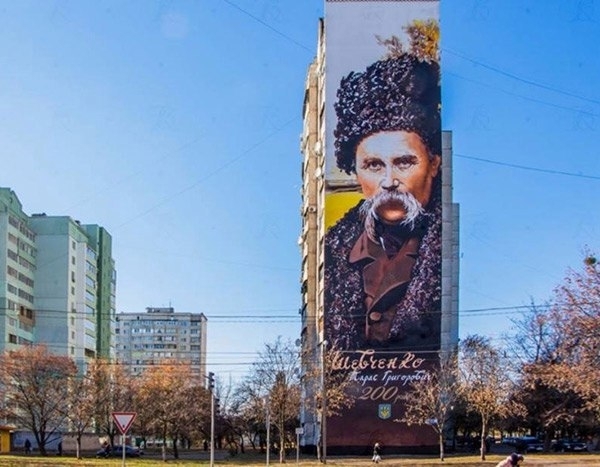 In 2013 on the Poltavskiy Shlyah Street, Julien Mullan with the group of young and talented guys created Ukrainian rag doll.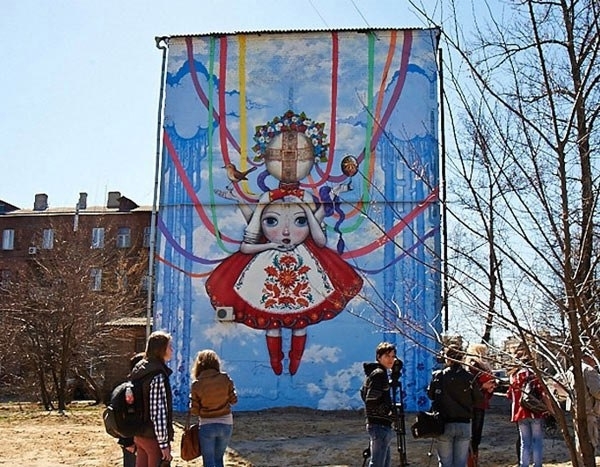 Unique graffiti dedicated to poets Pushkin and Shevchenko is on the wall along the Belgorodskiy descent. This small street connects the two streets: Pushkinska Street and Shevchenko Street.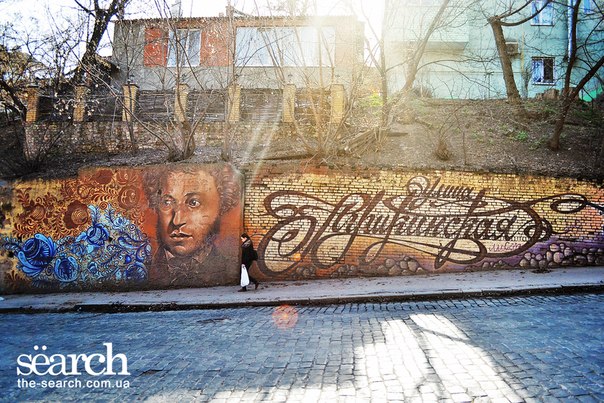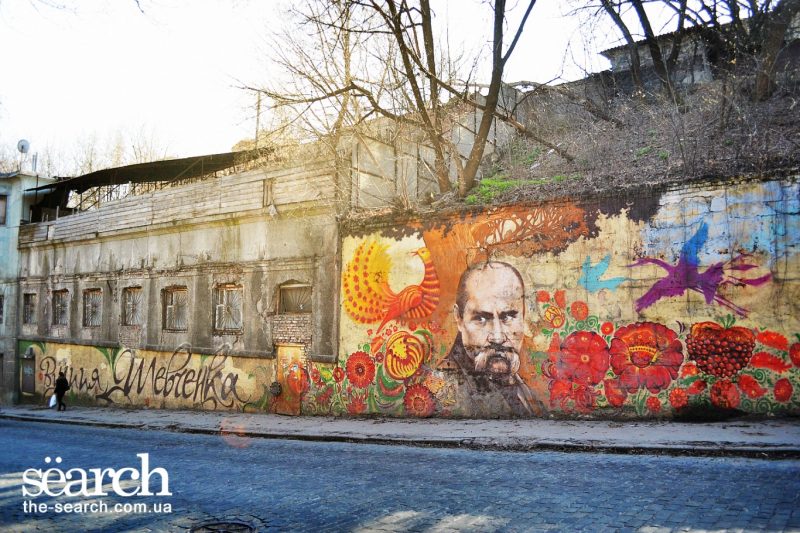 Surreal graffiti named "Fantasy" appeared in Kharkiv in front of the stadium "Metalist". It is depicted sectional building.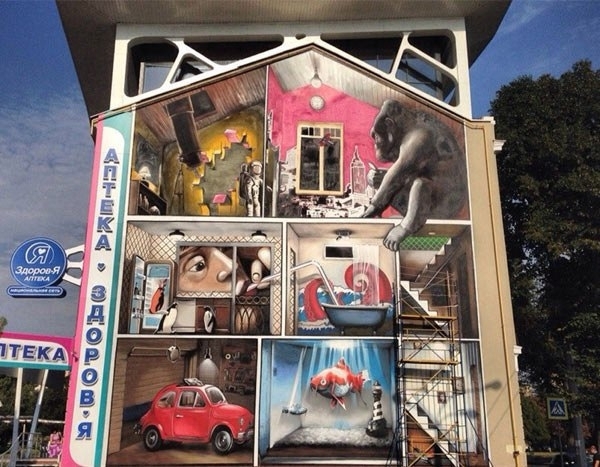 Portrait of the famous actor and director Leonid Bykov welcomes Kharkivens on the Sumska Street. Thus, Kharkivens paid tribute to the famous countryman.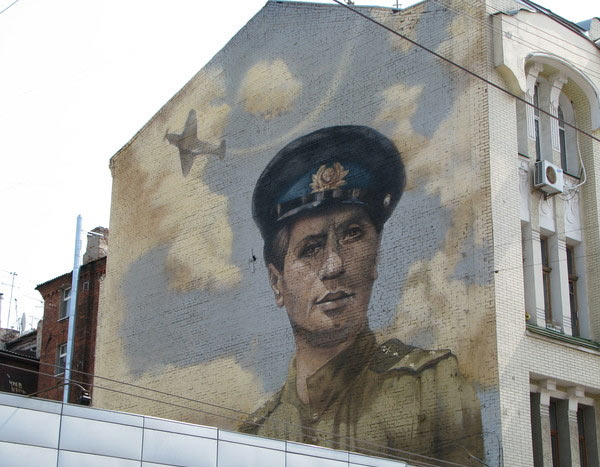 Recently in Kharkiv appeared the mural in memory of the students, who took part in the battle with the Bolsheviks in 1918.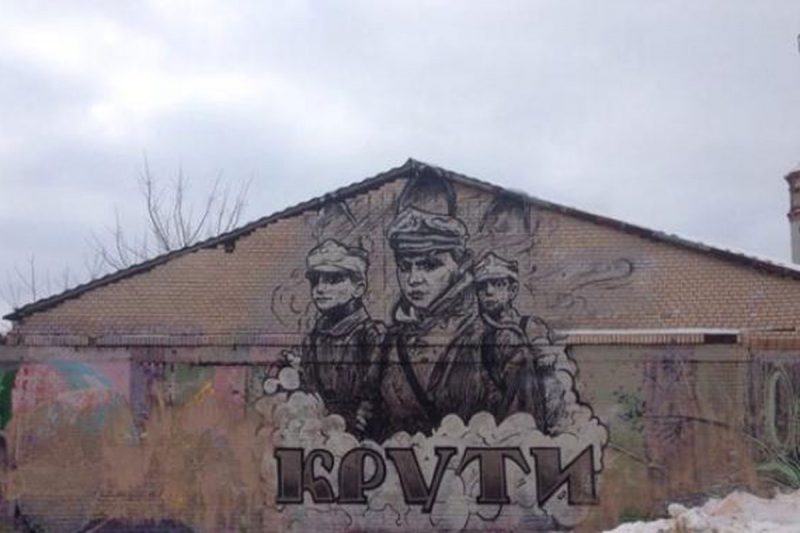 Portrait of actress Klavdiya Shulzhenko appeared on the pharmacy building on Moskovsky Prospect, 97 by "Kailas-V".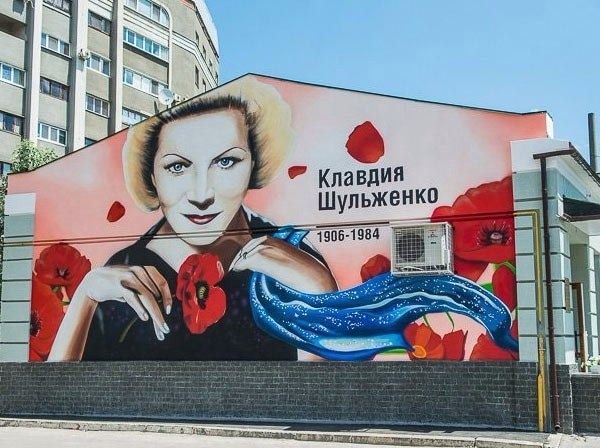 On district of Kharkiv Tractor Plant (KTP) there is a mural of Lev Landau, physicist, Nobel Prize winner.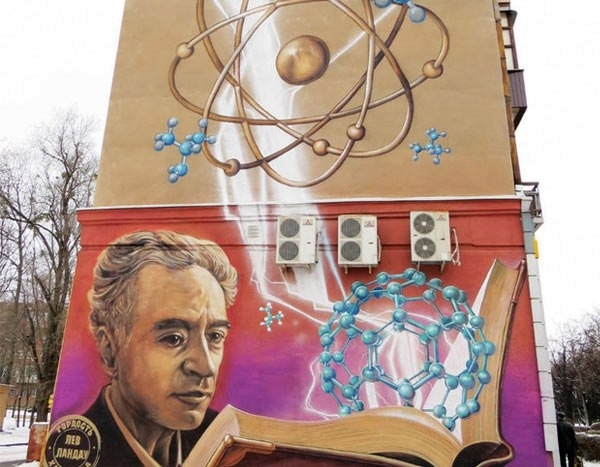 We also have a mural in honor of the famous pilot Valentina Grizodubova, the first woman – the Hero of the Soviet Union, for who Kharkiv is hometown.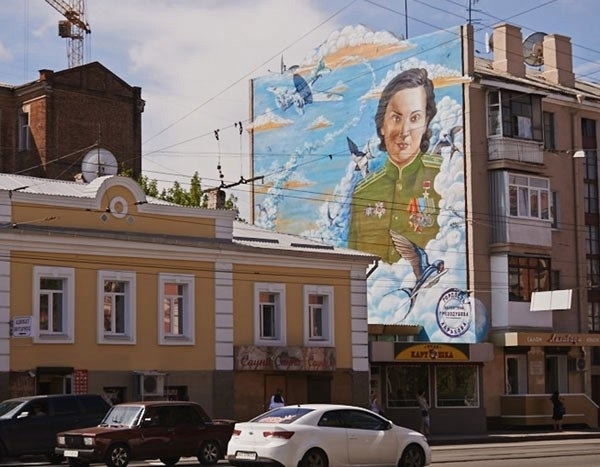 On Industrial district step by step appears a series of murals of birds. There are already five – goldfinch, little owl, blue tit, hoopoe and chaffinch.