A list of the most beautiful female athletes at the Olympic Games in Rio is topped by Kharkiv tennis player Elina Svitolina.
Rating of the most beautiful Ukrainian athletes made Internet resource Strana (RU).
1.Tennis player Elina Svitolina (21 years, Kharkiv)
Elina was born in Odessa, but lives and trains in Kharkiv. She became involved in tennis because of her older brother. She began to train for company, but then her talent manifested.
2.Saber-fencer Olga Harlan (25 years, Mykolaiv)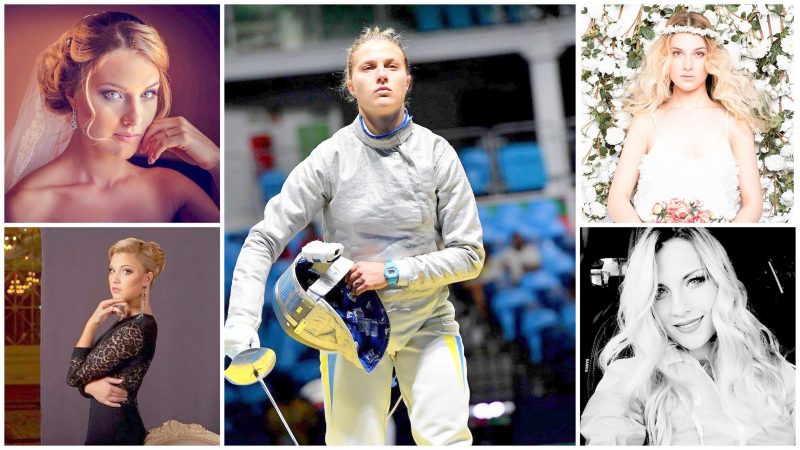 Ukrainian star of the fencing team in 17 years has become a world champion and won her first Olympic gold medal.
3.Gymnast Anna Rizatdinova (23, Simferopol)
Her mother trained Anya since she was five. There is a huge mural on Kyiv building which an artist dedicated to her.
4.Athlete Julia Levchenko (18 years, Kyiv)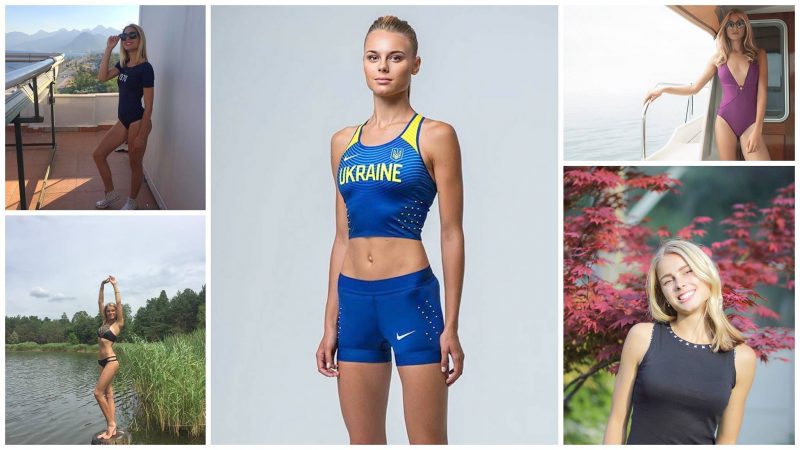 Young high jumper Julia Levchenko called Olympic hopeful of Ukrainian team. She only a year ago graduated from high school.
5.Runner Elizabeth Bryzgina (26 years, Lugansk)
Lisa continues famous sports dynasty. Her parents are also athletes and Olympic medalists.
6.Cyclist Yana Belomoina (21 years, Lutsk)
Sportswoman on mountain bike and cross-country spends almost all her time in the mountains, whether it's summer heat or snow and slush. She is considered the strongest cyclist of Ukraine.
7.Rider Inna Logutenkova (29 years, Donetsk)
Inna is engaged in equestrian sport for 10 years. For the past three years Inna lives and trains in the Belgian city of Antwerp. Logutenkova is one of four riders who represent Ukraine in Brazil.
Other posts: Ukraine's Svitolina beats Serena Williams at Rio Olympics, Olympics 2016: Kharkiv tennis player started with a devastating victory and 28 Kharkiv athletes to participate in 2016 Olympics.