Seven Ukrainian universities, including the National Aerospace University "Kharkiv Aviation Institute" and educational online platform SmartMe University will receive a 816,720 EUR grant from the European Union's Erasmus program. The money will go on implementation of educational projects in the field of the Internet of things (IoT), informs Interfax-Ukraine (RU).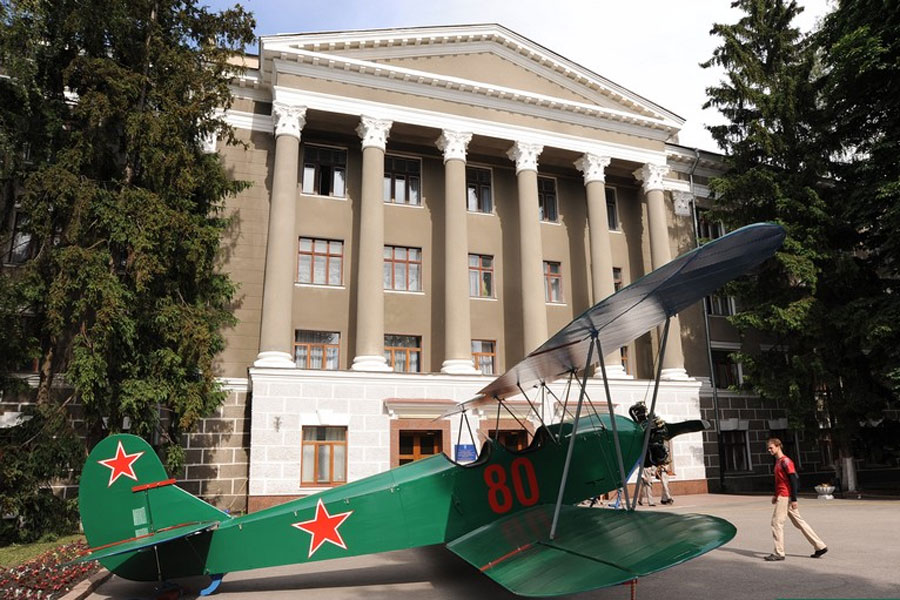 In addition to Ukrainian universities in the program will also engage universities of Portugal, the UK, Sweden and Italy. Newcastle University (Great Britain) will be the coordinator. Works under the grant will begin on October 15 and will last three years.
The aim of the project is to provide the educational process and researches in the field of IoT in accordance with the needs of modern society. The participants need to coordinate academic programs according to the changes in the global labor market in the field of information technology.
"According to analysts, the financial potential of the IoT is 8.9 trillion USD. The research in this direction is important not only for the IT-industry, but will arm students with knowledge and skills to improve their competitiveness," said the managing partner SmartMe University Oksana Belaya.
Thanks to the IoT will be possible independent interaction of objects with each other and with the environment. For example, the car will look for a free parking and park, warm up and start at the right time by itself. Things that are connected to the IoT will be able to "communicate" with each other, make their own decisions, understand human speech, talk as a human, and even show emotions.