Artists from different regions of the country will create murals on building facades and turbines of Kharkiv plant Turboatom, 057 reports (RU).
For two weeks (August 11 to 23) about 60 artists, filmmakers, urbanists, historians, culture experts, sociologists, graphic designers from Lviv, Ivano-Frankivsk and Kharkiv will work in six creative residencies during the multidisciplinary social-cultural forum Transcending Borders: GaliciaKult.
The forum will be held in Kharkiv in August-October 2016. The main purpose of the forum is to break stereotypes between East and West.
"Ukraine is torn between extremes: or we assure each other that between us there is no difference, we have common aspirations and interests, or on the contrary – for some reason, we believe in the idea of an irresistible mental gap between the Ukrainian East and West. In fact, we need to recognize that regional differences is cool, it's a kaleidoscope of ideas that we have to present the world, as it does with its cultural diversity Italy, Spain, France. Traditionally, such a dialogue is best to manage through the language of art. That's why we offer young artists from across the country open to each other their own Ukraine," said the project manager of "Transcending Borders: GalіcіaKult" Olga Sagaidak.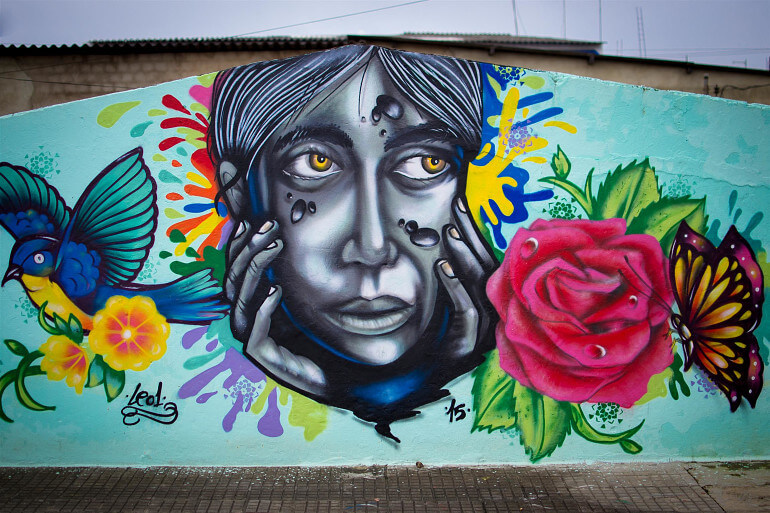 In August and September will start the preparatory stage of the event in Kharkiv. The first part of the creative projects Kharkivens will see on August 23 at the exhibition in the ErmilovCenter.
We also recommend you read Part of tank plant to become art space and Kharkiv to host "unity" conference.