Ukrainian parachuters set a new national record on Sunday July 24 in skydiving in the category "Large figures with re-formation" (5 figures) at Korotych airport, reported MP Yaroslav Markevich on his Facebook page.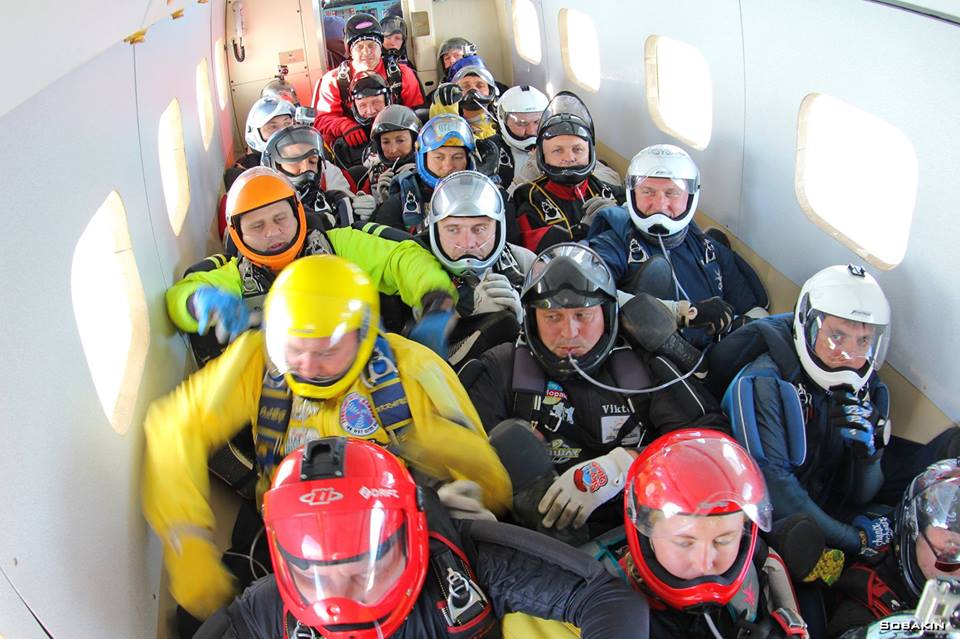 In the freefall, 25 parachutists made figures and four times rebuilt them.
The team had eight Kharkivens, among them Head of the Department of Physical Culture and Sports Department of Family, Youth and Sports Konstantin Kurashov.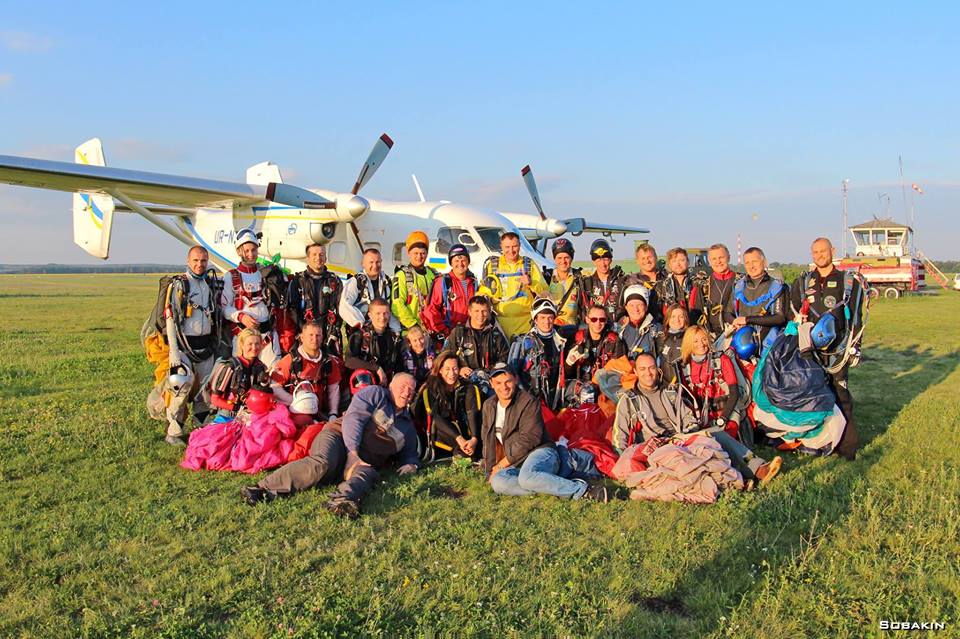 BACKGROUND: The event is organized by the Federation of Parachuting in Ukraine, the Federation of Helicopter Sport of Ukraine, Kharkiv Federation of Parachuting and Kharkiv Flying Club.
We also recommend you read: Kharkiv prepares for new Ukrainian record, The most amazing Kharkivens' records, Kharkiv sets "record of records", Children from Kharkiv set a record.