In Poland captured 30-year-old Ukrainian Artem Vaulin from Kharkiv, who in the USA is accused of copyright infringement in the amount of more than 1 billion USD, reports Vector news with reference to the press service of the US Department of Justice.
The Kharkiven is alleged to have created and managed torrent resource Kickass Torrents. US authorities accuse Vaulin of criminal copyright violation, and also charged with money laundering on a large scale.
Now, the USA hopes that Poland extradites the Ukrainian to them. He faces up to 20 years in prison on all charges. The US District Court in Chicago is proceeding with the case.
Together with arresting the owner, the bank account and several domain names got seized. One of the attorneys working on this case commented that Kickass Torrents was the source for piracy worth over one billion dollars. He added Vaulin used servers of different locations worldwide and changed domain names because of continuous issues from the authorities.
"Fleeing from justice Vaulin used servers in different countries and changed domains once against authorities found him. His detention in Poland, however, proves that the cybercriminal can run, but he can't hide from justice," said US Deputy Prosecutor General Leslie Kalvello.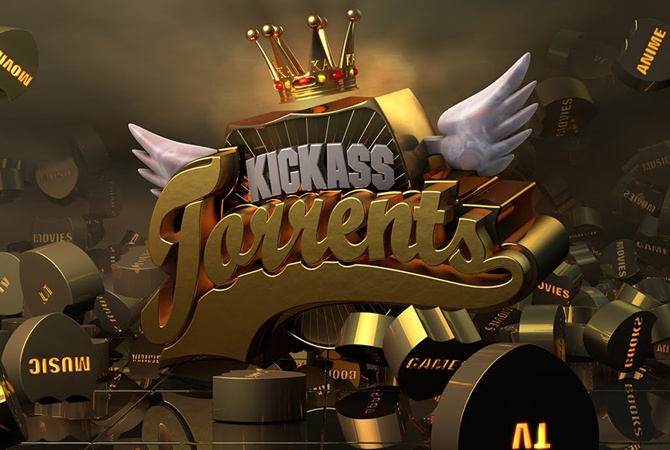 BACKGROUND: Kickass Torrents has become the most used public torrent site in the world. Its daily audience is 50 million people. On the resource, you can download games, music, movies, photos and more.
We also recommend you read Kharkiv cyber police took an oath.