In the first quarter of 2016, foreign direct investment in Kharkiv reached 132.9 million USD.
This was reported (RU) by the Special OSCE monitoring mission in Kharkiv on political and socio-economic issues Vincent Godbillon.
Godbillon noted this indicates a good situation in the city, despite the military conflict, because in the same period last year, the amount of investment was only $900,000.
Director of the Department of Economics and communal property Mikhail Fateev noted a decrease in the unemployment rate, "Since the beginning of the have been created 6,000 new jobs. In addition, the number of registered entrepreneurs and the volume of sales of industrial products increased by 5.5%".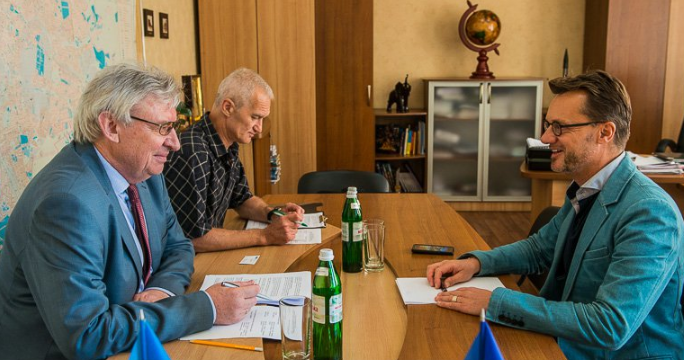 We also recommend you read: Investor speaks of need for Kharkiv IT park, Foreigners can get acquainted with the investment advantages of Kharkiv, FED has invested millions in production.