Independent authorized rating agency "IBI-Rating" confirmed the credit rating of Kharkiv at uaA+ with forecast "stable", informs the City Council (RU).
According to the agency, the credit rating of Kharkiv reflects the level of the largest cities in Ukraine, the regional center, the diversification of the economic complex of the city. This contributes to the rapid recovery of content sources of the city budget, as well as its growth.

In addition, the rating agency has assigned a rating of investment attractiveness of Kharkiv at "invAA" (excellent investment attractiveness).
According to the rating agency, Kharkiv inherent high levels of socio-economic development, industrial potential and fortunate climatic conditions.
Director of the National Commissioner of the rating agency "IBI-Rating" Igor Andrusik  thinks that both rankings prove Kharkiv financial stability and that investors are invested in the city, seeing more benefits than risks.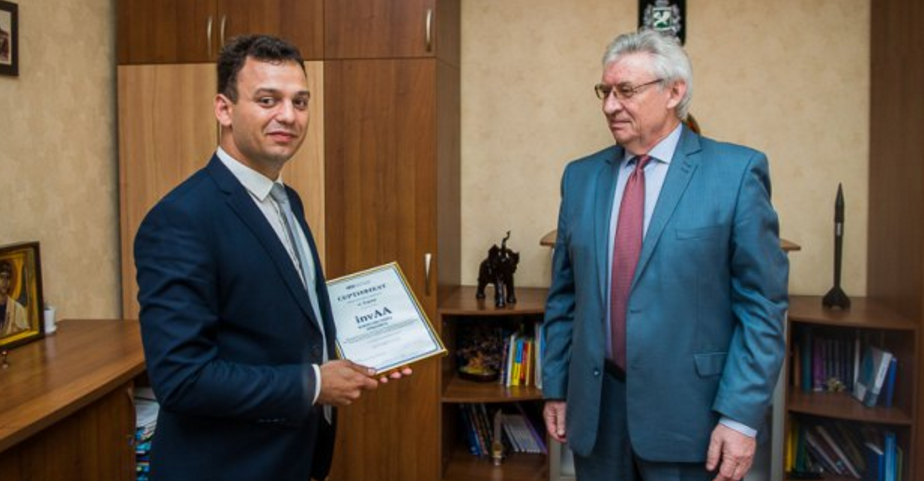 We also recommend you read: Kharkiv region took IV place in the overall ranking, Two Kharkiv companies headed ranking of Ukrainian developers, Fitch confirms Kharkiv's rating.