On Facebook page masters of Petrykivka paintings offered their versions of the emblem design for Eurovision 2017, which will be held in Ukraine.
Six cities were officially registered – Kyiv, Lviv, Odessa, Kharkiv, Kherson and Dnipro – to host the Eurovision Song Contest.
Despite where the song contest will be held, Petrikovka will be a wonderful decoration for each city. Artists fantasize on the topic of how the painting may look like on the logo with a dark background (technical requirements of the competition).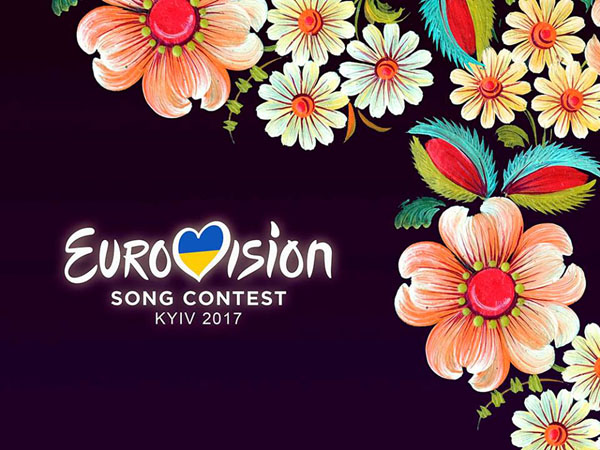 Meanwhile, Kharkiv actively involved in the struggle for the right to host the Eurovision 2017.
According to first deputy mayor of Kharkiv Igor Terekhov, independent experts believe Kharkiv one of the priority cities for Eurovision.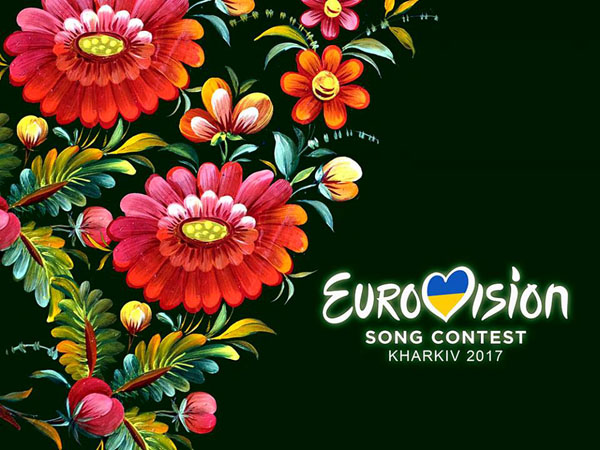 "We held the European Football Championship 2012. Much has been done to develop the infrastructure of the city, and this work is constantly going on. Now we are actively engaged in preparations for the contest – airport, roads, hotels, organization of fan zones, hospitality areas. A huge job to be done at the stadium Metallist, where we plan to hold the contest," said Terekhov.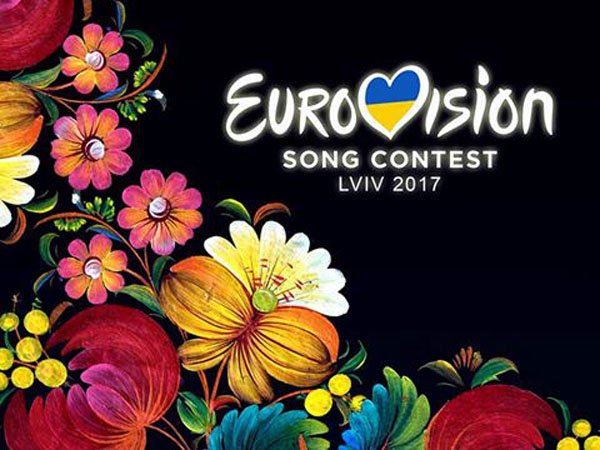 On July 20 at Freedom Square will be a concert and Ukrainian telethon "Battle of the Cities" for the right to host the Eurovision Song Contest.
On July 21 applications of cities-candidates will be considered by the Cabinet of Ministers again, and the Organizing Committee will select two finalists. Then, members of the European Broadcasting Union will conduct an inspection in these cities, and by August 1 will announce the city, which will host Eurovision 2017.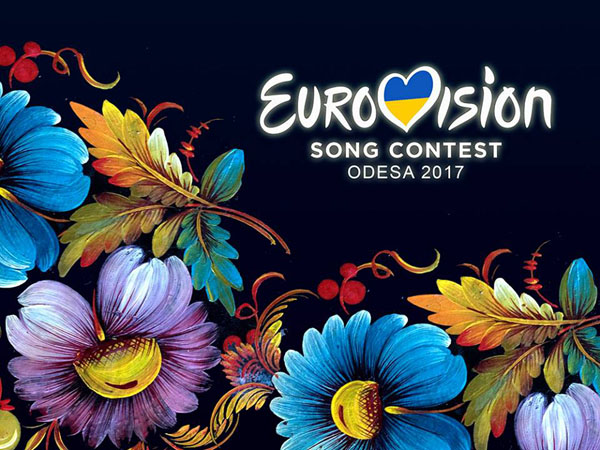 BACKGROUND: Petrykivka painting or just Petrykivka is a traditional Ukrainian decorative painting, which originates from Dnipro region of Ukraine, Petrykivka village.