Head of the department of building constructions of the O.M. Beketov National University of Urban Economy in Kharkiv, Valery Shmukler, presented the project to representatives of the US Agency for International Development.
According to him, the building area is 1,000 square meters, and height is 7,5 m. The building will be equipped with all facilities needed for quick services, as well as for the comfort of the disabled.
About 2,000 people will be served on a daily basis. The project will also have a sufficient number of parking spaces.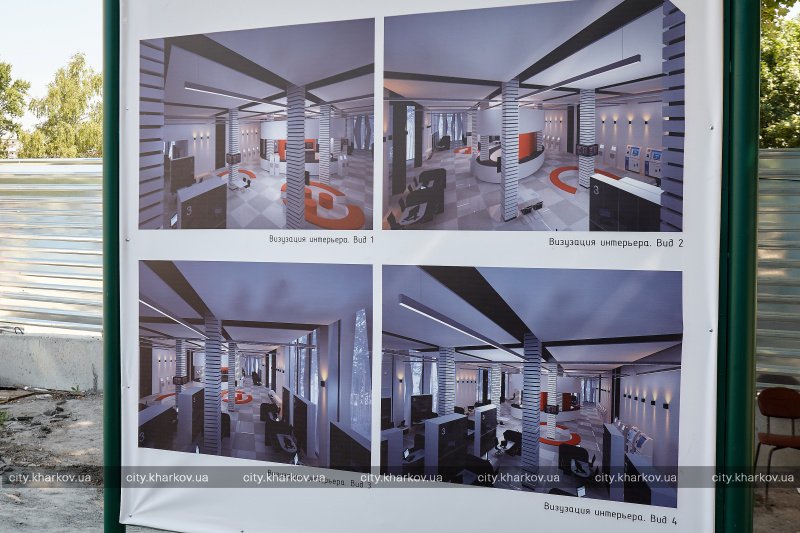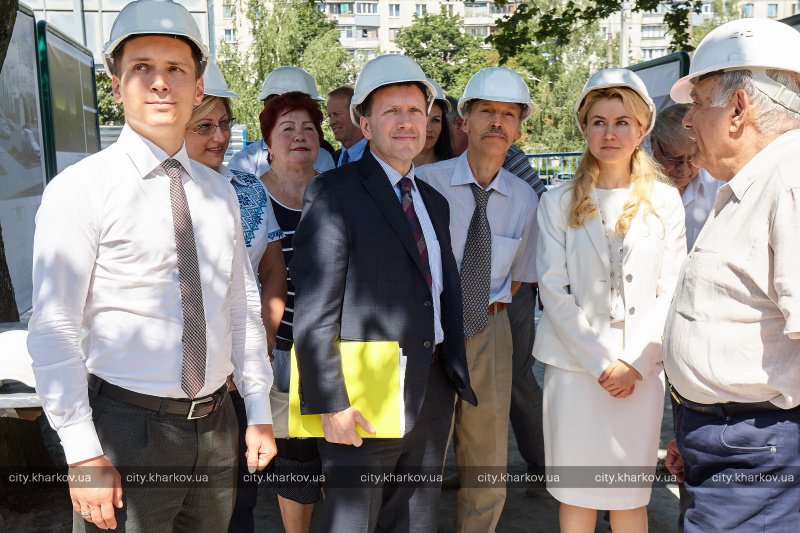 We also recommend you read: Georgian experts will reform Kharkiv's administrative system, Kharkiv became the leader in terms of building among Ukrainian cities, Scientists propose modern student campus for Kharkiv.