From August 1, all state and municipal enterprises will be required to hold tenders via the electronic procurement system ProZorro, informed chairman of the Kharkiv Regional State Administration (KRSA) Igor Rainin, reports Status Quo (RU).
"We will study all those who hold off until the last minute, and who will actively carry out tenders for still operating another system from today till August 1. I will ask the financial inspection, the prosecutor's office to verify all these tenders. If someone was in a hurry to make money – they will be prosecuted to the fullest extent of the law," said Rainin.
During a meeting with Kharkiv regional heads of law enforcement, Rainin focused on the activities of the local Department of State executive service of the Main Department of Justice.
"The fact that today the executive service does not work in the public interest is clear to any citizen. They are not interested to defend the state, they are interested in taking away cars and apartments," said the governor. Addressing the head of the State executive service, he stressed the state's interests should be paramount.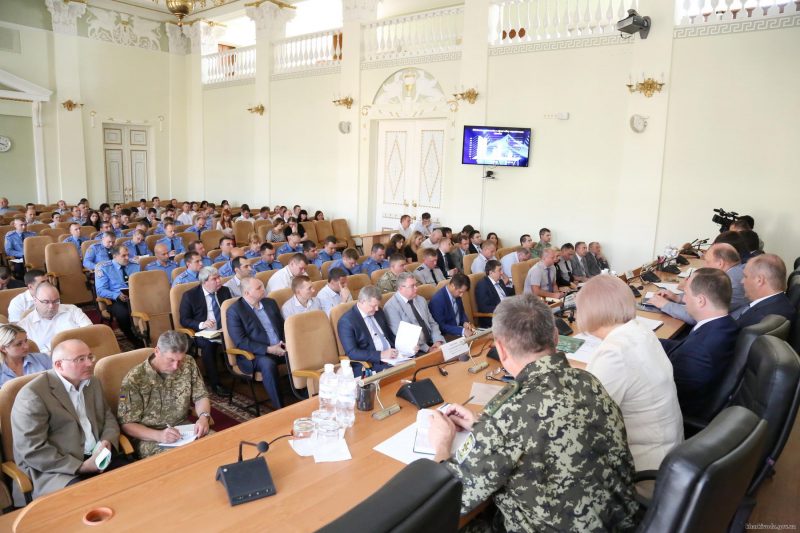 "I ask you for a month to bring discipline to the structure. If you need help ask me. But the service won't work as before. This situation must be corrected as soon as possible," he said.
We also recommend you read Kharkiv MPs sabotage the implementation of e-procurement system.