Over the month (from June 10-July 10), more than 100,000 people visited Kharkiv Euro-2016 fan zone at Freedom Square, informs the City Council (RU).
Deputy Director of the Department of Family, Youth and Sports Vitaliy Kovalenko said: "The broadcast of the match between the national teams of Ukraine and Germany attracted the most people. More than 25,000 fans came to the match."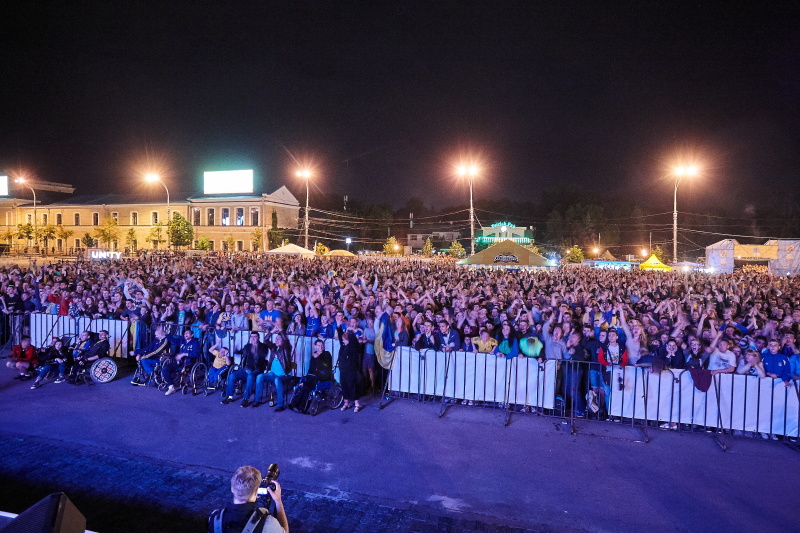 According to him, over 20 events were held in the fan zone this year: Music Day, Youth Day, the Day of Ukrainian cinematography, the Day of Yoga and so on. Also sporting events were held: the Open cup for combined event sports, festival of street sports, Bogatyr games etc.
Fans also drank more than 20,000 liters of beer.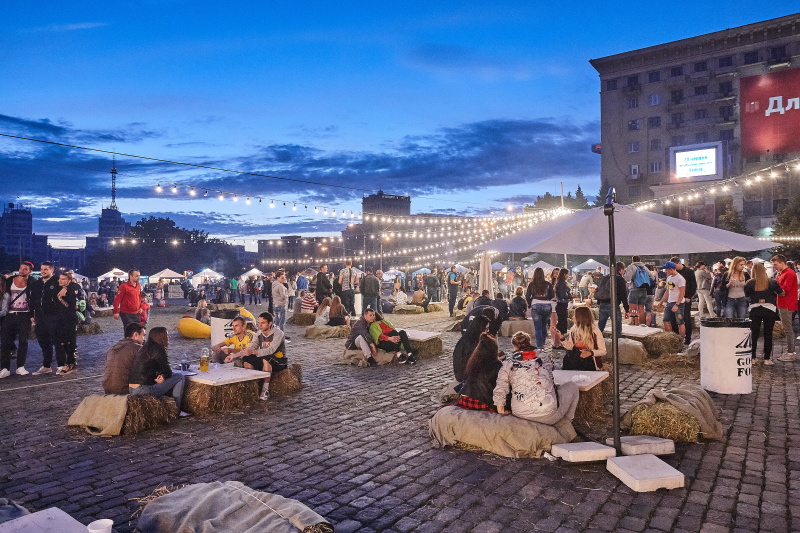 "Fans from other countries came to us, and did not leave any bad reviews, so I believe the project was successful," concluded Kovalenko.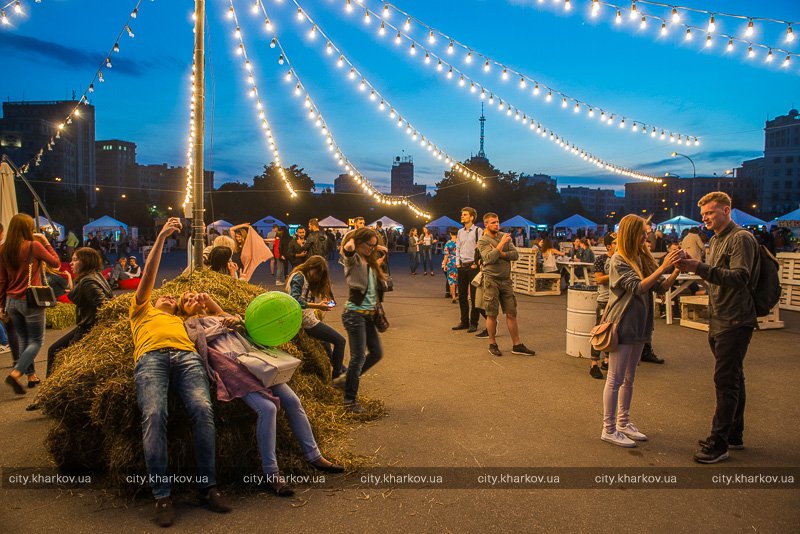 BACKGROUND: Ukraine's national soccer team was the first team to be eliminated from Euro 2016. Final Euro 2016 took place on July 10. France lost Portugal in final 0:1, so Portuguese national team became the champion of European Football Championship 2016.
We also recommend you read: Educational platform works in Euro 2016 Fan Zone, The festival of colors Holiwood moves to Freedom Square, Ukraine's biggest fan zone opens in Kharkiv.