A grouo of Kharkiv climbers on July 8 reached the summit of Huascaran (6768m), ending the cycle of their climbs in the Andes, informs 4sport (RU).
However, at the start of their trip, there was a surprise – their baggage was lost and three days they walked in the mountains of Huaraz without equipment and only in clothes.
As reported by Pavel Sidorenko a week ago, the climbers made an acclimatization ascent to the summit of Pisco Mountain (5700m).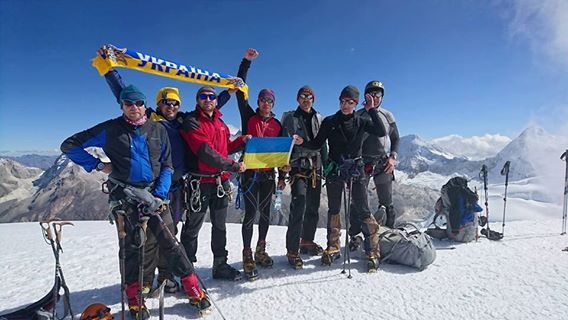 "On July 2, it was made a successful ascent of the Alpamayo / Nevado Alpamayo (5950m) on the west wall. Route is snow and ice, couloir length of 500 m with a steep slope of 50-80 degrees. All are healthy, tomorrow we leave to climb to the main peak of the region and Peru, Mount Huascaran (6768m)," notified Sergey Sukhin a week ago.
Today, climbers descended to base camp and all are in good spirits.
"The state of health is excellent, excellent mood! Now the course is Ukraine!" commented the climbers.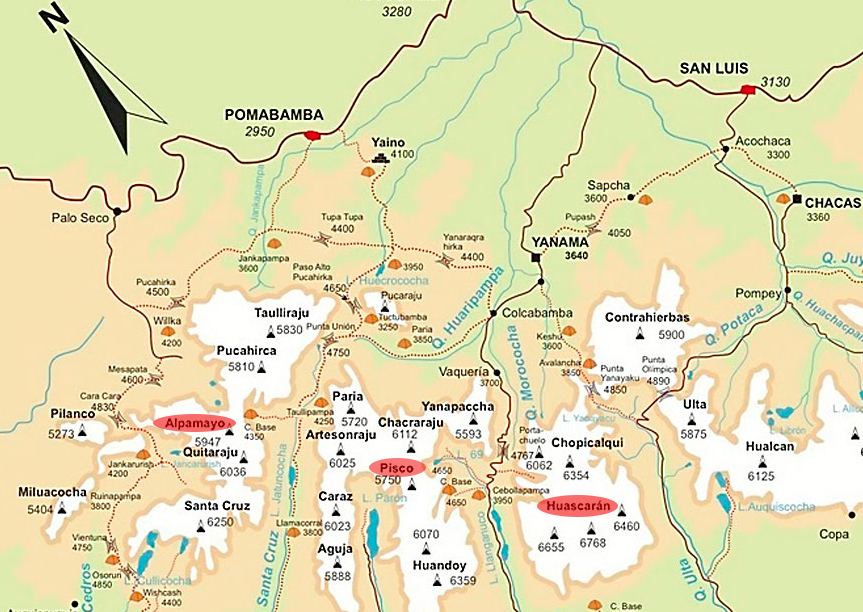 BACKGROUND: Huascaran – is the highest point in Peru and the fourth highest mountain in South America. Huascaran is located in the eponymous national park and is part of the massif of the Cordillera Blanca.
We also recommend you read Ukraine's flag now on world's highest volcano and Murderers of Kharkiv alpinists have sentenced to death.