Throughout July, a temporary and free museum of Soviet everyday life "Miller's Apartment", will be open to visitors. Here the history of one family will be described.
Culturologist and project curator Asya Senina said: "The idea of the museum is to enable people to understand the good and bad legacy that is left from the Soviet era. And those who are not acquainted with this era to introduce and show them."
Several rooms: a living room, children's, parents' bedroom and kitchen, will be open for sightseeing.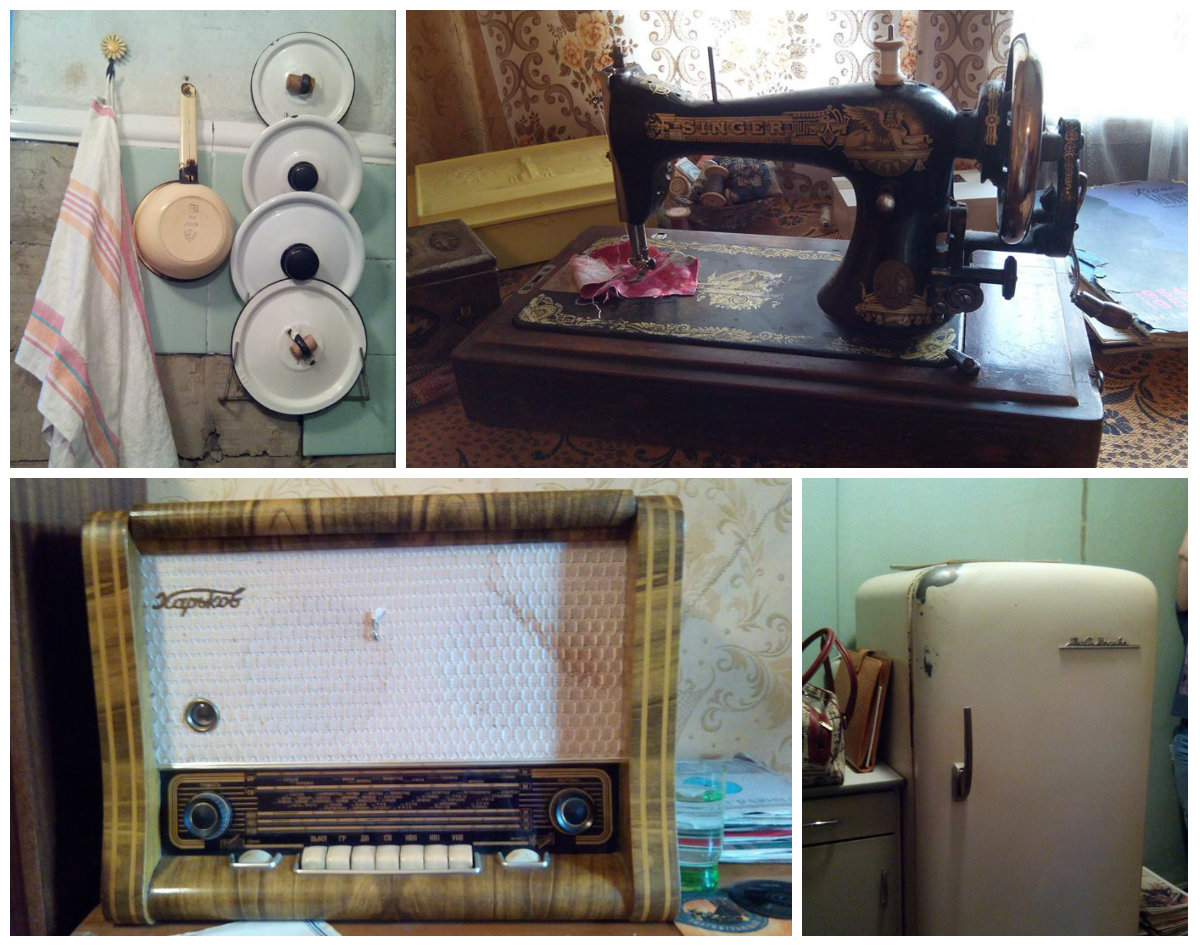 Apart from author's tours by granddaughter (owner of the apartment), the organizers have prepared a history by people who are professionally engaged in the study of this period. For example, stories about culture of the correspondence and postcards design of the time.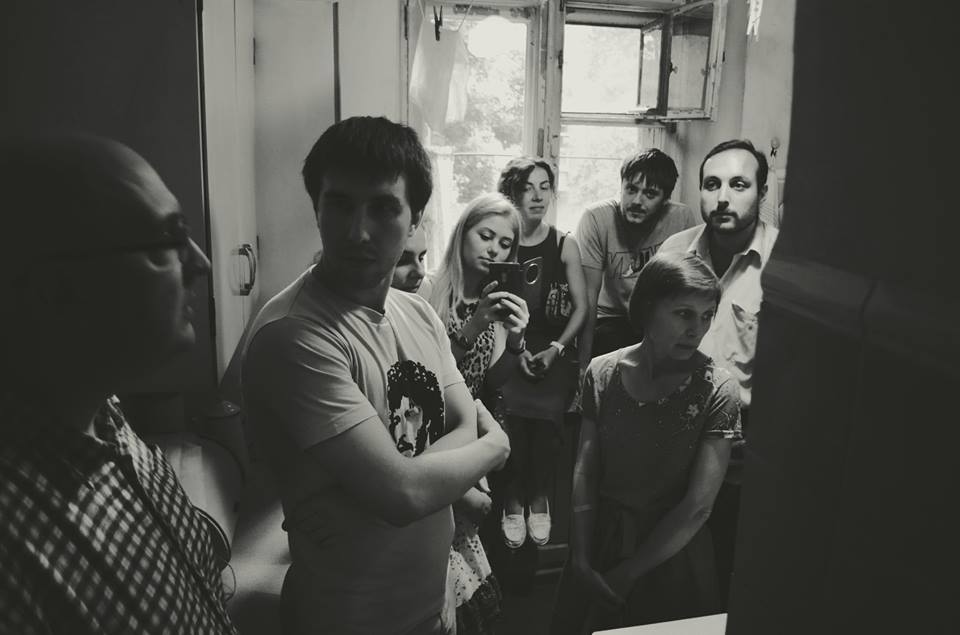 BACKGROUND: "Miller's Apartment" – this is a real apartment in Kharkiv (Kholodnaya Gora or Cold Mountain on English), which is inherited from the grandparents of its current owner – actress Helen Miller. The apartment has not changed anything since the late 1960s.
Excursions are held every weekend 11:00-21:00.
To register click on the link or contact by telephone 093-94-86-987.
We also recommend you read: Kharkiv wants to create a museum of catacombs, ATO Museum opened in Kharkiv.