For those looking to get romantic with their other halves, Kharkiv's Feldman Ecopark is happy to oblige.
Festivities are planned for July 9-10, starting 10am both days, to mark the national holiday of the Eastern Slavs – Ivan Kupala, Citysite informs (RU).
Kharkivens and city guests will meet the summer solstice and the highest flowering of nature in the company of active Ukrainian lads and girls.
Guests will learn about the sacraments and traditions of Kupala holiday. Visitors can engage in an interactive quest to Find a Fern, with participants having to solve tricky tasks, get keys to new locations and find the finish line, where they will find a photo session and gifts.
This weekend, lovers will be able to go to a "Place to kiss". A romantic corner will appear on the bridge of the main path. It will be decorated with themed decorations and unusual design solutions. The bridge will be painted with magic traces, where lovers can stand and kiss and be happy throughout their life. "Well, if this is the first kiss, it just won't be last," say organizers.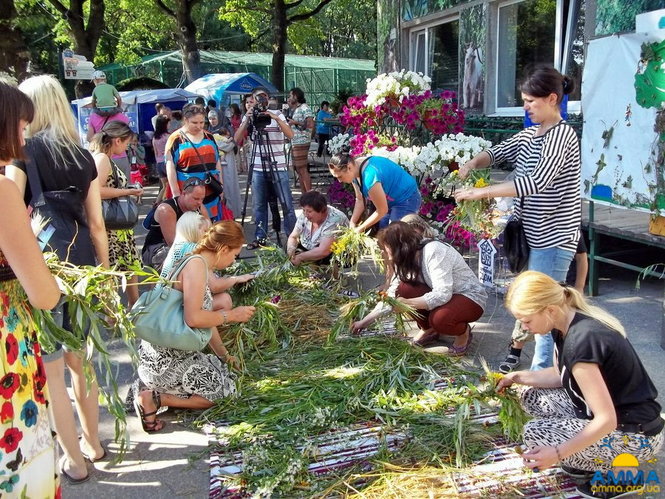 In addition, there will be master classes on making wreaths and rag dolls, photo sessions in Ukrainian folk costumes with improvised background a picturesque village, an animal parade and party of soap bubbles.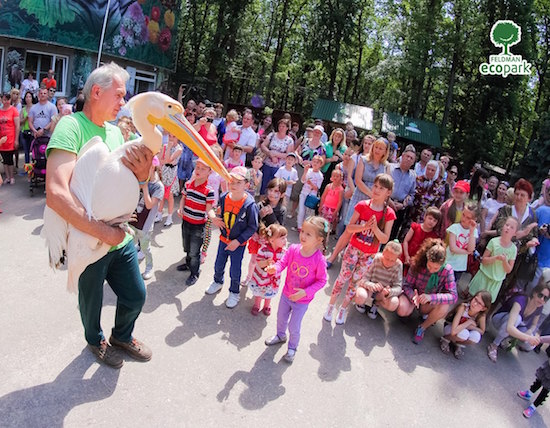 We also recommend you read Feldman ecopark to present cheetah to Kharkiv Zoo and The Ball of Chrysanthemums in Feldman Ecopark.