Ukrainian State Center for International Education of the Ministry of Education and Science of Ukraine published statistical and analytical data of educational services for foreigners in Ukraine.
Ukraine's educational potential places the country in the top 10 countries in the field of international education, confirming high demand for higher education in Ukraine from citizens of other states.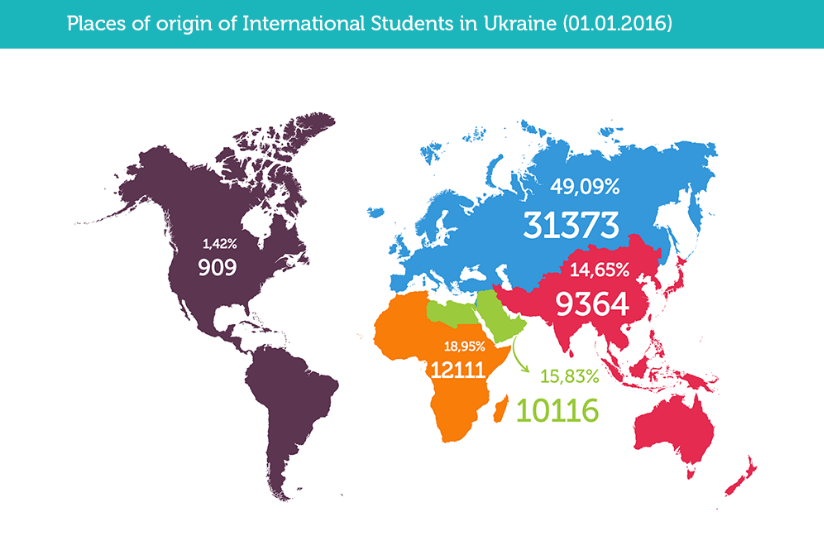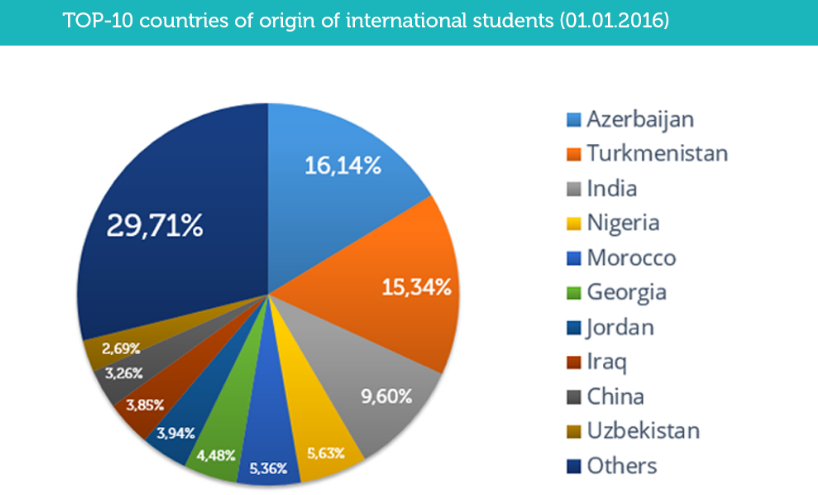 Number of International Students in Ukraine: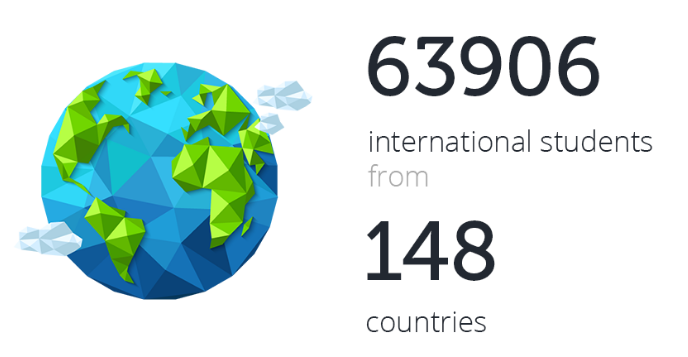 Number of female and male International Students: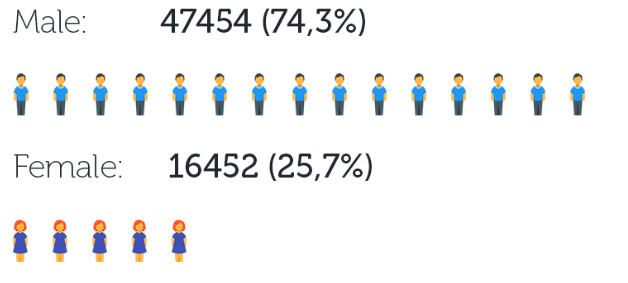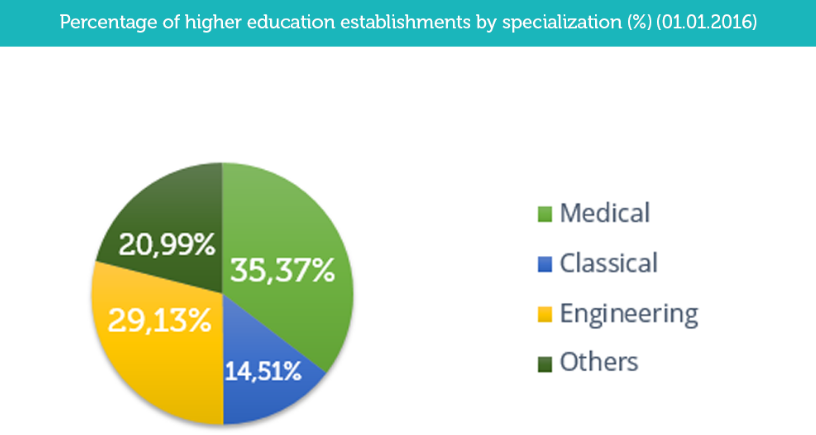 V.N. Karazin Kharkiv National University is the most popular university among international students in Ukraine.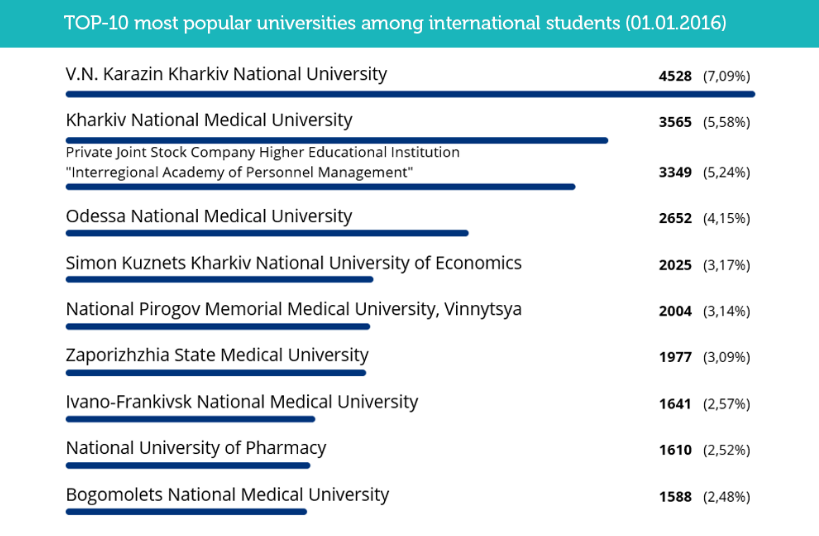 Kharkiv National Medical University took first place in the number of foreign students among the medical universities of the country.
TOP-10 most popular medical universities among international students: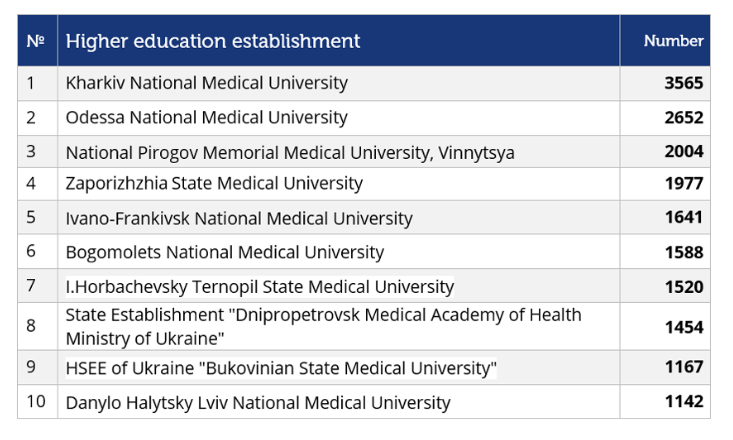 International students can study either in Ukrainian or Russian, however currently programs in English are becoming more and more popular.

International students who do not speak Ukrainian or Russian languages can study at university on preparatory 10-month courses. Upon completion, they can pursue studies at regular high school departments of their choice in Ukraine.
The full research is available here.
We also recommend you read: Kharkiv foreign students can't get diplomas due to bank collapse, Students will join peacekeeping activities, Kharkiv students honoured by Oxford teacher.