A group of local student engineers has won the Perseverance and Spirit of the Event category at the Britain Cup.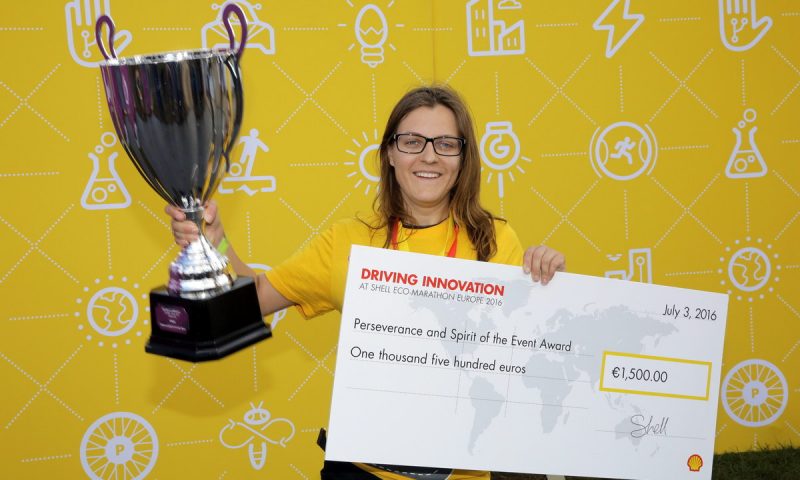 This was the fifth successive year the Kharkiv National Automobile and Highway University (KNAHU) team had taken part in the Shell Eco Marathon to find the world's most energy-efficient vehicles.
This year, the Kharkivens were the sole representatives of Ukraine among 229 teams from 29 countries. The task of participants is to drive the greatest distance with the least amount of fuel over five attempts, RBC informs (RU).
Unfortunately, Kharkiv HADI 34 withdrew as did 12 other cars. The track was very difficult and for many teams downhill movement became an insurmountable obstacle as cars are designed for driving mostly coasting.
However, the Kharkiven team took the Perseverance and Spirit of the Event Award as they overcame numerous obstacles – from difficulties in obtaining a visa (not all team members were able to get to London) to passing tech inspection of HADI 34 for a record 1.5 hours.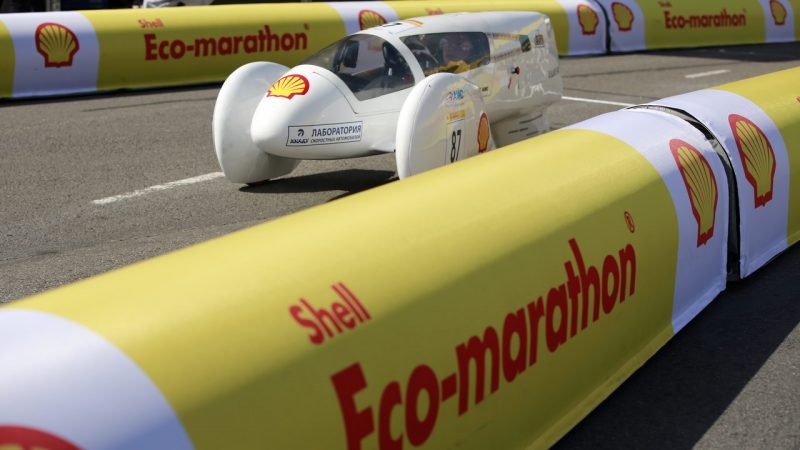 Cars created to participate in the June 30-July 3 marathon weighed 30-50 kg, were adjusted aerodynamically, had miniature motors and were often equipped with a bicycle wheel. All aimed to reduce weight.
A team from France were this year's victors travelling 2,300km on on a liter of gasoline.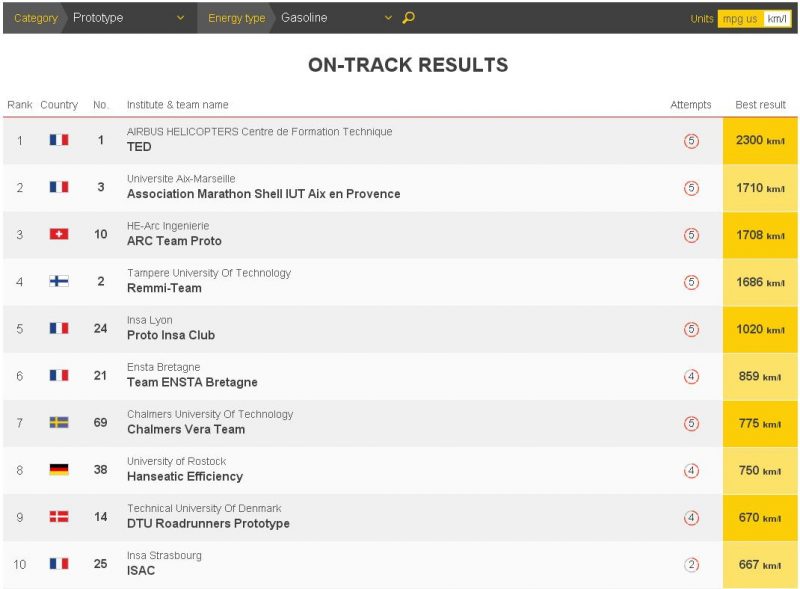 Follow us on Facebook and Vkontakte.