From January-May 2016, Kharkiv companies realized industrial output at 46.8 billion UАН, reports Kharkiv.Comments (RU) referring to the regional statistics department.
Nationwide Kharkiv regional sales share is 7.1%. Our region occupies fifth place after Dnipro, Donetsk, Zaporizhzhya and Kyiv.
Of the total sales volume accounted for: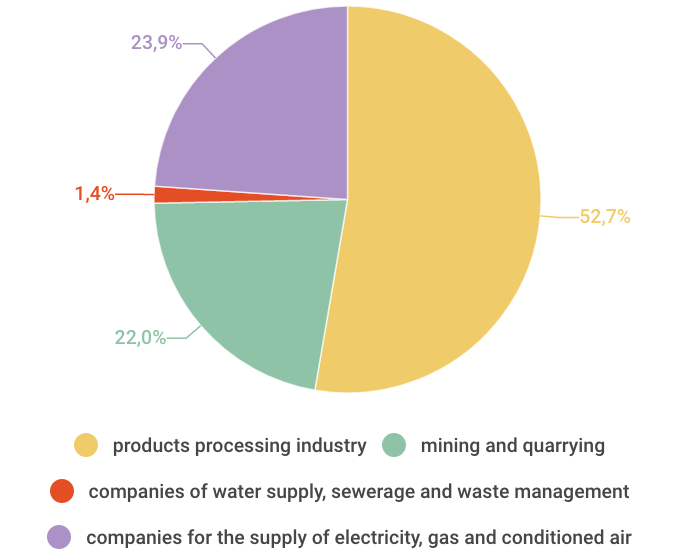 Food production, beverages, tobacco products and engineering lead the way. Shares are 8.9 billion UAH and 4.7 billion UAH respectively.
We also recommend you read: Ukraine has joined the WTO agreement on public procurement, Two Kharkiv companies headed ranking of Ukrainian developers, Wages increase and the industries decrease.