Today, July 6, representatives of several Kharkiv public organizations set off on a trip as part of the "East and West Together" project, reports the city council's press service (RU).
The region's Institute of Social Policy is implementing the project, in the framework of which, during July 6-10, they will visit Poltava, Kyiv, Zhitomir, Chernivtsi and Khmelnytskyi to share experience.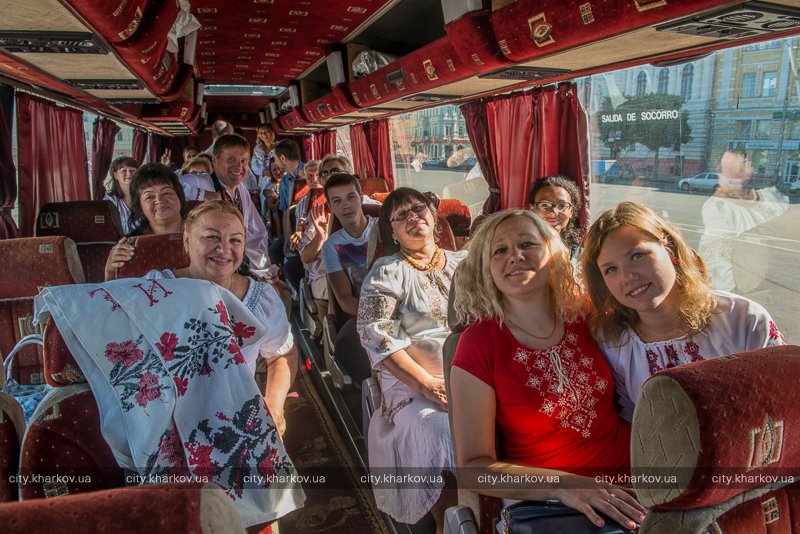 Deputy Mayor for Health and Social Welfare Svetlana Gorbunova-Ruban noted that Kharkiv has a unique experience of a Unified social network, where social services are provided by non-governmental organizations.
Kharkiv delegation is to meet employees of social protection departments, leaders of social public organizations and visit the rehabilitation centers for children with disabilities, territorial centers of social services and other social institutions.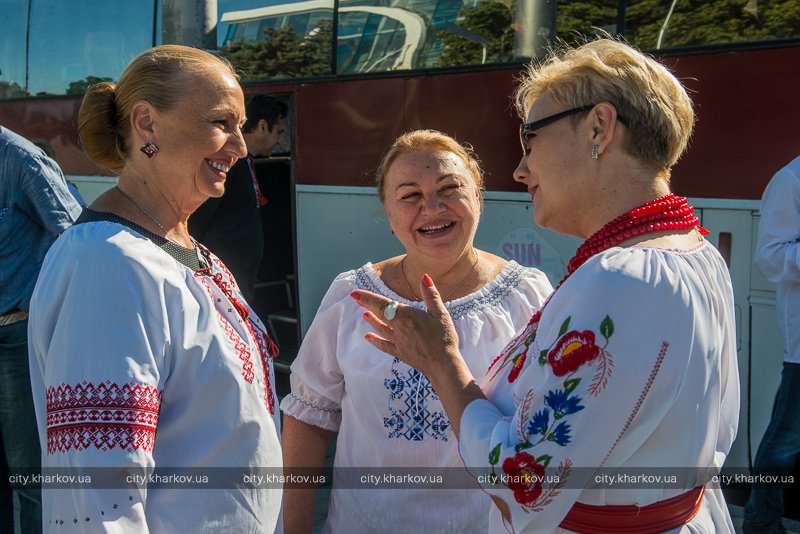 We also recommend you read: Today in Kharkiv began a two-week bike ride through Ukraine, Germans will help to create a social hotel in Kharkiv, Social action: Kharkiv children for peace!