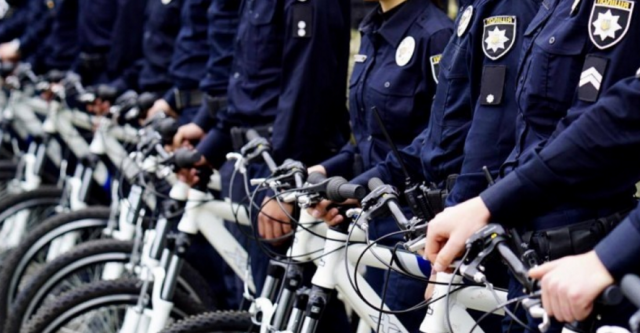 A total of 500,000 UAH has been allocated for 25 bicycles and special cycling apparel for the bike patrol police.
This decision was adopted at the city council session today, reports Kharkiv deputy mayor, the director of the Budget and Finance Department Tatiana Taukesheva.
According to her, council also made other changes to the city budget. Such adjustments are possible because of the over-fulfillment of city revenues in the first half of year for more than 5%.
Eventually, as a result of over-fulfillment of budget revenue the following expenses were increased: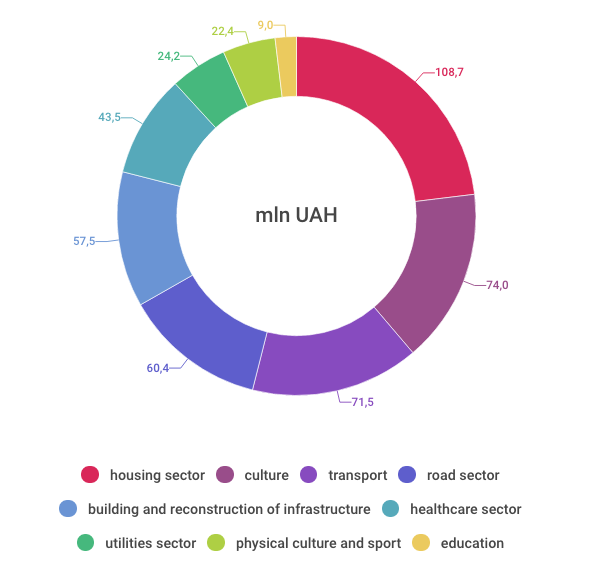 We also recommend you read: Kharkiv police crashed 28 official cars, Lost and found police dept opens, Kharkiv region has adopted a budget for 2016: Where will the money be spent?