Only two beaches in the Kharkiv region have been endorsed for water quality and safety, informs Newsroom (RU).
Bezlyudovsky Reservoir – Osnova and Zhuravlevka in the Kyivskyi district were the two beaches to pass inspections out of 22 in the Kharkiv region, said chief of regional state supervision over sanitary legislation, Tatiana Kolpakova.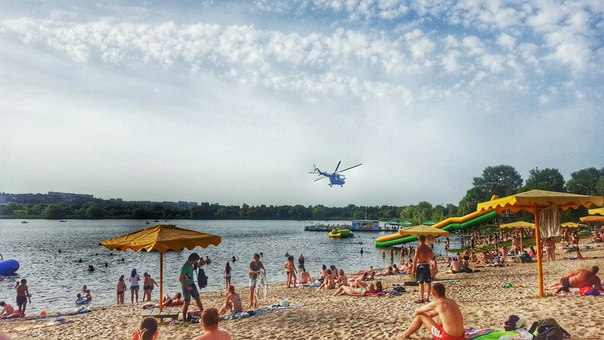 She said that before the opening, beaches must pass certification with inspections on the condition of the water, the state of the shore and the presence of litter bins.
Said Kolpakova: "The main focus for sanitary inspectors is the state of the water, in particular for viruses and infections.
"It is easy to get an infection if swimming in contaminated water. After swimming, the infection can pass to food or dishes, from which drinking water and develop in low immunity."
Head of media relations for the State Emergency Service (SES) of Ukraine in Kharkiv region, Igor Lupandin, noted that apart from these beaches, inspectors had certified about 20 vacation spots belonging to sanatoriums and rest homes.
Lupandin said that on certificated beaches, security is provided by public utility workers not SES.
We also recommend you read: 300m water slide back next weekend and Water Tourism Festival expected for Kharkiv.