Today, July 5, a member of the famous Kharkiv and Ukrainian group "5'nizza" Sergey Babkin presents the video-clip for "GGG" (guli-geese-pigeons).
In June the video shooting was held in Kharkiv Gorky Park.
Sergey Babkin with his wife Snezana and colleagues were dancing on the central alley, riding and watching Kharkiv from the Ferris wheel.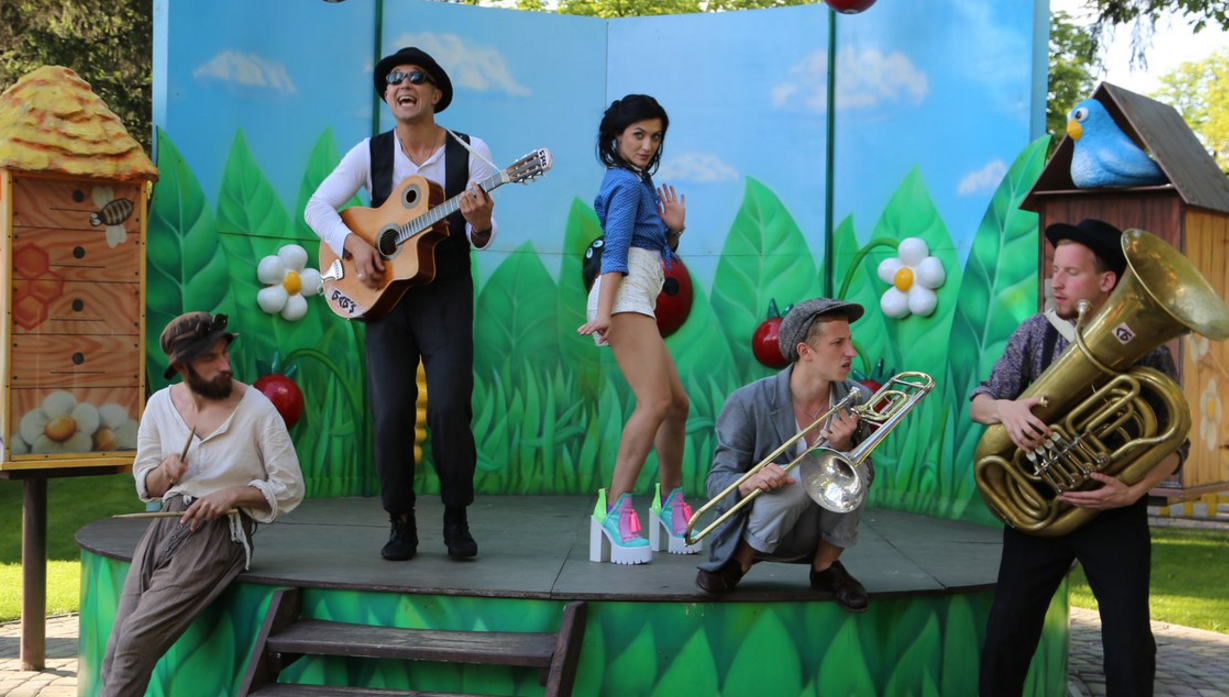 According to the singer, the song GGG is the memory of a beautiful carefree youth.
"We spent a lot of time with my family in the park. Besides the fact that there is a rest for your soul, you feel the emotional charge, the same you felt as a child," says Sergey Babkin.
BACKGROUND: Sergey Babkin was born in 1978 in Kharkiv. Now he is a famous Ukrainian musician, actor, writer and performer of his own songs, frontman of "5'nizza" band.