The city government plans to engage in the development of youth urban cultures and street sports.
Director of the Department of sports image projects and marketing, Alexey Chubarov, made the announcement at the meeting of the Standing Committee on Industry, Economic Development and Property of the Kharkiv City Council on June 22, reports the press service of city council (RU).
According to him, for this purpose in 2016 it is supposed to allocate 1,000,000 UAH.
"We want in every district of the city a unified platform where representatives of roller sports, street ball, graffiti, breakdance, skateboard and others could do what they like. Also, it will help to attract young people to a healthy and active lifestyle," noted Chubarov.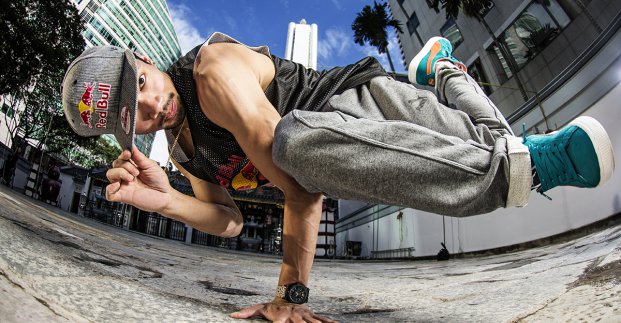 In general, Kharkivens have long before showed themselves as interested in city life.
We also recommend you read Part of tank plant to become art space, The first indoor extreme park in Kharkiv and Student's idea will be basis of new Kharkiv Art Festival.