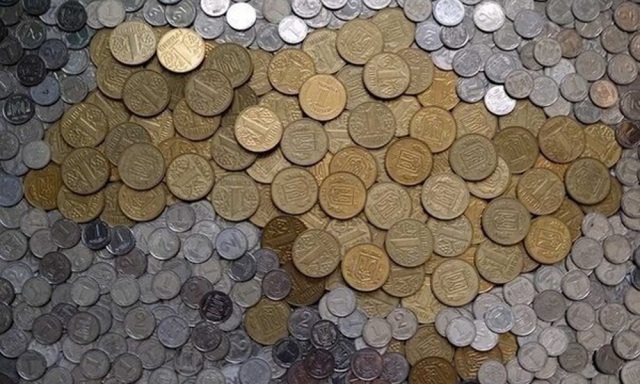 The Ukrainian turnover consists of billions of banknotes and coins of different denominations.
Indeed, in Ukraine there are now about 2.6 billion banknotes. The total amount of cash in the country is 285,8 billions UAH, according Digest Business Views with reference to the National Bank of Ukraine.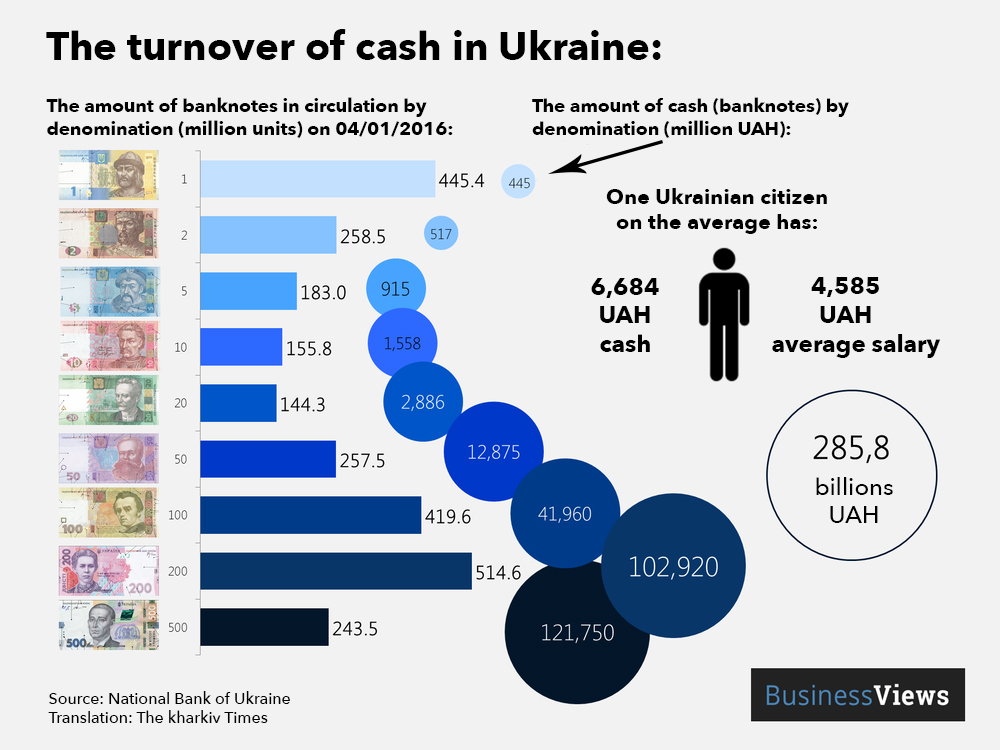 Experts believe that the citizens' savings can help the country's economy. On average, the Ukrainians keep at home 6700 UAH. Instead of storing the salary "under the pillow", the Ukrainians could put money in banks, and thus help the country's economy.
At the same time Ukrainian people do not trust financial institutions of Ukraine. Banks are "melting" every day. However, if the state guarantees people that they will not lose money, Ukraine could receive real financial help from its own citizens.
We also recommend you read: New service Uapay: money transfer via SMS and email, Kharkivens' appetite for money grows, Ukraine may get millions of investment for war, How much money is illegally put out from Ukraine every year?