Four stationary charging stations for electric cars were installed in Kharkiv..
Owners of electric vehicles have the opportunity to find chargers at the following addresses:
Ozeryanska Street, 62
Prospect Traktorobudivnykiv 1B
Chebysheva Street, 42
Derevyanko Street, 19A
Another electric charger functions on the street Oshchepkova, 34 (Vysoke village, Kharkiv region).
For a complete list of charging stations for electric vehicles in Ukraine and in the world please check the map of Electrical refills.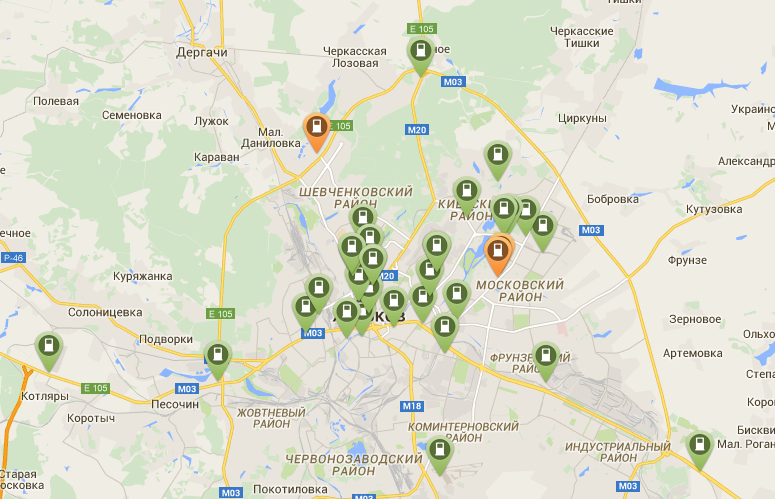 The imported electric cars are becoming increasingly popular among our countrymen. Among the reasons – lack of harmful emissions, reliability and durability of the engine, the ability to charge from a conventional power supply, a high coefficient of efficiency.
It should be noted that earlier two charging stations were installed on the territory of the International Airport "Kharkiv".
We also recommend you read: Kharkiv to open a new world of electric vehicles, Ukrainians develop an urban electric car, When will Kharkivens adopt electric cars?