Kharkiv region received a gold medal at the international exhibition "Agro-2016".
The exposition of Kharkiv for the second year in a row recognized as the best on the main agricultural exhibition of Ukraine, reports Kharkiv regional state administration's (KRSA) press service (RU).
"On the "Agro-2016″ Kharkiv region presented more than 70 agricultural enterprises. Production of agricultural machine building represented Lozovsky forging-mechanical plant," said the deputy chairman of KRSA, Mark Becker.
This year, the pavilion of the Kharkiv region was decorated in ethnic style. In Kharkiv "wattle house" sellers and guides in embroidered shirts welcomed guests.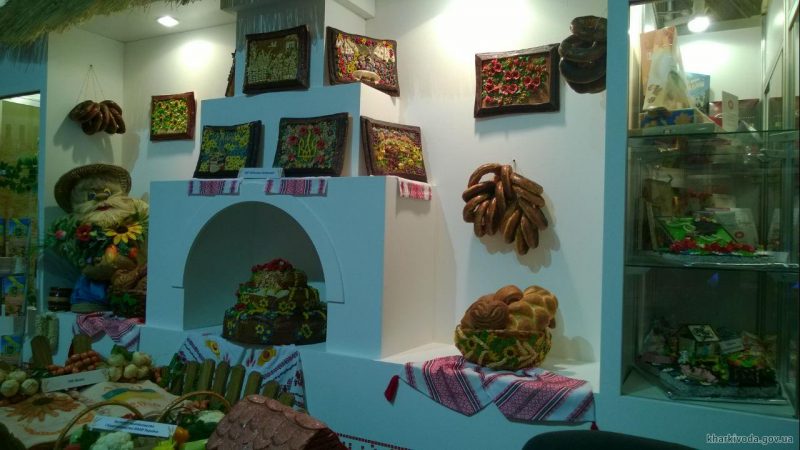 The highlight of the exhibition was the Kharkiv stand dedicated to rural tourism. Ours is the only region from Ukraine that included a tourism potential in the presentation.
This part of the exhibition of Kharkiv sparked interest among members of the Polish delegation on the "Agro-2016". Member of the Board of the Polish rural tourism federation "Gostinnі Gospodarstwa" invited representatives of our region to visit Poland in August to exchange experience in the sphere of development of rural tourism," said Becker.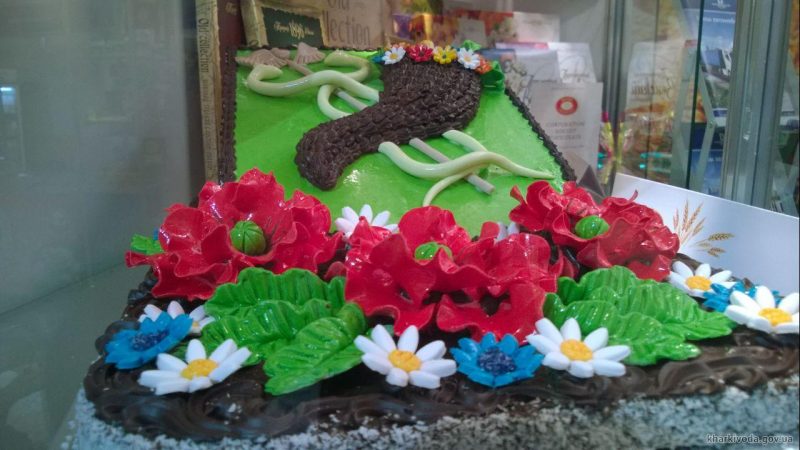 Great interest among the visitors caused the production of Kharkiv enterprises of processing and food industries. Guests of the "Agro-2016" had the opportunity to taste all the products presented at the exhibition. In particular, interest to Kharkiv manufacturers expressed the representatives of the US delegation.
We also recommend you read International Forum "Agroport 2016" to be held in Kharkiv, Latvia will cooperate with Ukraine in the agricultural sector and Kharkiv's agricultural equipment to Poland.