The General Assembly of the Association of Europe Prize winners-2017 meeting will be held in Kharkiv.
The first deputy mayor of Kharkiv Igor Terekhov, who took part in the General Assembly in Klaipeda (Lithuania) announced this recently (RU).
First Deputy Mayor noted that Kharkiv has experience in the Assembly: the city hosted it in May last year.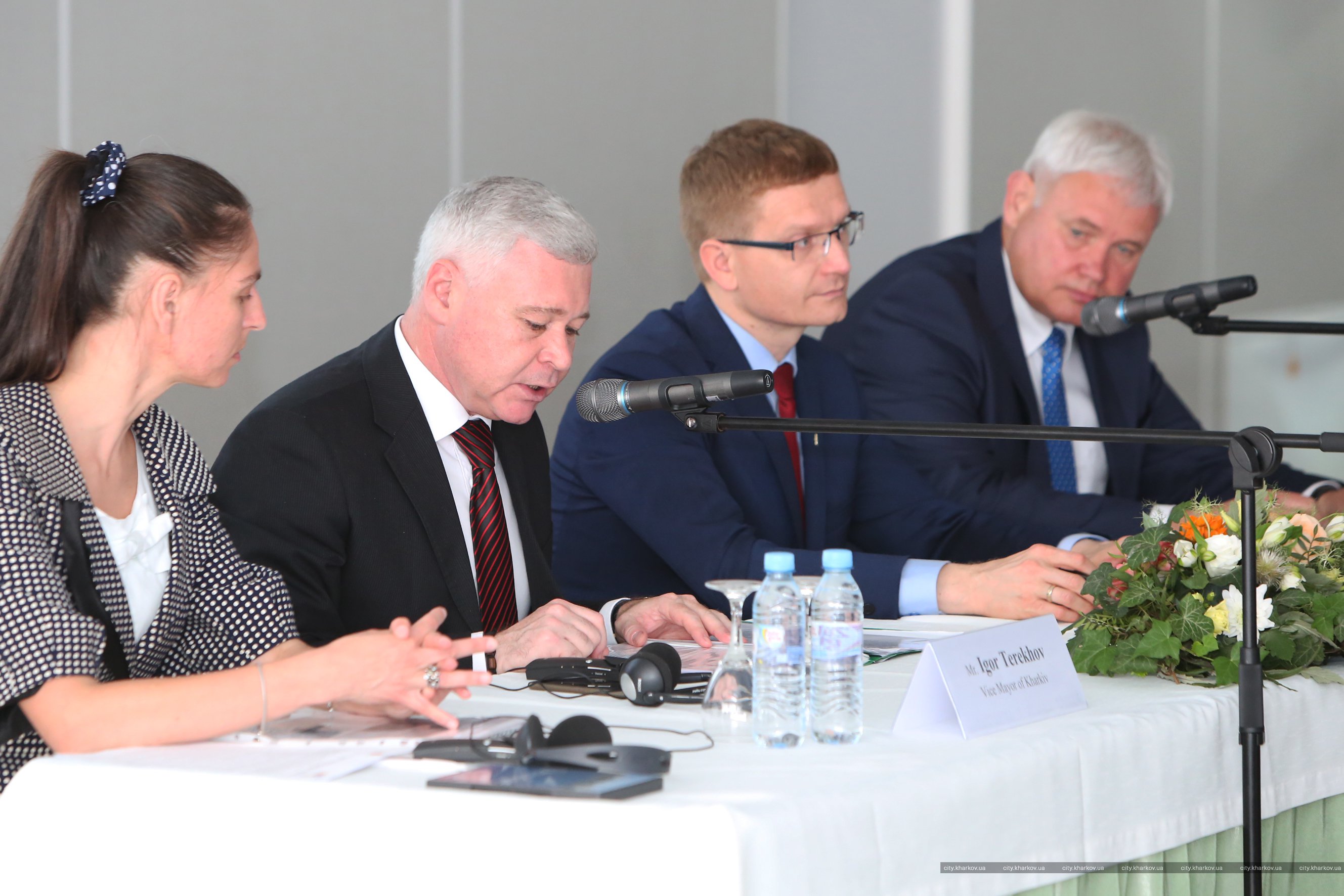 BACKGROUND: The association of Europe Prize winners was founded in Udine (Italy) March 25, 1984. It is a voluntary association of cities which have been awarded the Prize of Europe. The purpose of the association is to establish closer ties between its members.
Kharkiv is the first and the only Ukrainian city which got the whole set of awards (in ascending order of importance): the European Diploma, the Flag of Honour, the Plaque of Honour, and finally, the highest of four awards, the Europe Prize.
We also recommend you read: Chernov entered the leadership of Congress of the Council of Europe, The Best European City of the Future – Kharkiv, European diplomatic officials discussed with Kernes prospects of the Eastern Partnership.