June 5, the XI Stage of the "Battle of Corporations" was held in entertainment complex Arizona, reports the official page Vkontakte.
Within more than 4 hours, 15 teams competed for first place in the final stage of beach volleyball.
At this stage the team of Privatbank took first place, Kharkivvodokanal second and KING third.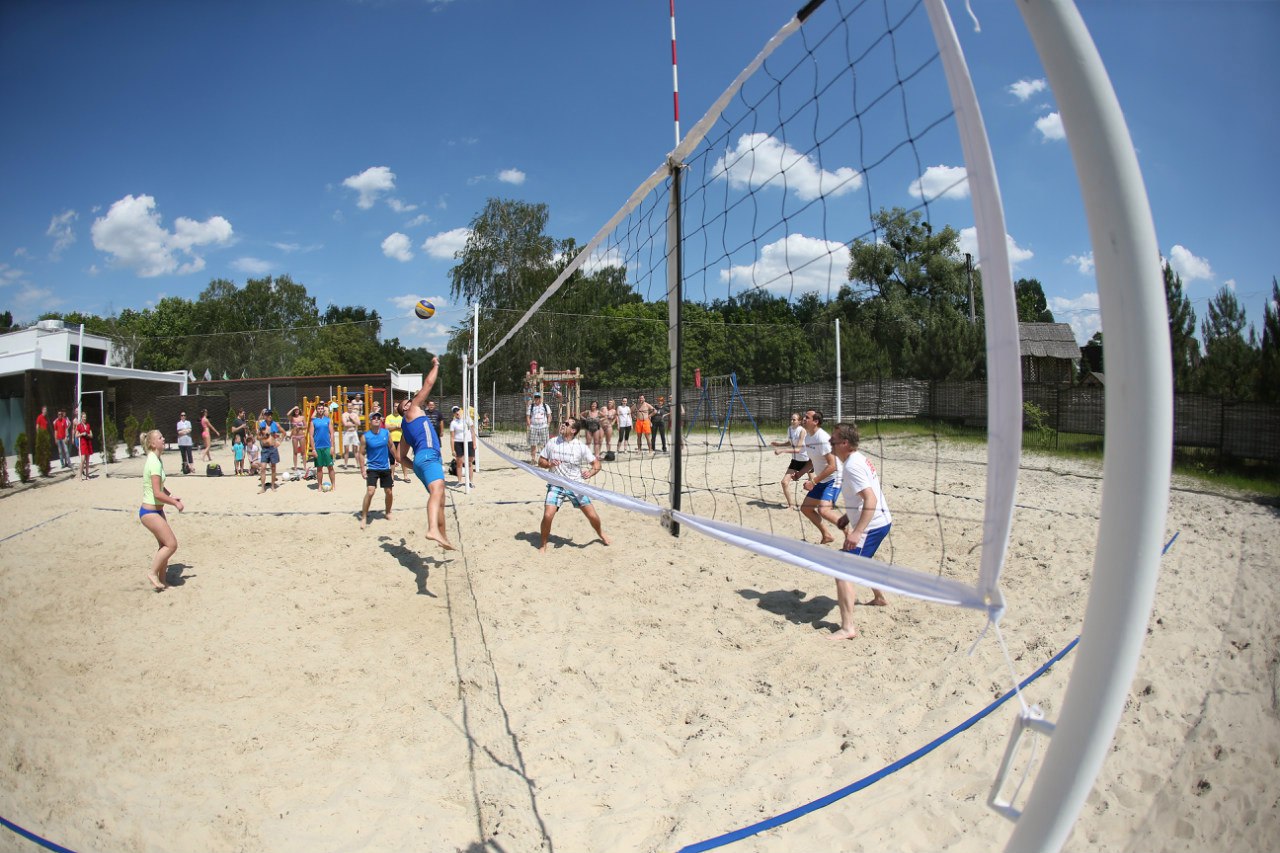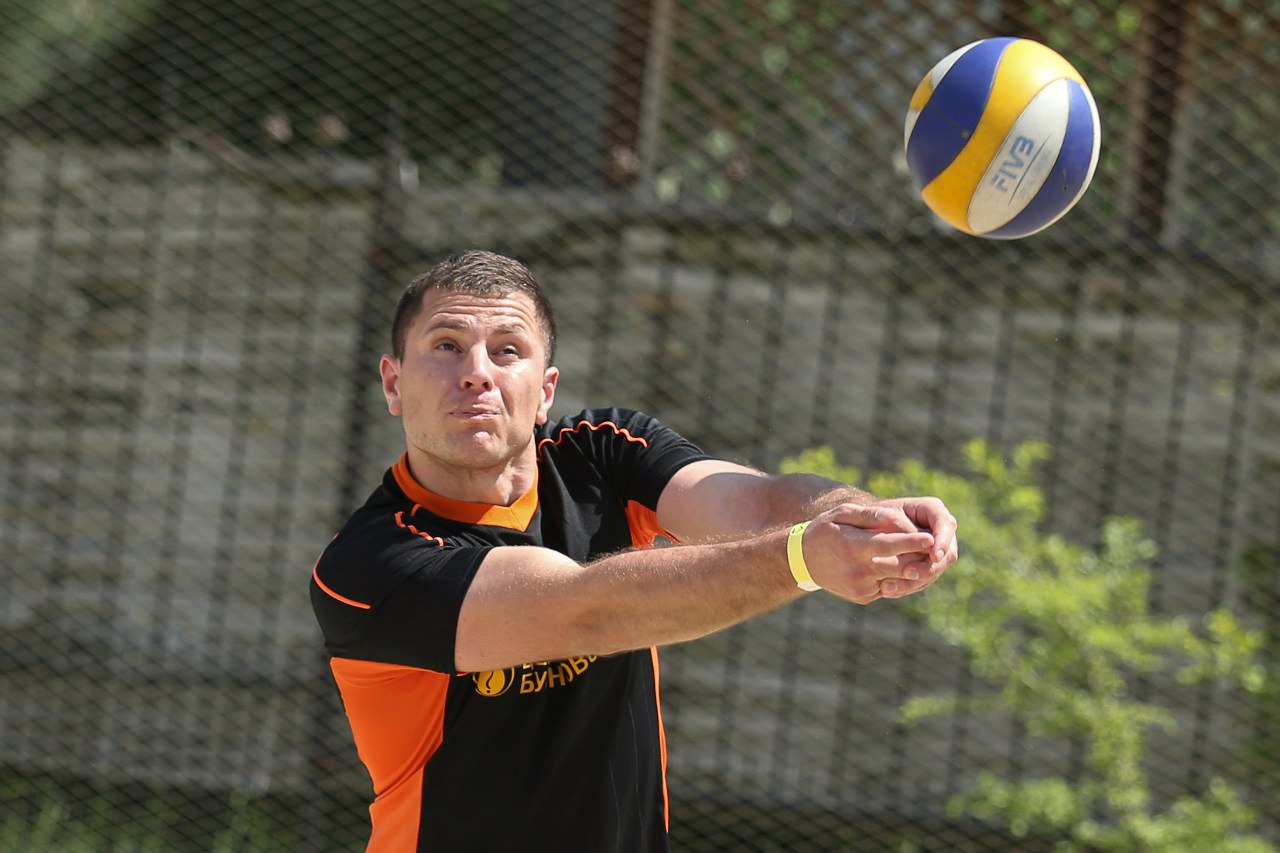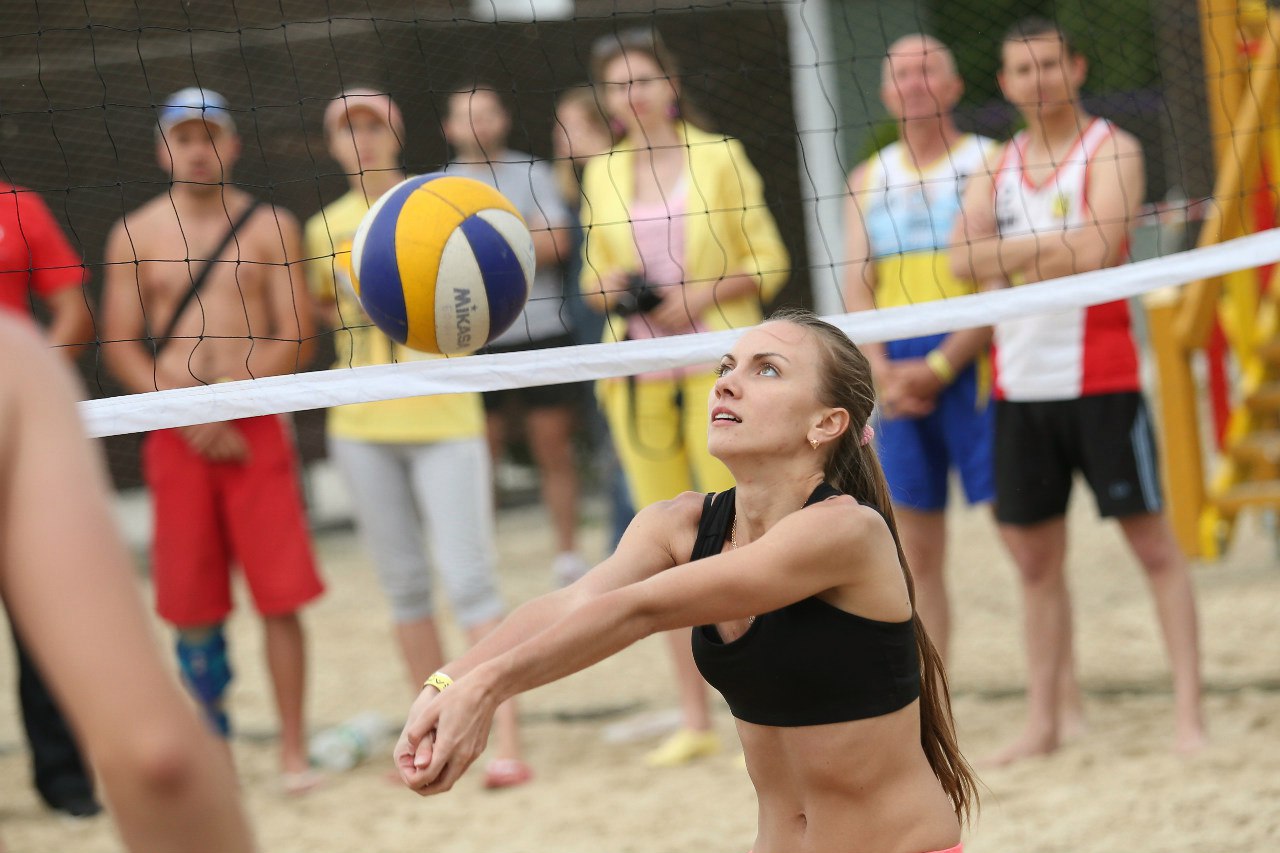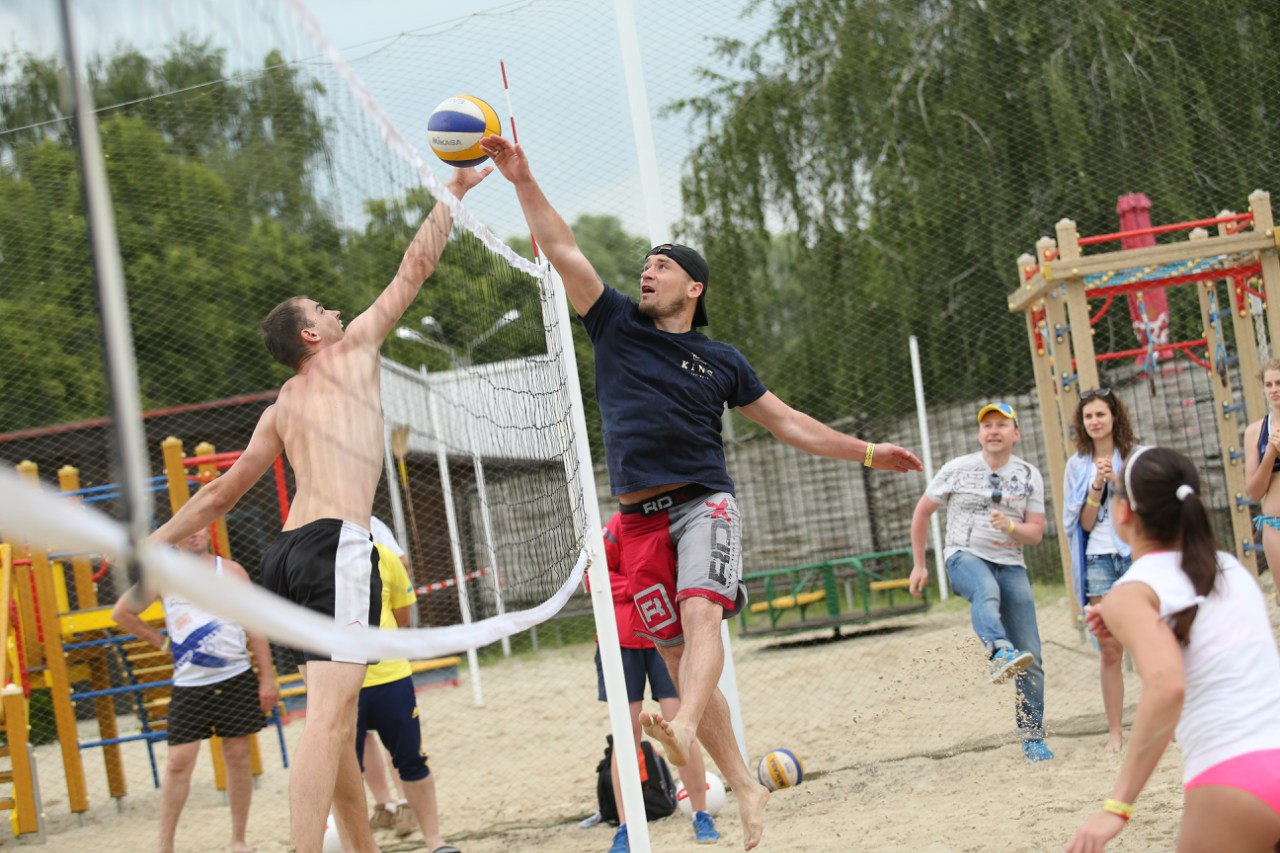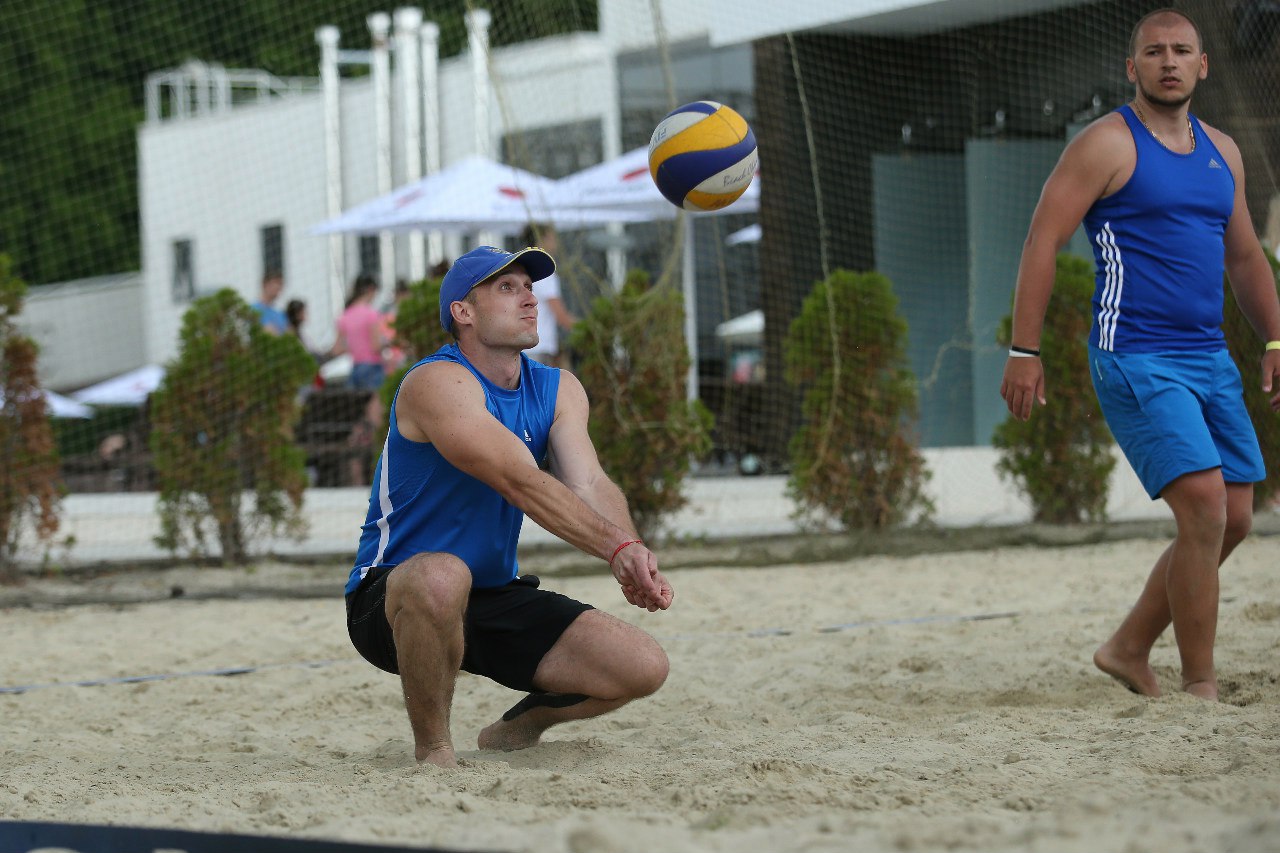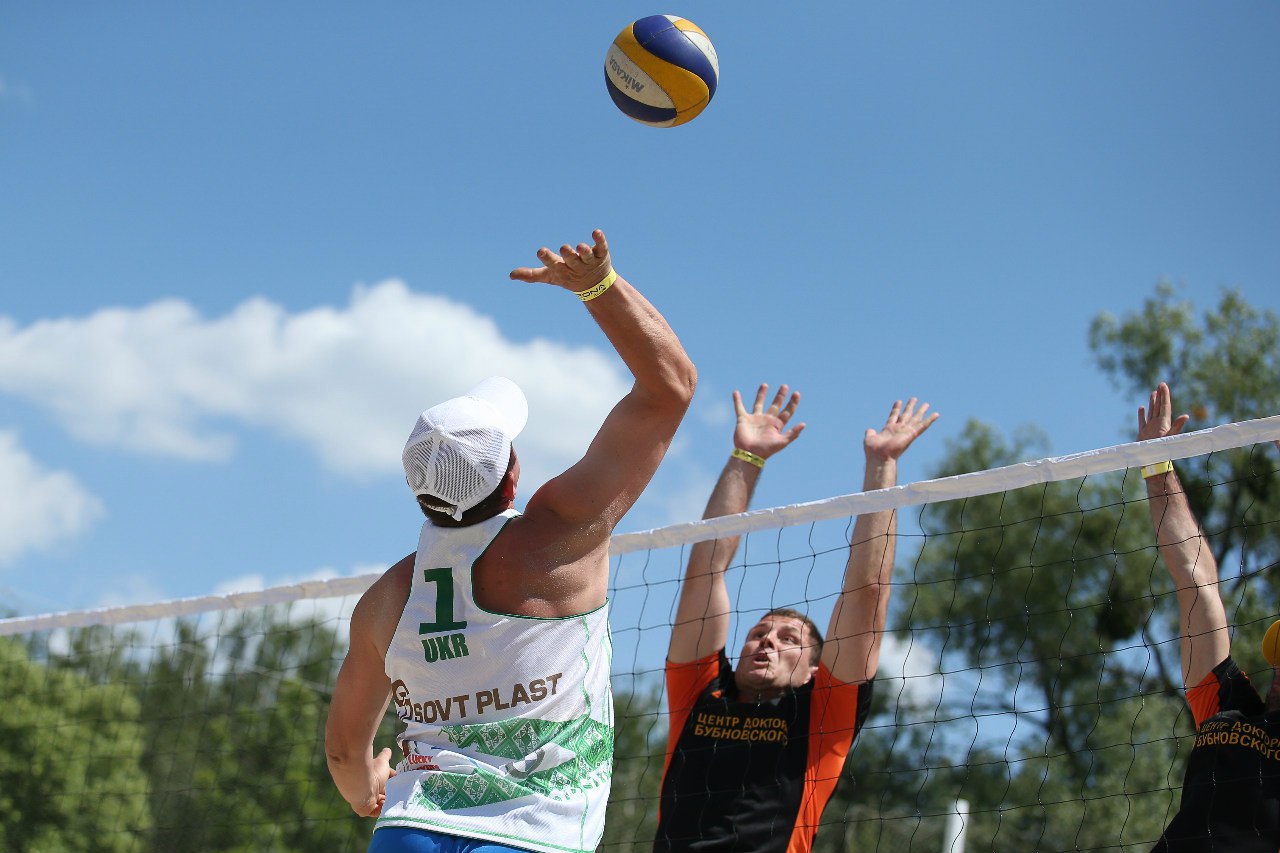 According to general results, Kharkivvodokanal has become the champion of the first season. The total games lasted 9 months.
Total results:
1st – Kharkivvodokanal
2nd – Adidas
3rd – PrivatBank
4th – Kharkiv Heat Network
5th – Center Dr. Bubnovskogo
6th – Unicreditbank
Apart from trophies and awards all 6 winners of the tournament were awarded with certificates with a discount to participate in the next season.
In addition, a 30-pound cake has become a sweet gift for all participants in the first season of the "Battle of Corporations".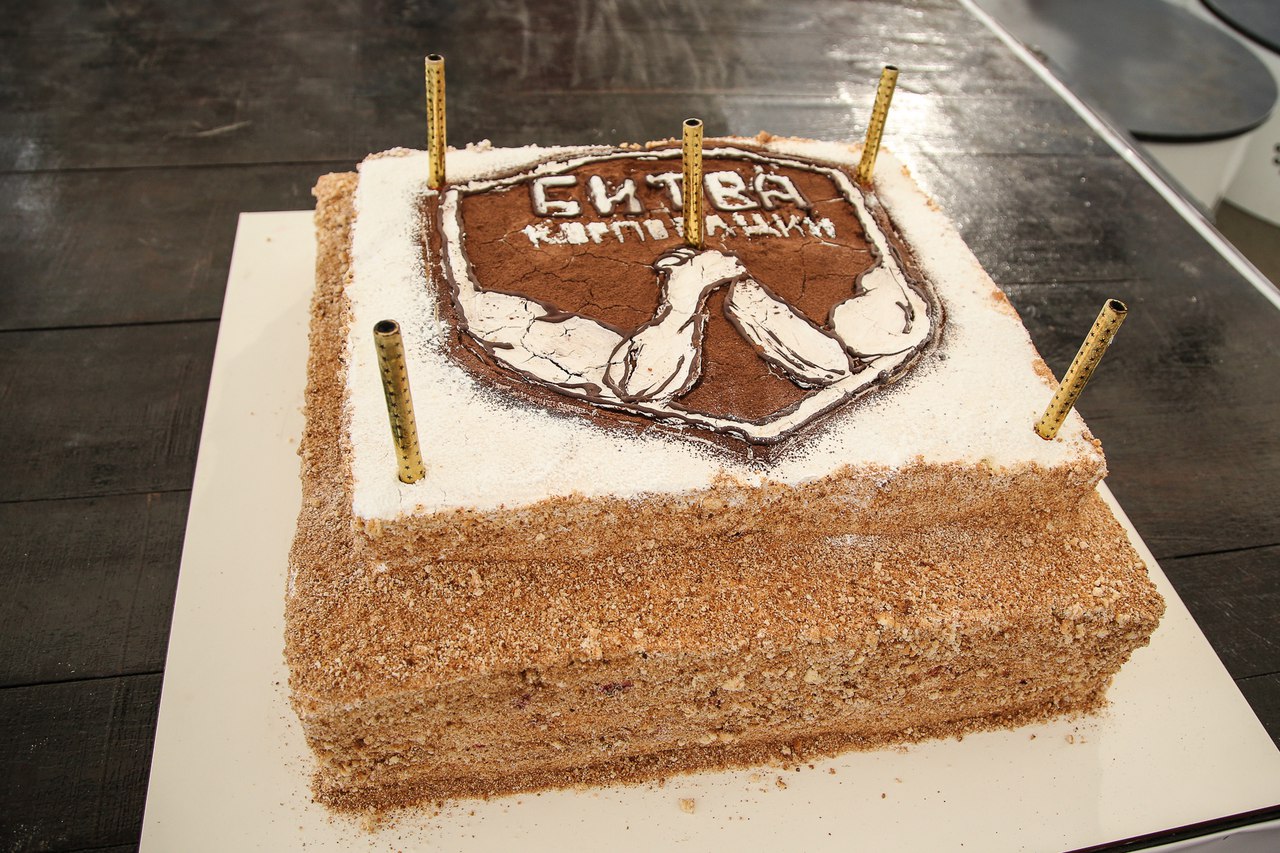 Detailed final tables are here (RU).
BACKGROUND: All stages have been completed already: mini-golf, mini-football, volleyball, badminton and bowling, tennis, table games and athletics, archery and streetball.