Today, June 1, in International Children's Day, more than 4 thousand children marched through the Gorky Central Park of Culture and Rest.
The marchers approached the scene of the park, where established a record of Ukraine – have collected the largest number of participants of a holiday in one place in the Children's Day.
Representatives had record to the Book of Records Ukraine.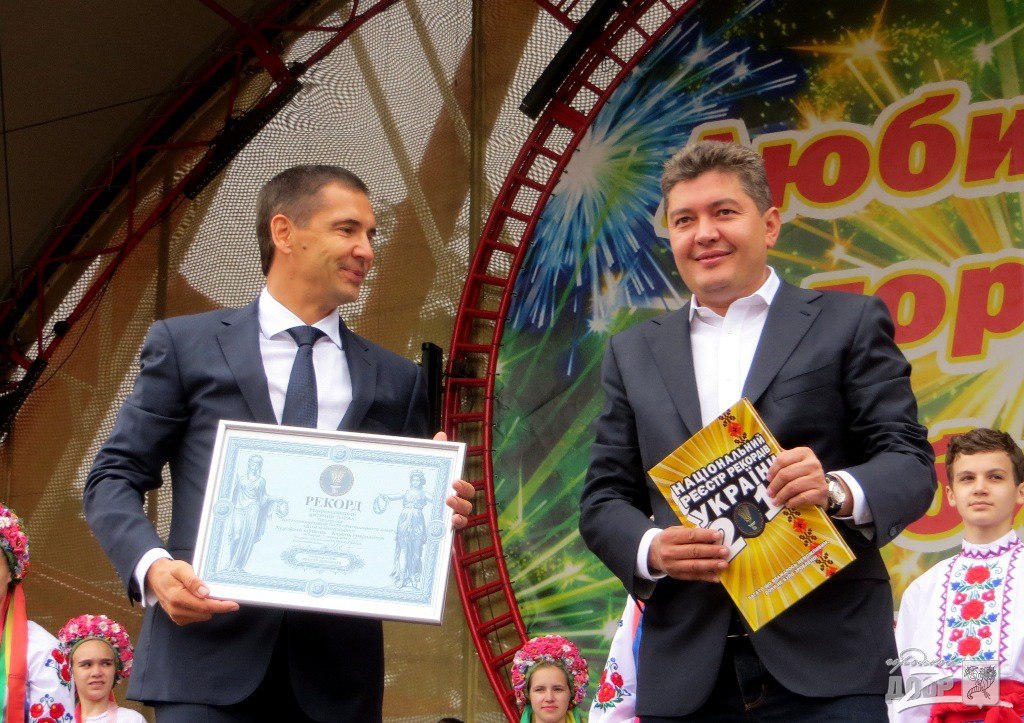 The parade was attended by pupils of schools and educational institutions of Kharkiv region, boarding schools, orphanages, rehabilitation centers, as well as children with disabilities, creative teams of the city and the region, the orchestra drummers youth theater and a military orchestra of the National Academy of the National Guard of Ukraine.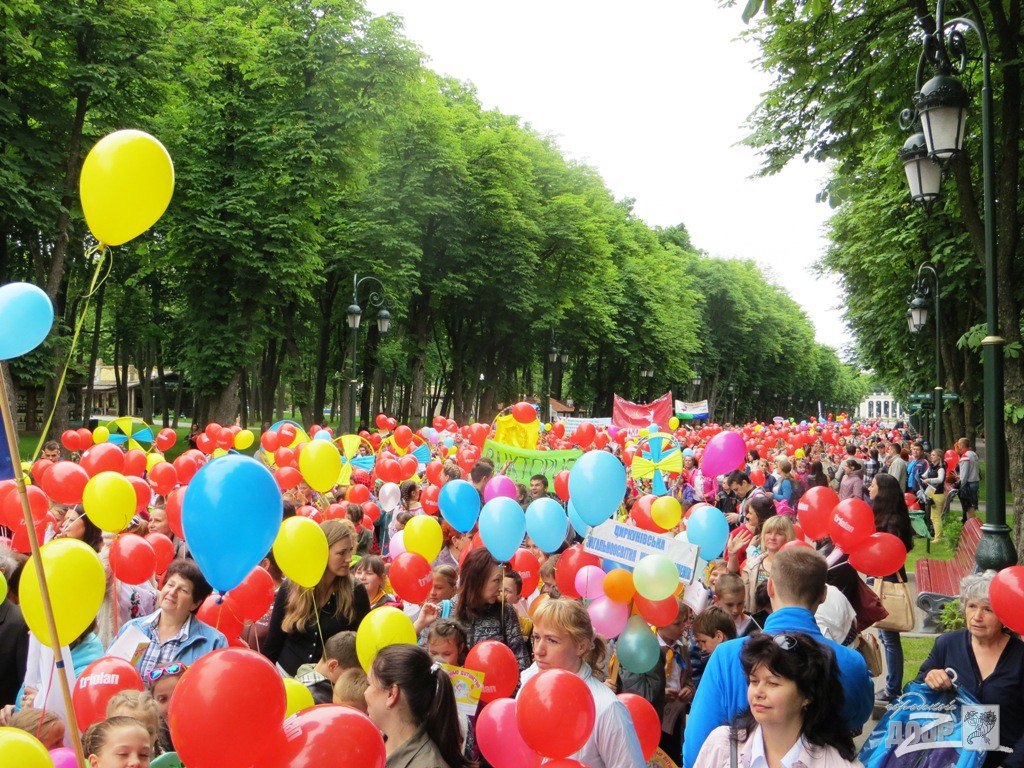 In addition, creative teams and specially invited Ukrainian pop stars will perform until 20:00 on the main stage of the park.
BACKGROUND: Children's Day is recognized on various days in many places around the world to honor children globally. The International Day for Protection of Children is observed in many countries as Children's Day on 1 June since 1950.
We also recommend you read: Children to study foreign languages at Kharkiv summer camps, Architects will create an "Ideal House" according to the children's sketch, Special dolls to be auctioned for Kharkiv's children with rare conditions, "Flying House" planned for "nowhere" children.