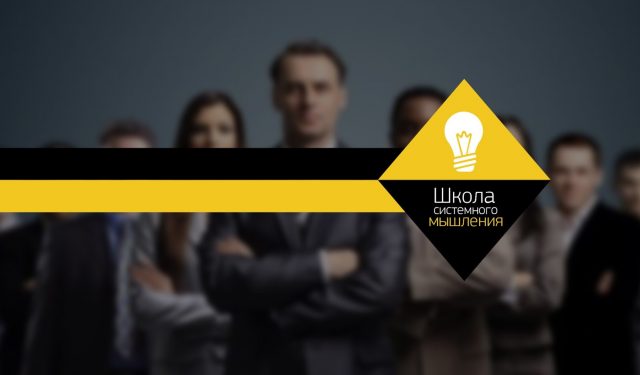 The first school of systems thinking for active young people announces the selection in Kharkiv.
The purpose of the school is to begin forming system thinking.
The school invites 30 young people.
What can you expect?
– 16 (+) hours of methodological materials and practical experience from the leading system thinking experts;
– 8 working meetings;
– Interesting tasks;
– A final group project;
– Certificates of "System Thinking School";
– Prizes from partners.
Selection to the school will be on a competitive basis. Participation is free. It will last from June 13 to July 7. You just need to fill in the registration form (RU).
Where: IDP Business Space (Street Otakar Yarosh, 18D)
When: from 13 June to 8 July (2 times per week)
Time: from 17:00 to 19:00
Price: free admission
We also recommend you read: Microsoft Ukraine takes up local school, Rating of Ukrainian IT-schools and courses, Unusual school of science art is opening soon.