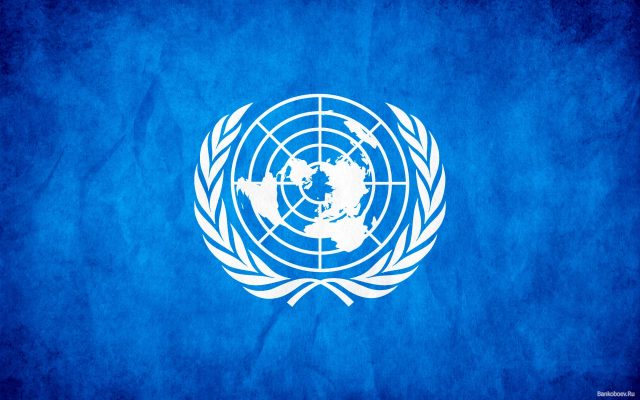 Students will be involved in the work of the Kharkiv Regional Public Organization of the United Nations peacekeepers and members of international operations, reports the press service of the City Council (RU).
Questions about student volunteering were discussed at the round table, dedicated to the 60th anniversary of Blue Beret in Kharkiv National Pedagogical University named after G.Skovoroda.
As chairman of the peacekeeping organization Sergey Samoilov, students will be able to lay the scientific foundation for further implementation of UN peacekeeper plans, in particular to engage in human rights protection.
In addition, it is planned to organize an exchange of students (over 18 years) with Poland and the Czech Republic which cooperates with the organization.
BACKGROUND: Blue beret is a blue-colored beret used by various (usually special) military and other organizations, notably the United Nations peacekeepers who are sometimes referred to as the Blue Berets.
We also recommend you read: Kharkiv students honoured by Oxford teacher, Interpol invites Kharkiv students and Students from Kharkiv can go to London.