The Ukrainian team which created Mars Hopper won the Space Apps Challenge in the category "People's Choice", informs the contest's official website.
The team found out about its victory on May 23 – three days before the official announcement of the results, but in an official letter the representatives of NASA asked to keep it a secret.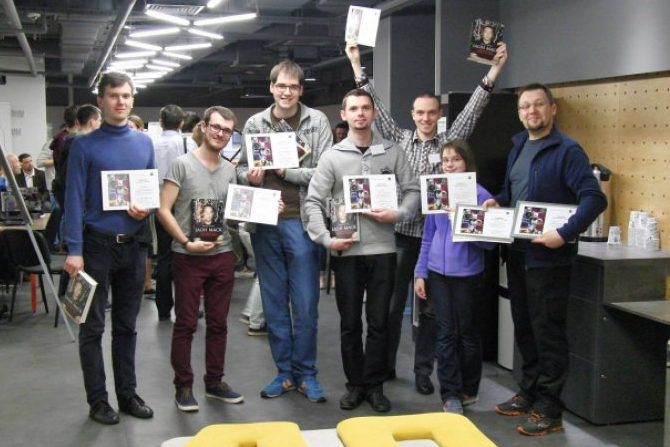 "I hope we caught the interest of NASA. If so, I would like Ukraine to join it. When we were designing the project, we were counting on it: almost all of the technology for its implementation Ukraine has. It would be wonderful if our country takes a worthy place among the "space" countries," said project engineer Alexander Butkalyuk.
The team plans to make two prototypes of its invention – for terrestrial and stratospheric tests. Developers informed about their intentions the agency and wait for reaction.
In addition, they are preparing for a trip to Cape Canaveral to see the launch of a rocket on September 8. However, the team does not know whether all staff can go given the flight, food and lodging, they have to pay by their own expense. NASA organized only a program of the visit.
It was difficult to judge about the victory of the Ukrainian team: until the last moment on the site of the contest they occupied third place and by a significant margin. However, NASA checked its methods the analysis of the vote and the Ukrainian team had the highest rate.
Other posts on topics: Two Ukrainian projects poised for NASA Space Apps Challenge and Ukrainians to take part in NASA developments.