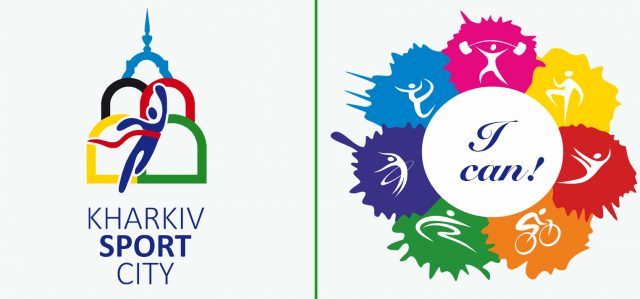 Registration for the fourth season of social sports project "I can!" will close June 1.
"I can!" is a sports project which is open to all who want to prove they can break their limits to become more sporty and healthy, regardless of gender, age and physical fitness. For more information click here (RU).
The new season includes six categories:
Weight loss
Crossfit
Dancing
Dancing on ice
Rock climbing
Parachute jump
The project will last three months (June, July, August). Participation in the project is free. During this time, experienced teachers, coach of six Fitness clubs and seven CrossFit clubs, as well as world champions in skydiving, will help participants achieve their goals.
To register, fill out an application for participation in the project and to bring at Constitution Square, 7, 1st floor, room 11 (weekdays 9:00-18:00, lunch break – 13:00-13:45)
After casting on June 9, all participants will be able to get acquainted with the schedule of training, get more information about the project format.
Finals categories of "Weight Loss" and "Crossfit", as well as the awarding of the winners of the other categories, will be held September 10 at Freedom Square within the sports fair "Kharkiv – sports capital".
We also recommend you read: New hitchhiking sports club in the city, Battle of Corporations: round ten, Join Race Nation in Kharkiv.