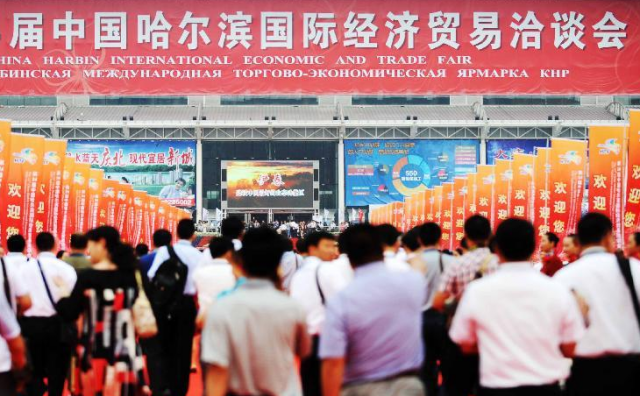 Kharkiv will participate in the 27th Harbin International Economic and Trade Fair, reports the press service of the Kharkiv Regional State Administration.
Deputy Head of the People's Government Office of Heilongjiang Province, People's of Republic of China (PRC), Liu Chunling, invited the representatives of the Kharkiv region to take part in the International Economic and Trade Fair. The Fair is on of 10 largest exhibition events in China.
"Kharkiv region will present its potential in the industrial, agricultural and scientific-technical spheres. This will be useful for us, as the fair is known all over the world," said chairman of KRSA Igor Rainin.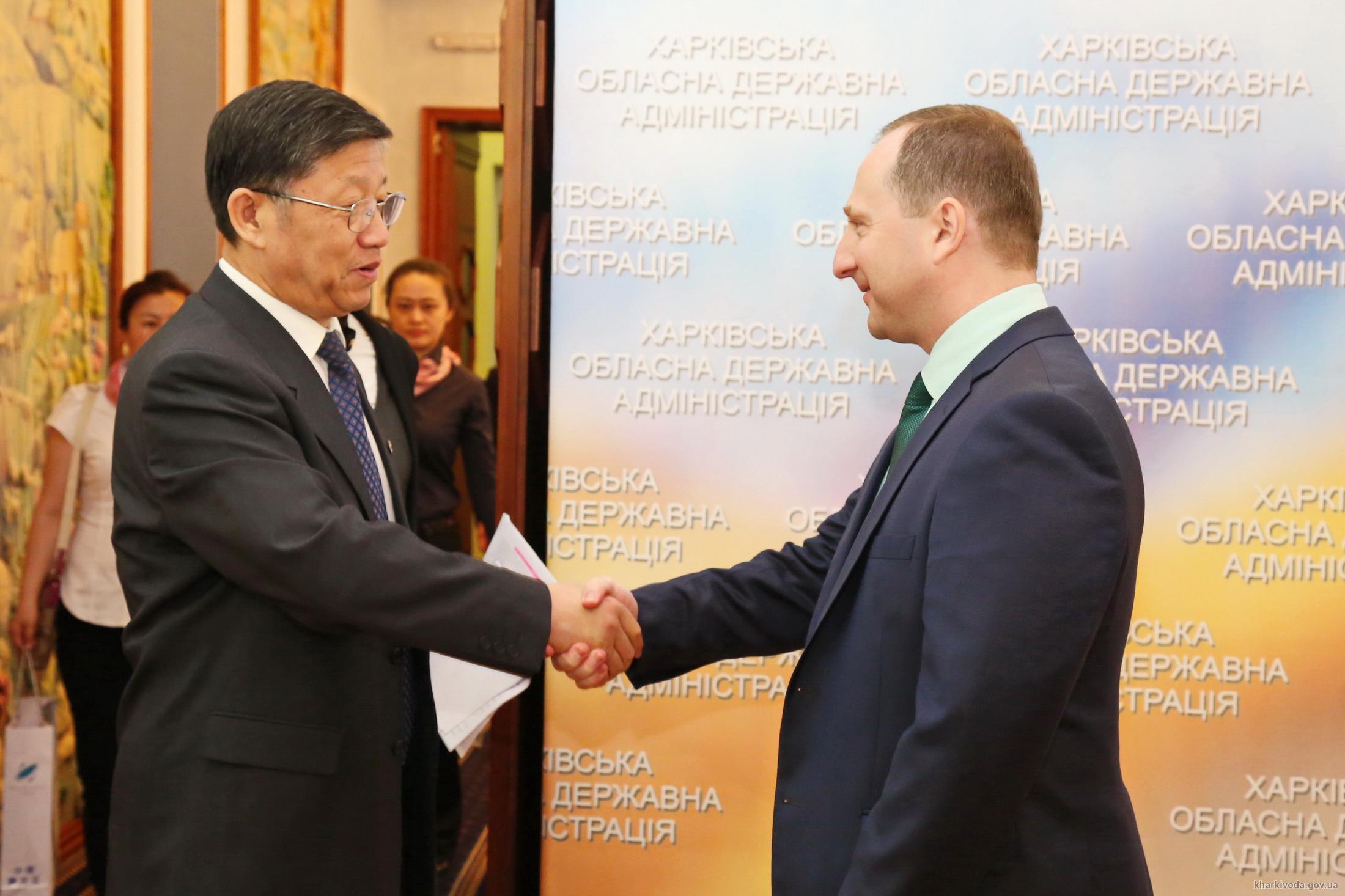 BACKGROUND: The 27th Harbin International Economic and Trade Fair (4th China International Advanced Materials Industry Exposition) will be held in the administrative center of Heilongjiang Province from 15 to 19 June. More than 25 countries and regions applied for participation, including Japan, South Korea, Ukraine, Belarus, Uzbekistan, Russia, Germany and others.
We also recommend you read: KNURE begins cooperation with China, Kharkiv-China cooperation gains momentum, Kharkivens to help Chinese build a rocket.