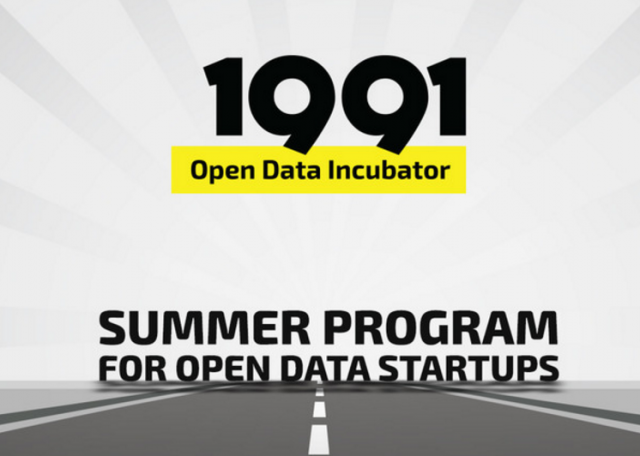 Nonprofit "1991 Open Data Incubator" opened a competition for the summer for start-ups to help solve some of the state problems concerning usage of the open data.
Examples of projects, which may participate in the selection:
Industry solutions for agricultural sector, energy and infrastructure;
E-government services based on public registers;
Analytical systems for ministries, regional administrations and mayors;
Smart City Projects for Ukrainian cities.
Applications can be submitted via the website of the incubator (up to May 22, inclusive).
The selection will take place in three stages: presentation, interview with the selected teams, final contest-Hackaton in Kiev on May 28-29.
BACKGROUND: 1991 Open Data Incubator is organized by technology public organization SocialBoost with the support of "Microsoft Ukraine" and the regional private equity fund Western NIS Enterprise Fund.
We also recommend you read: The developers from Kharkiv will take part in all-Ukrainian IT-incubator, The best IT-startup was chosen at Hackathon competition in Kharkiv and Ukrainians to take part in NASA developments.