The seventh Festival of Martial Arts, in memory of Ukrainians killed in wars, was held at the Zvezda (Star) stadium of Kozhedub Kharkiv University of Air Force, reports the city council's press service.
The purpose of the festival is to perpetuate the memory of the victims of Kharkiv and area residents during the Second World War, local wars and the fighting in Eastern Ukraine.
The festival was opened with a parade of sports federations and schools.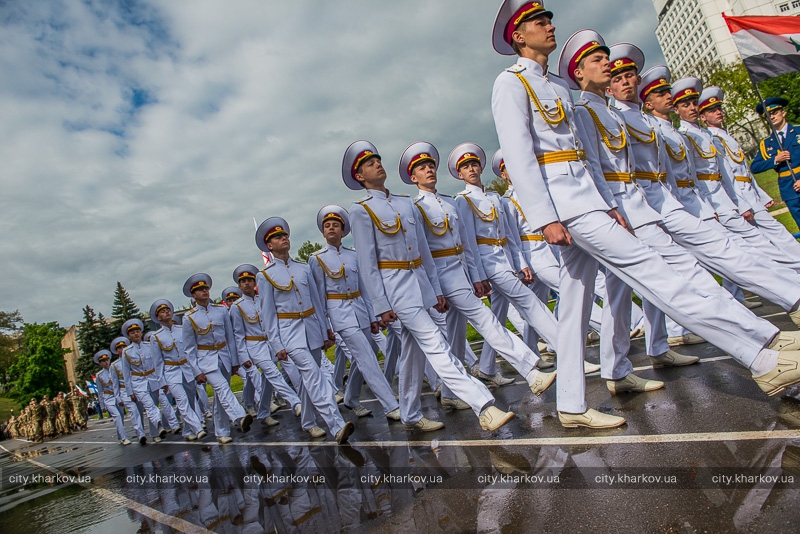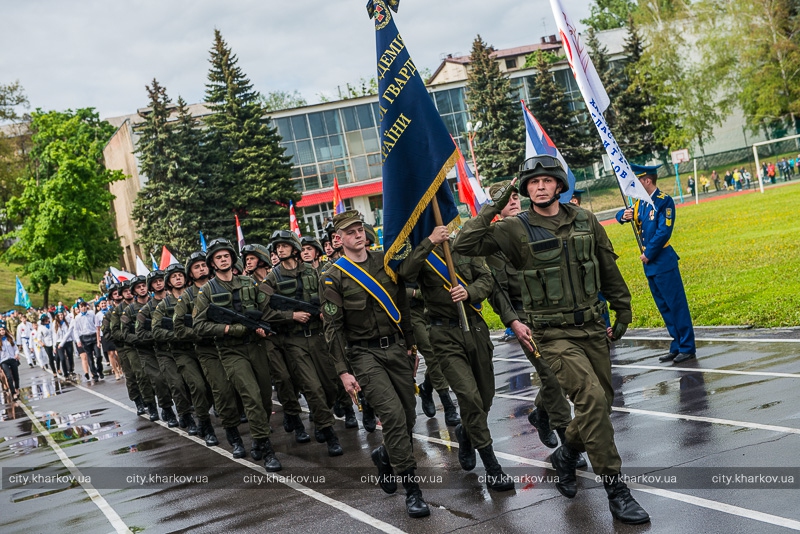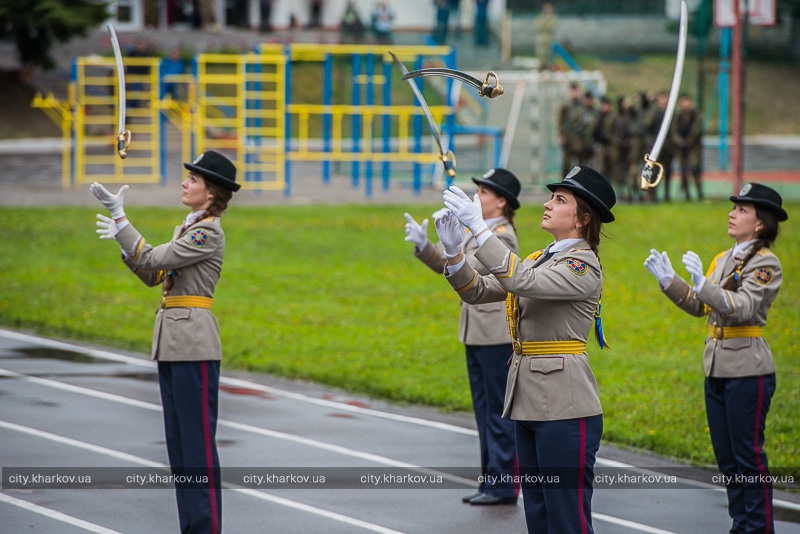 Cadets of military schools – Kozhedub Kharkiv University of Air Force, the National Guard under the National Academy of Ukraine (UA), the State boarding school with heavy military and physical training "Cadet Corps" (UA) and Kharkiv National University of Internal Affairs – marched for Kharkivens and city guests.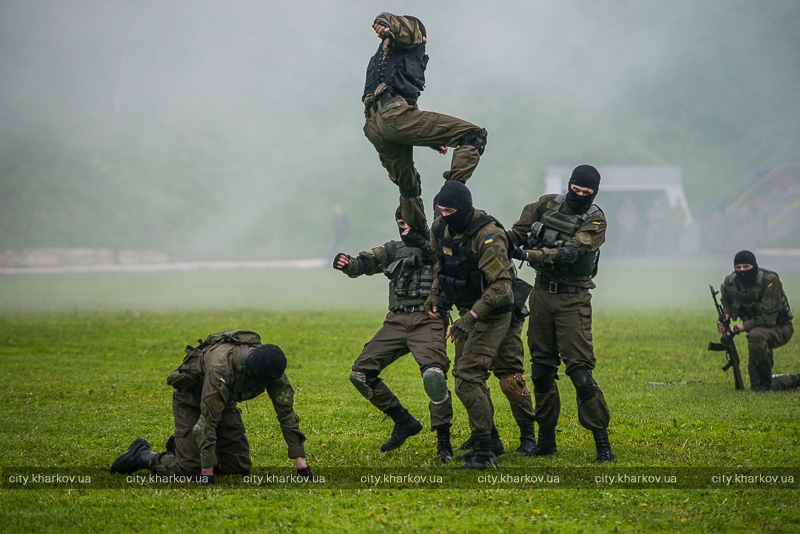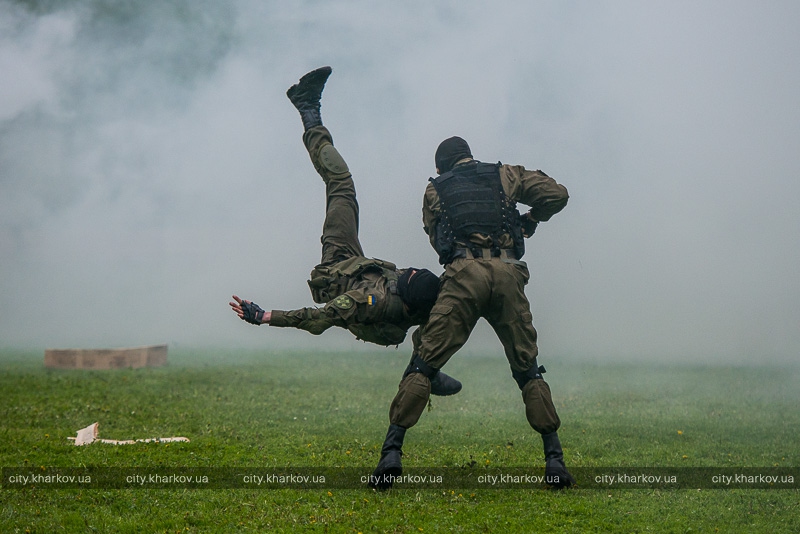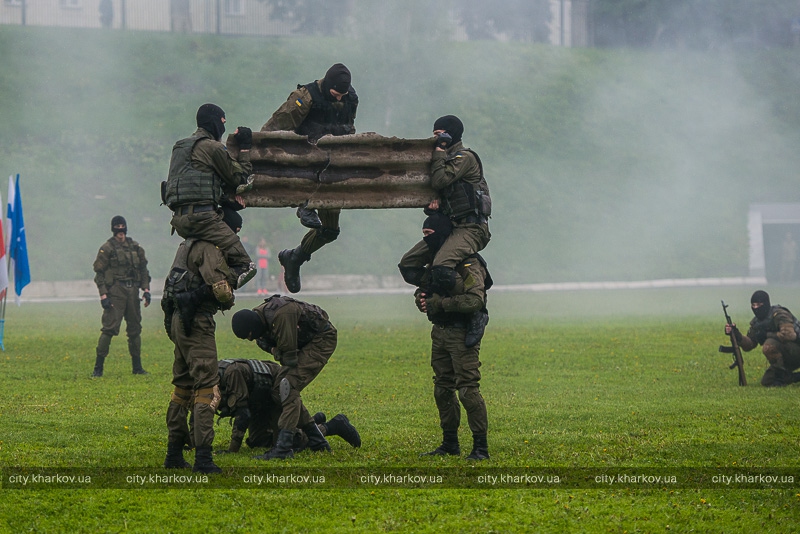 There was also an exhibition of rare technology, and a display of flags of the countries where Kharkivens participated in wars.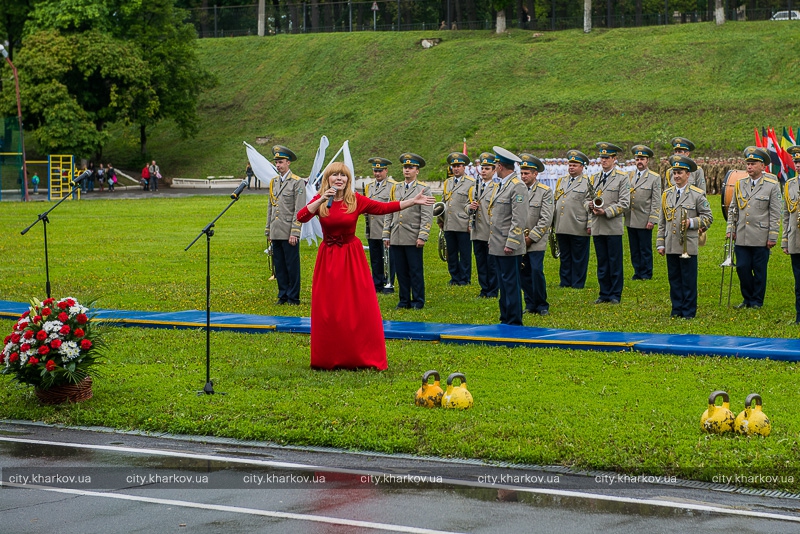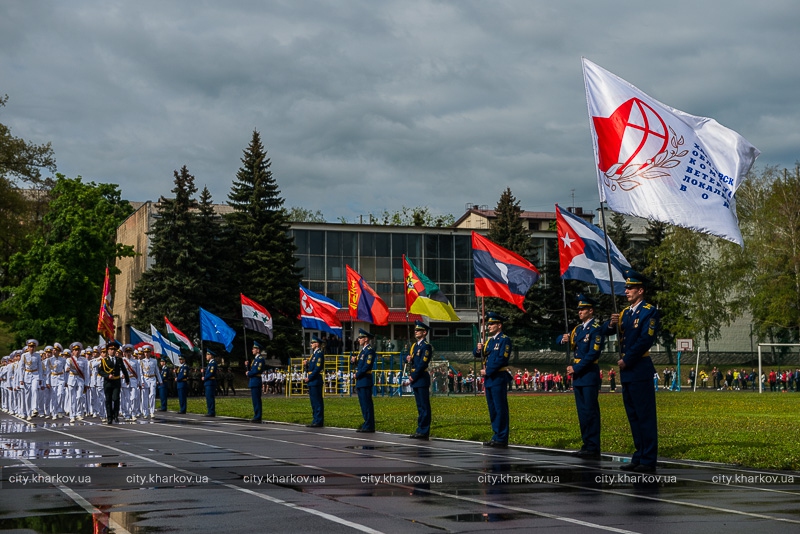 We also recommend you read: 9th of May: Victory Day in Ukraine, Child-cadets begin police training.