Today, April 26, the solemn ceremony of laying flowers on the occasion of the 30th anniversary of the Chernobyl disaster took place near the monument to the victims of the Chernobyl in the Molodezhniy Park (Youth Park), reports the press service of the City Council.
The event was attended by the liquidators of the accident, war and labor veterans, members of the Chernobyl and public organizations, officials of city, regional councils and the regional state administration, as well as residents of the city.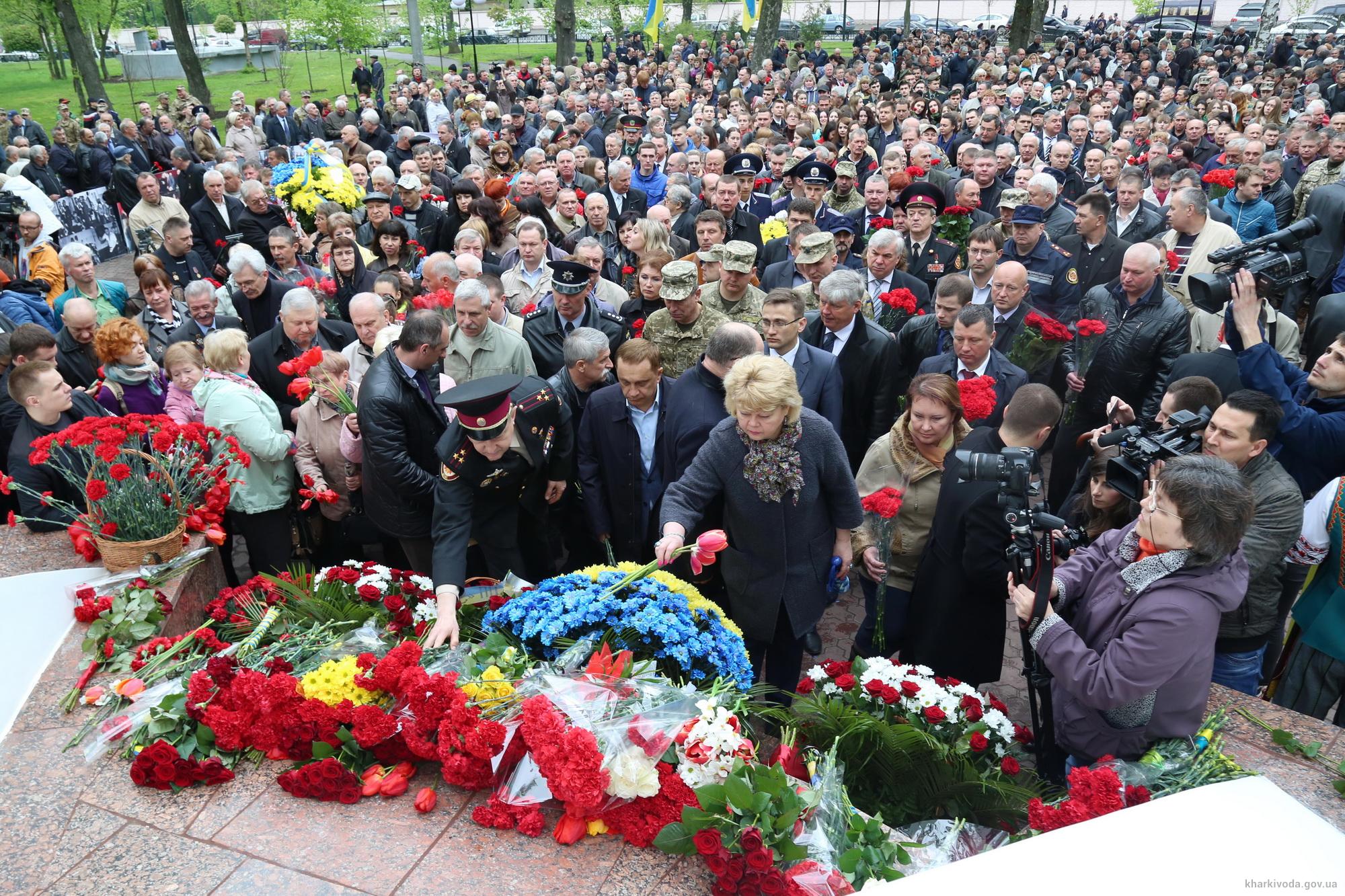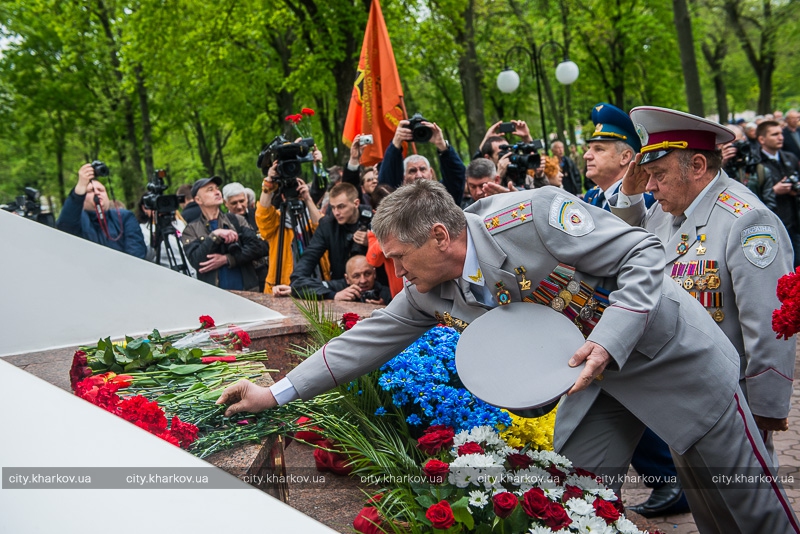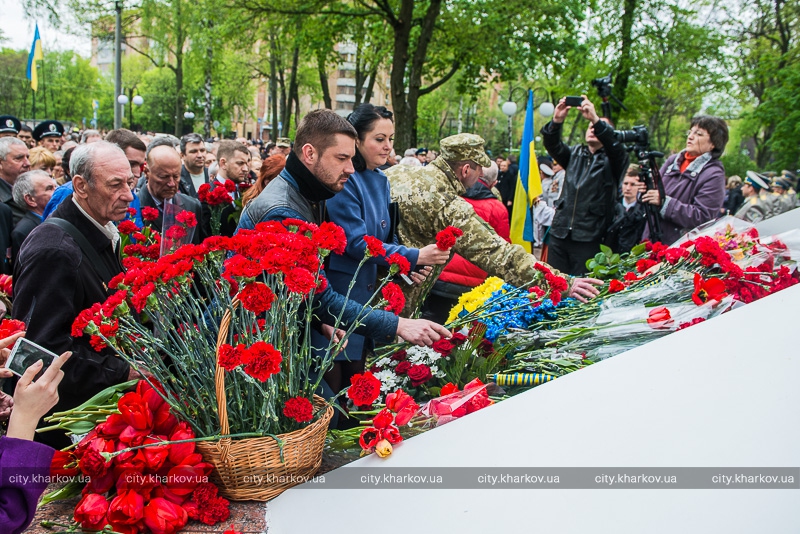 Those present honored the memory of victims with a minute of silence.
April 25, the Metropolitan of Kharkiv and Bogodukhiv region Onufry handed Chernobyl awards of the Ukrainian Orthodox Church.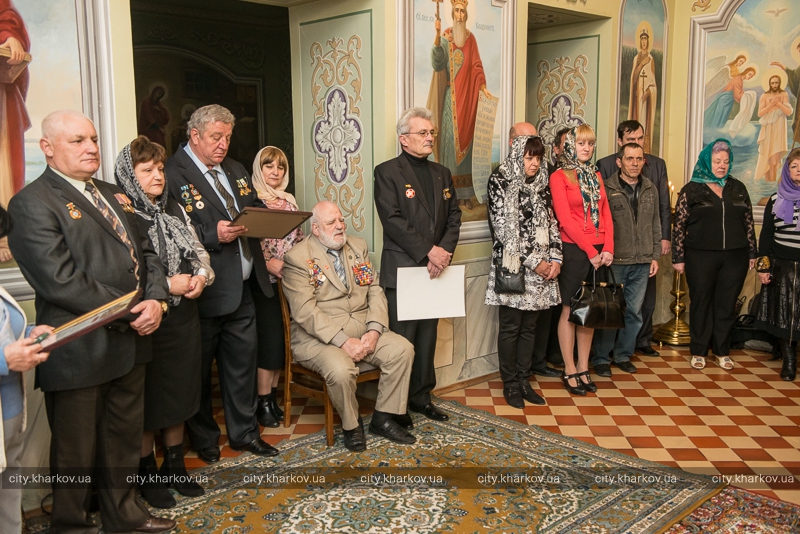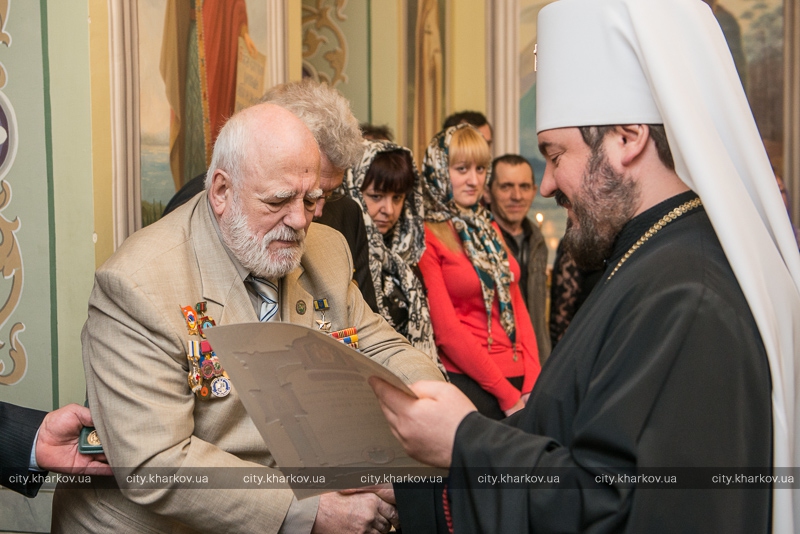 BACKGROUND: 30 years ago in 1986, the largest technological catastrophe of the 20th century occurred in Ukraine – the accident at the Chernobyl Nuclear Power Plant.
An uncontrolled reaction blew the reactor's roof off, spewing out a cloud of radioactive material which drifted across Ukraine's borders, into Russia, Belarus and Northern Europe. It is considered the worst nuclear power plant accident in human history and is one of only two classified as a level 7 event on the International Nuclear Event Scale (the other is the Fukushima nuclear disaster in 2011).
The EBRD is also backing the construction of a facility to safely store spent fuel from all of Chernobyl's reactors.
See also the new video about Chernobyl animals by National Geographic.
We also recommend you read: Kharkiv to remember Chernobyl and Fukushima, The premiere of the film about Chernobyl by American director will be held in Kharkiv.