Yesterday, on April 25 in the Kharkiv airport border guards together with customs officers and employees of the SSU (Security Service of Ukraine) detained two female citizens of China who tried illegally transport about 35 kg of amber to Istanbul, informs 5.ua (UK).
According to the State Border Guard Service's press center, about the intention of foreigners to smuggle across the border "sunstone" the law enforcement officers have learned in advance, so they increased the vigilance at the airport.
Women hid the amber in the suitcases among personal belongings. They arrived 20 minutes before the departure of the plane for the registration and hoped for a quick inspection.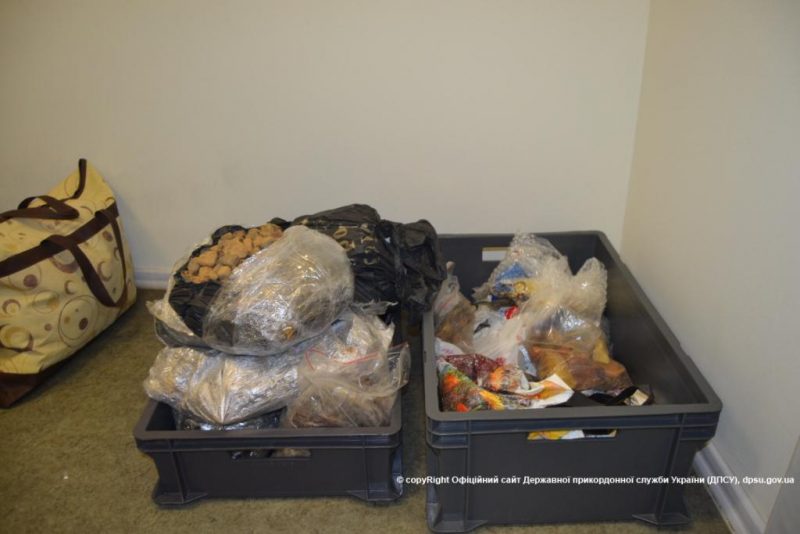 Due to the special operation of Border Service employees, SSU and customs officers the malefactors were detained. The contraband sunstones were seized. At the moment, the experts estimate its value, the investigation is underway.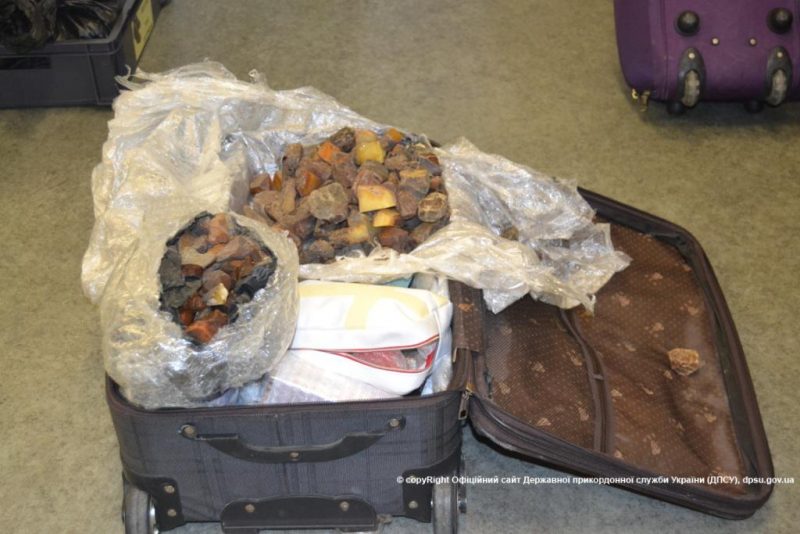 "They expected that less time remains before the registration for the flight, the less attention will be paid to people and personal things. But thanks to the vigilance of the border guards the amber was discovered. For Kharkiv it is one of the resonance detentions of amber, because it is inherent to the western regions, how we well know that," said the press officer of the Eastern regional State Border service of Ukraine, Alexander Trokhimets.
We also recommend you read SSU detained the Donbass residents trying to take out € 117 000 and SSU seizes dangerous vaccine for children.