April 23, Kharkiv Carnival of World Cultures will be held in Gorky Central Park of Culture and Rest, reports the press service of the park.
From 13:00 to 16:00 for guests of the park on the central avenue will be held:
• masterclass in the game of go (Chinese Checkers)
• masterclass on calligraphy (Chinese, Korean and Japanese)
• workshop on weaving (Chinese nodular pattern, African beads and "Dreamcatcher")
• tea ceremony
• photoshoot in hanbok (traditional Korean clothing) or a sari (Indian dress).
The representatives of over ten countries will participate in the event.
Students of Confucius Institute at V.N. Karazin Kharkiv National University will represent Asia (retro-park).
1. China. Master of Sports will hold an open session on kendo, iaido and jodo. You will be able to wear samurai armor and try your force in a training match.
2. Vietnam. Traditional dances and songs will be presented. Guests will be able to play the popular game – jumping over bamboo poles.
3. South Korea. The representatives of the nation will make the dance program and present a thematic photo exhibition.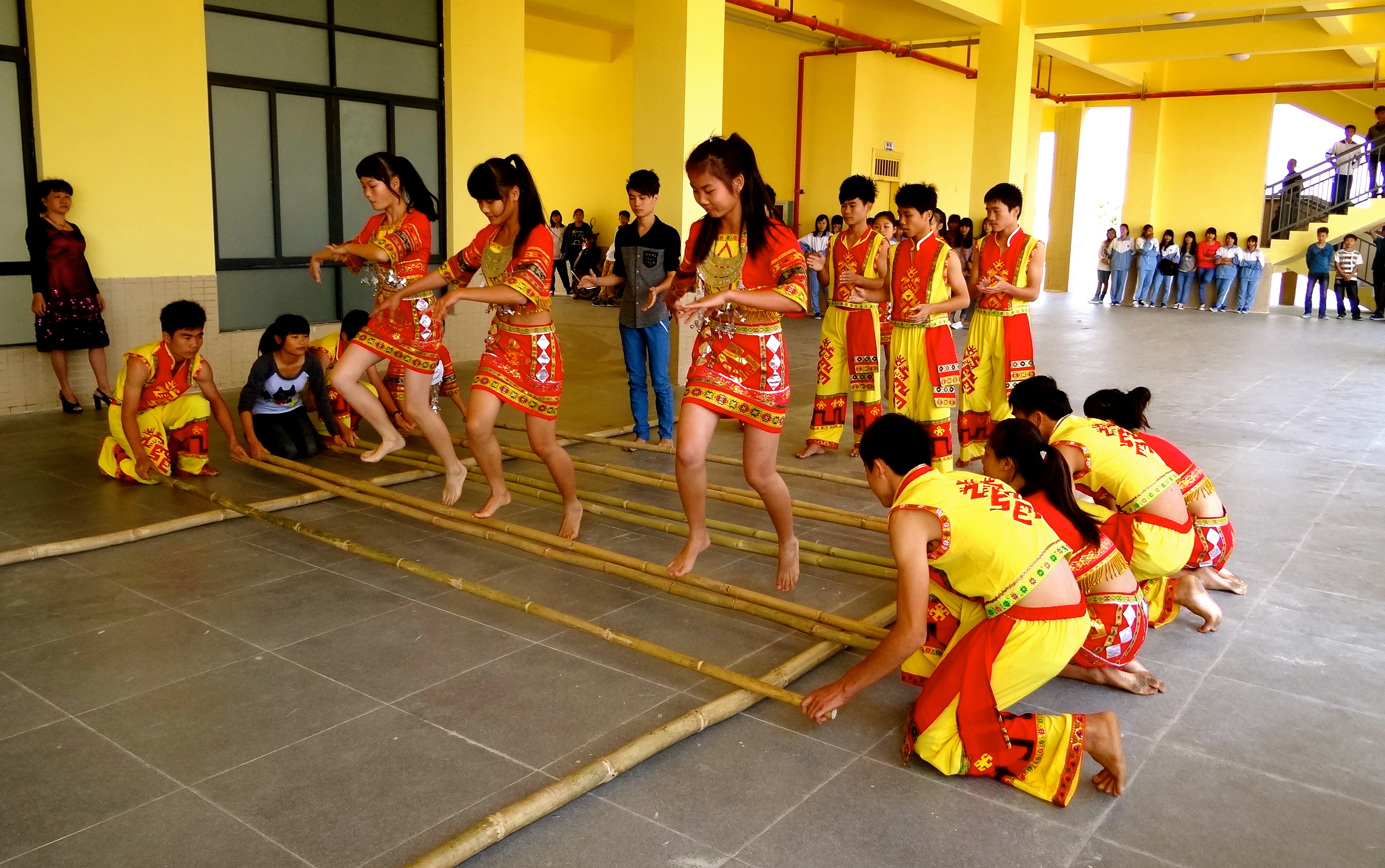 Students of the Ukrainian-African Academic Center at V.N. Karazin Kharkiv National University will present Africa (next to the attraction "drop tower").
Tribal groups "Full Moon" and "Shakti" will show unusual dances with elements of primitive motives.
In the French park will work platform dedicated to European countries. Artists of flamenco clubs will show presentation for the guests of the festival. Also, there will be held a photo exhibition and a book exhibition devoted to Poland.
Students of the Ukrainian-Indian academic center at V.N. Karazin Kharkiv National University will represent the Middle East and India (near attraction "Old Mine").
Pupils of a Jewish Cultural Center "Beit Dan" are to provide the dance workshops, and participants of all-Ukrainian association "Sahazhda Yoga" will perform traditional Indian songs and dances.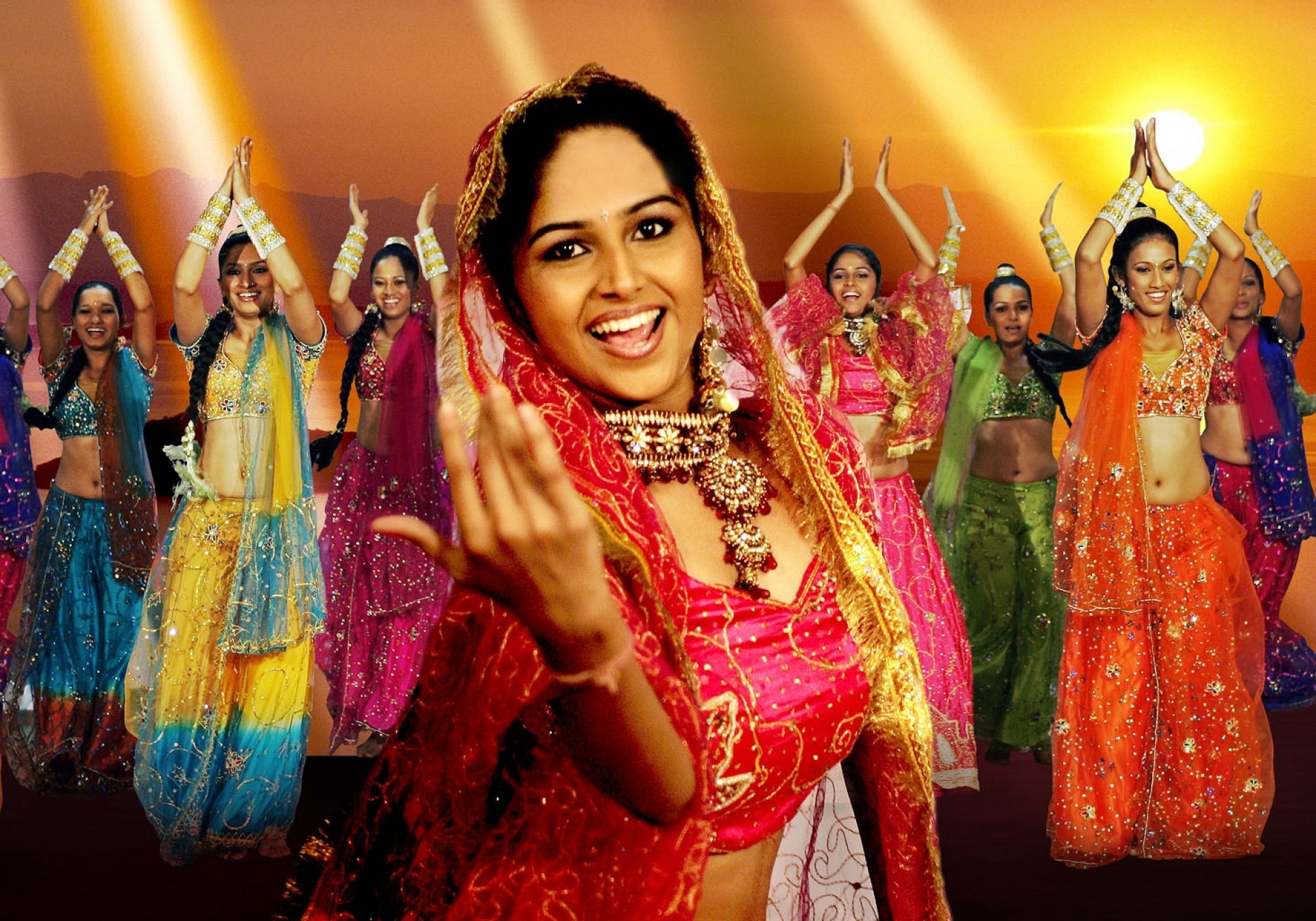 At 17:00 on the central avenue will host a carnival procession of the participating countries ending with the holiday gala concert and disco.
We also recommend you read: In Gorky Park paints galore.