Oxford Education Group's first Prize Giving Ceremony in Ukraine was held in Kharkiv Academy of Continuous Studies on April 8.
The day included masterclasses in English and Public Speaking followed by a demonstration debate by competition winners. Coached and mentored by Ben Allen, Director of the Oxford Education Group and renowned worldwide for his public speaking expertise, the winners wowed the assembled guests and educators with their audacious oratory.
Tamara Khristenko and Anastasia Potakova debated the motion "This House Would Punish Parents for the Crimes of their Children" preparing their excellent responses for and against the motion within a very limited timeframe.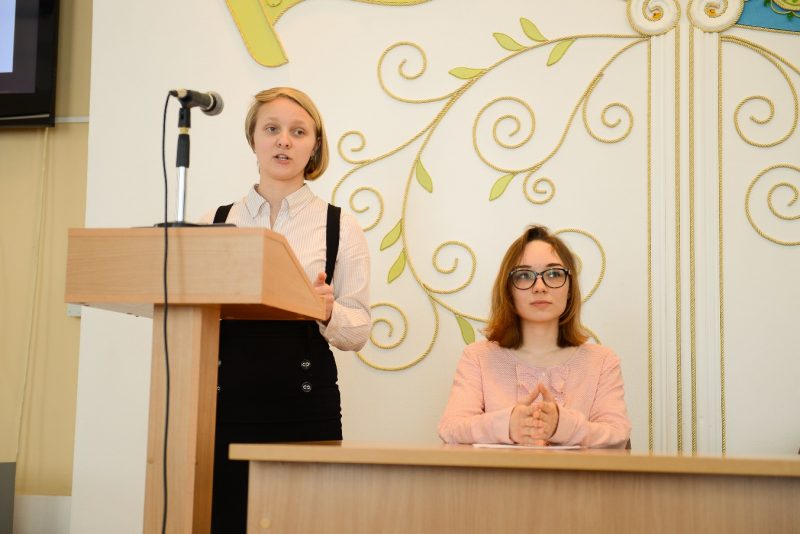 During this highly anticipated event Kharkivens learned more about how body language affects communication, how to feel more confident on public speaking events, and how to become more successful by mastering your voice. Peter J. Cribley, Headmaster of the British Linguistics Academy, gave great practical advice how to improve the level of fluency in English even if your language skills are limited.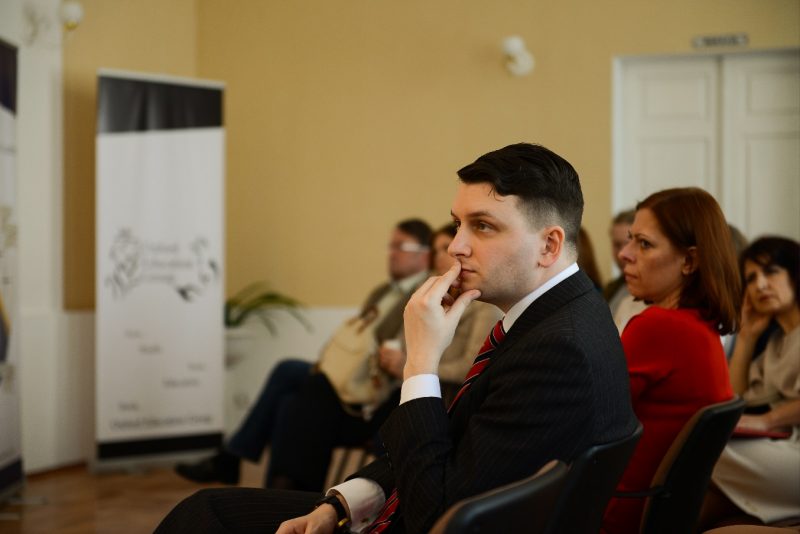 He praised the winners, saying: "My heartfelt congratulations to all our winners. It was great to connect with young learners and local educators in this very special event, and it is important to the British Linguistics Academy and the Oxford Education Group that the skills and talents of our competition winners gain international acknowledgment. I look forward to seeing more of them in the future and to our next competition!"
All winners received certificates for the one free course at the British Linguistics Academy, the local Ukrainian educational enterprise of the British-based Oxford Education Group.
Another post on the topic Kharkiv students skill in English attracts Oxford's acclaim.