Today, 11 soldiers went from Kharkiv by direct flight to Vilnius. From there on the special vehicles they will be delivered to the military rehabilitation center in Lithuania, as well as other medical facilities where soldiers undergo treatment and rehabilitation, informs Glavnoe (RU) with reference to the press service of KRSA (UK).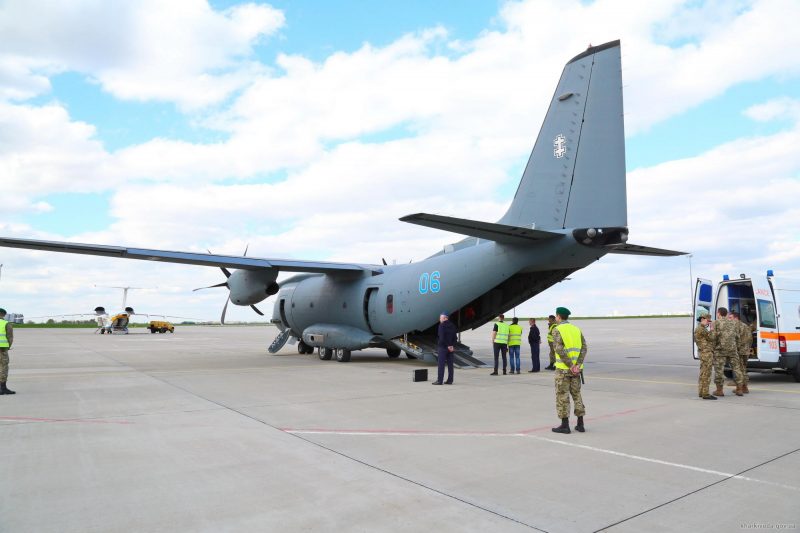 The main medical treatment soldiers received in Kharkiv, in the military-medical clinical center of the northern region. In Lithuania, some soldiers will be operated, including – prosthesis.
Chief specialist of the sector of the State Service of Veterans and ATO participants Affairs in the Kharkiv region, Yuriy Korsunov noted that from 11 men who went for treatment and rehabilitation, 9 – citizens of the Kharkiv region.
"They have injuries of varying severity, but all are ready for rehabilitation and recovery. To organize the trip was possible thanks to the participation of the Honorary Consulate of Lithuania in Ukraine, with the active participation of the Kharkiv regional administration, and other organizations," said Yuriy Korsunov.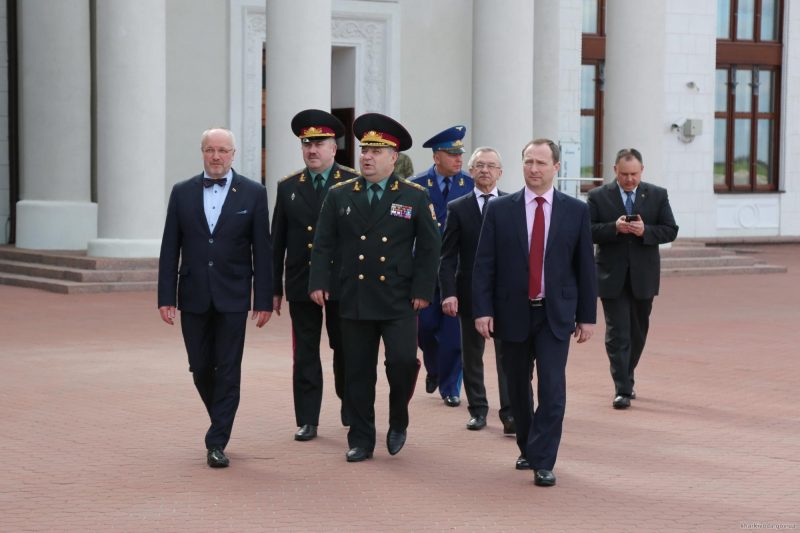 All expenses for treatment and rehabilitation of ATO fighters takes on the Lithuanian side. The rehabilitation course lasts for a month, but if it is necessary, stay of Ukrainian soldiers can be extended.
We also recommend you read What does an ATO fighter feel when returning home?, Volunteers will use the technique of interactive theater for ATO soldiers and Israeli experts will hold training on psychological help for ATO soldiers in Kharkiv.